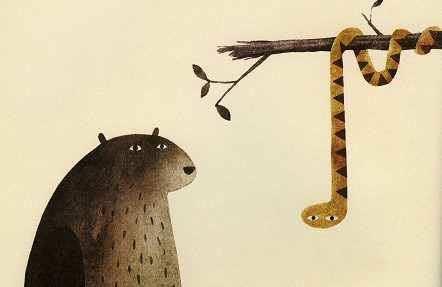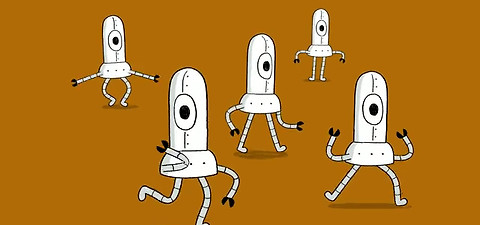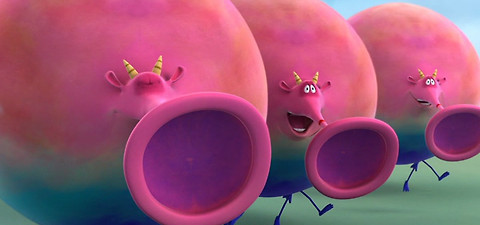 Don't Sit Under the Poo Tree
2014
Some things were just never meant to jump up and down on a trampoline. Little things are OK but giant animals… hmmm, not such a great idea.
A hypnotically delightful look at the antics of some of the hoppiest creatures you'll ever meet
The life cycle of a droplet of water in a real life pop-up book that moves all by itself.
A gorgeously crafted film built around a Graeme Base book, featuring a fearless young boy who sets off for an adventure on the high seas with his faithful cat.
It's the ultimate monster marathon dance-a-rama. Yeah.
When the baker closes up the shop for the night, the fun begins.
There's an elephant in the gym and it's having a LOT of fun!
Big Box Singsong "Hair"
2013
Look up on the top, what do you see?
Every cat has a hidden talent of some kind. Imagine what happens when a hundred cats get together.
Celebration and Chorale
2013
Let's see what it would look like if every colour, shape and crazy animal in your head managed to get out and play.
Sniffles the puppy has lost his nose, but Sniffles is hot on its trail
One wintery night when the stars shine bright, underneath the lamppost light, four doggie friends chat about the things they've done that day.
A bear asks around about his missing hat. Jon Klassen's award-winning book springs to deadpan life.
My Mom Is An Airplane
2013
Different people have different mothers. Musicians, animal doctors, construction workers… but my mother is an airplane.
Dazzling. A hilarious herd of smortly little creatures love to work as a team, even if they can be a bit clumsy sometimes.