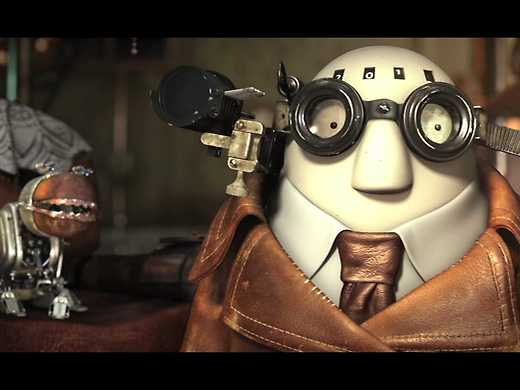 NZIFF recommends this programme for children aged 7–10 years (and up)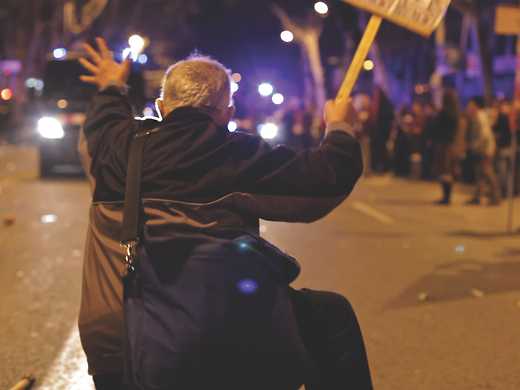 Remarkable footage of a Barcelona anti-austerity demonstration – and its quelling – shaped into a lyrical tribute to the spirit of protest by Victor Kossakovsky ( ¡Vivan las Antipodas!) and 32 Spanish film students.
Trudno byt' bogom
A visionary 'medieval' sci-fi epic based on the Strugatsky brothers' 1964 novel, this brutal, visceral and densely detailed final masterpiece by the late Russian maestro Alexsei German was over a decade in the making.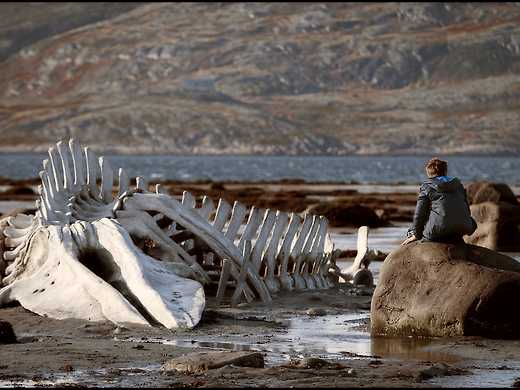 Direct from Competition in Cannes, the new film from the Russian director of The Return is an involving, magnificently envisaged and blackly funny tale of one man's struggle in a densely corrupt world.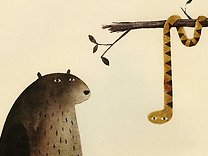 NZIFF recommends this programme for children aged 3–6