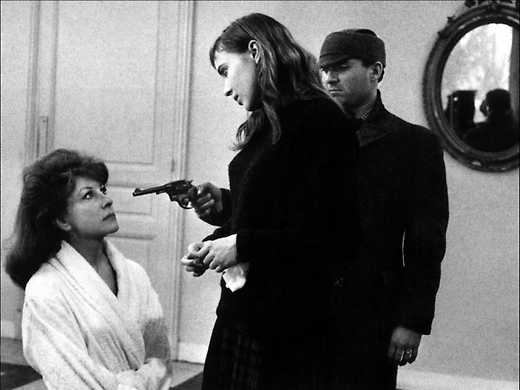 "Godard's 1964 classic has the same garrulous, genial, almost insolent effortlessness of Breathless, the same feeling of jumping for joy and almost defying gravity on the way down." — Peter Bradshaw, The Guardian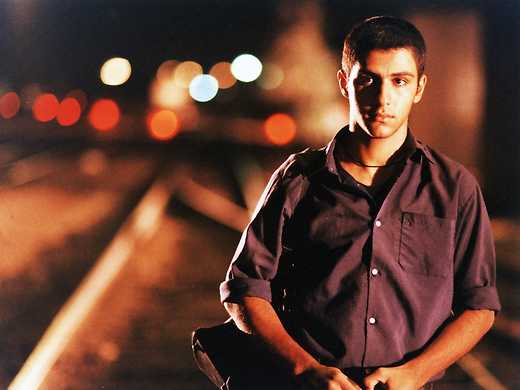 Shah-re ziba
"Rooted in spectacular performances by Alidoosti and Ansari, Farhadi's second feature is a human-scale morality play of shattering force." — Scott Foundas, Film Society of Lincoln Center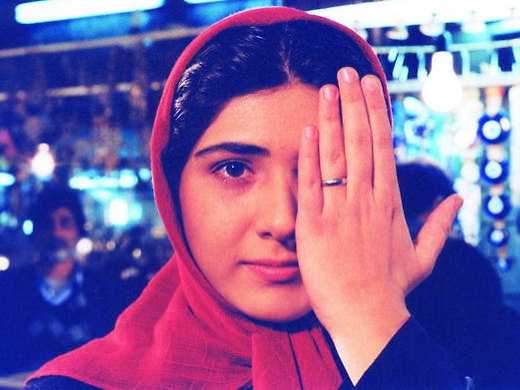 Raghs dar ghobar
"A strange, hypnotic, lyrical tale of love and sacrifice, Dancing in the Dust placed Farhadi firmly on the international film festival map, picking up prizes at Moscow and Pusan." — Scott Foundas, Film Society of Lincoln Center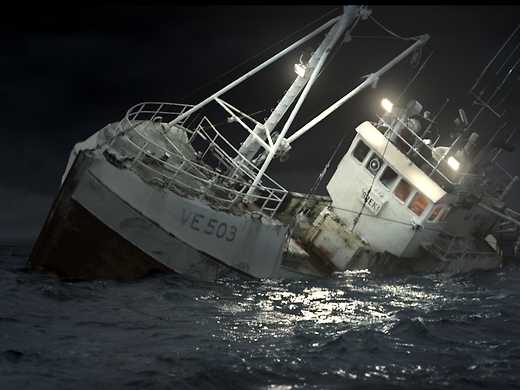 The improbable true story of a ship-wrecked fisherman who swam for six hours in a stormy, icy (5-6 C) ocean offers a powerful, elemental depiction of an incident that still baffles many commentators.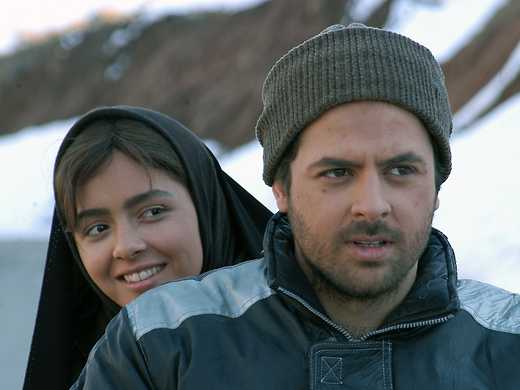 Chaharshanbeh suri
"This compelling, corrosive account of male-female relationships in today's Tehran is tempered by genuine compassion for the individuals concerned." — Geoff Andrew, Time Out London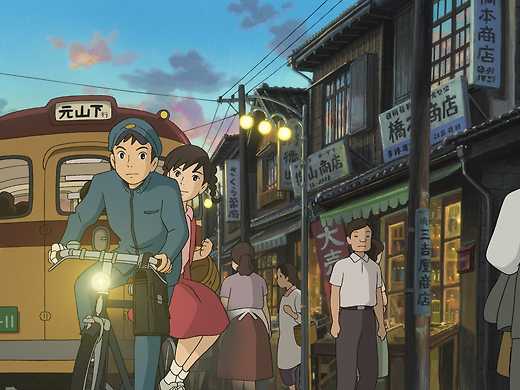 Kokurikozaka kara
The latest, superbly animated classic from Studio Ghibli's Miyazaki Goro is the tender 60s tale of schoolgirl Umi and her dashing friend Shun. Completely charming, Poppy Hill does not reserve its many treasures for children alone.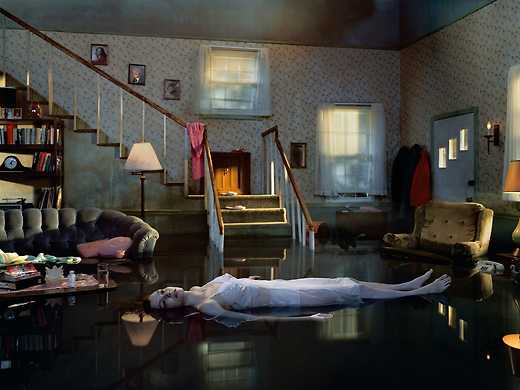 "An acclaimed photographer with the eye of a filmmaker, Gregory Crewdson has created some of the most gorgeously haunting pictures in the history of the medium." — Zeitgeist Films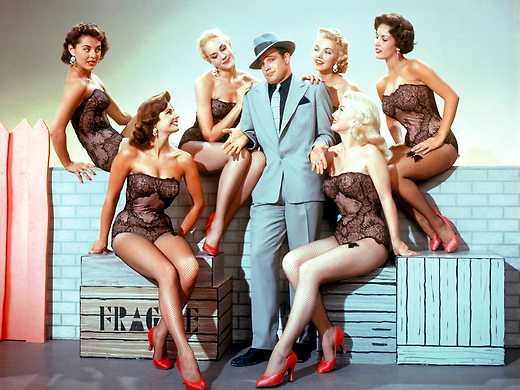 Frank Loesser's boisterous, tune-filled adaptation of stories by Prohibition era newspaper man and humourist Damon Runyon is one of the wonders of the Broadway musical, gloriously uninhibited by sentimentality or cant.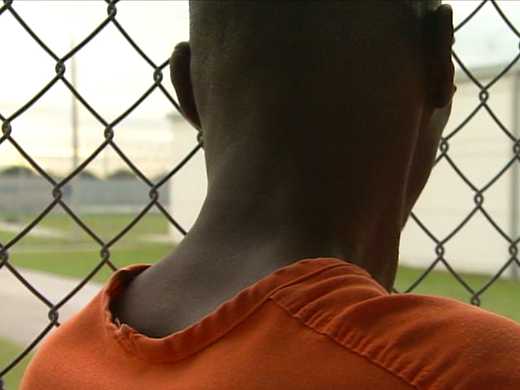 Grand Jury Prize winner for the Best US Documentary at Sundance last year, Eugene Jarecki's The House I Live In is a cogent, condensed study of the 'war on drugs' and its insidious role in the socio-economic break down of America.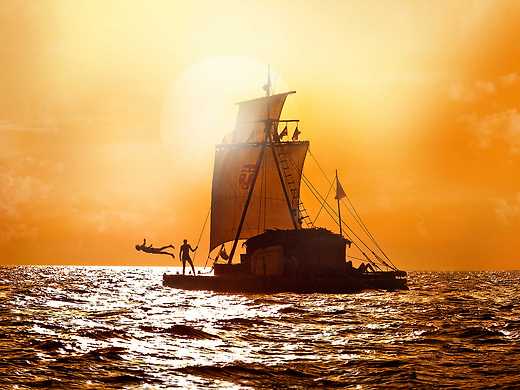 Kon-Tiki combines high adventure at sea with a fascinating psychological portrait of one of Norway's national heroes, anthropologist/explorer/filmmaker Thor Heyerdahl.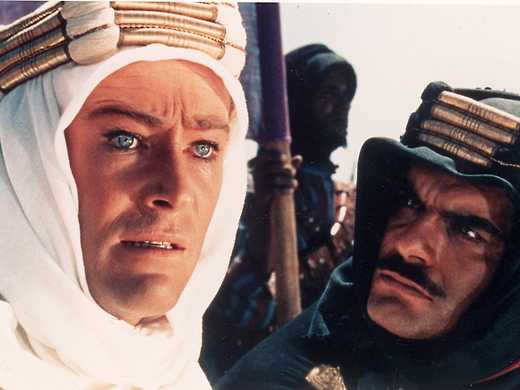 1988 Director's Cut 4K Restoration
David Lean's 1962 biopic remains the benchmark in epic action cinema: literate, dynamic and visually stupendous.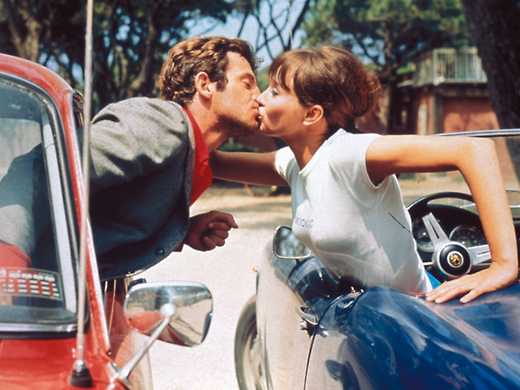 "The epitome of New Wave pop art romanticism, Pierrot is as evocative of its epoch as a Warhol "Marilyn" or Beatles VI." — J. Hoberman, Village Voice
"A succulently entertaining movie that invites you to splash around in the dreams and follies of folks so rich they're the one percent of the one percent." — Owen Gleiberman, Entertainment Weekly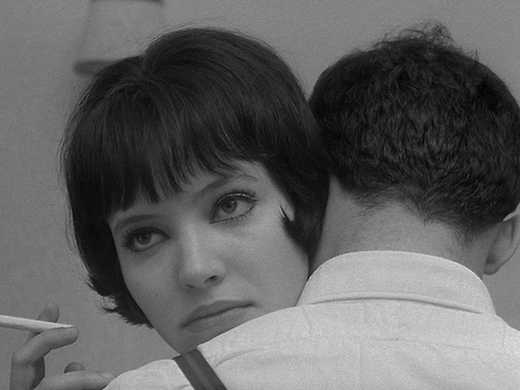 "A milestone 'Everything is permissible' moment in narrative film, Godard's fourth feature is a rocket from Pandora's Box." — Nick Pinkerton, Village Voice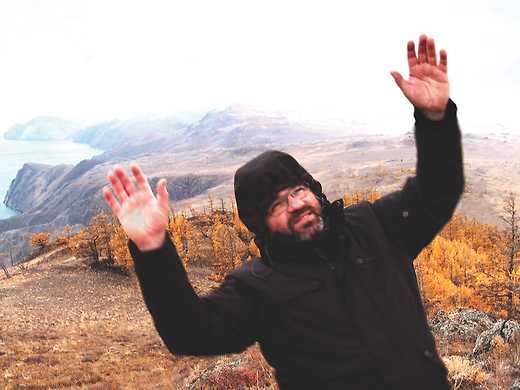 Making of ¡Vivan las Antipodas!
A "making of" that soars over the wasteland of promotional puffery and DVD extras, this candid, funny picture of Russian documentary maven Viktor Kossakovsky at work on his feel-good epic ¡Vivan las Antipodas! packs enough revelation, provocation and debate to constitute a masterclass.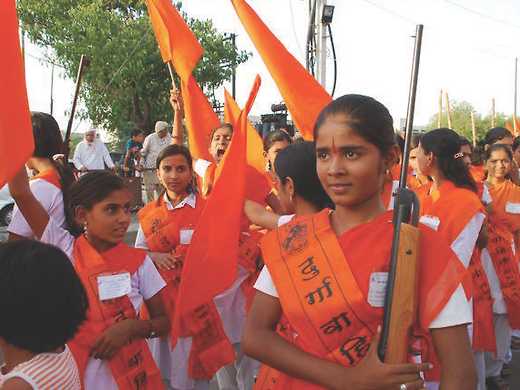 "In Nisha Pahuja's brilliant study of women's choices in modern India, two vastly different movements claim to promote female empowerment. One is the Miss India pageant, the other the women's branch of militant fundamentalist Hinduism." — Susan G. Cole, Now Magazine