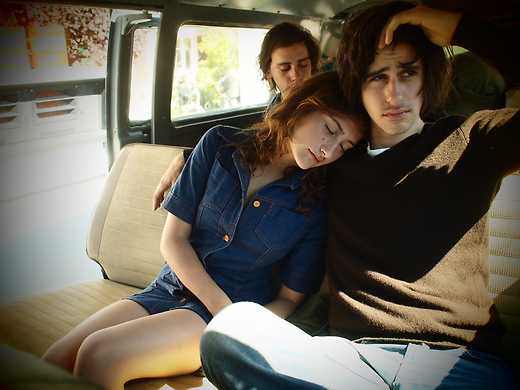 Something in the Air
After May (aka Something in the Air) is filmmaker Olivier Assayas's (Summer Hours, Carlos) lyrical and reflective memoir of his own youthful wavering in the aftermath of the student-led protests that convulsed France in May 1968.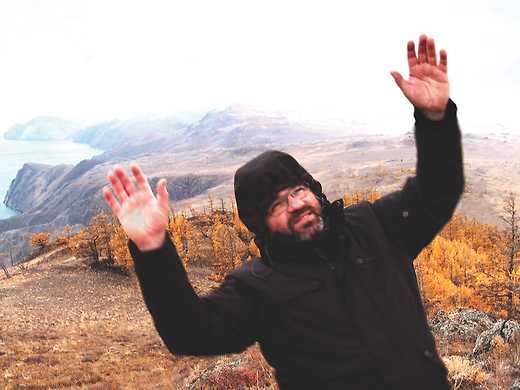 Making of ¡Vivan las Antipodas!
A "making of" that soars over the wasteland of promotional puffery and DVD extras, this candid, funny picture of Russian documentary maven Viktor Kossakovsky at work on his feel-good epic ¡Vivan las Antipodas! packs enough revelation, provocation and debate to constitute a masterclass.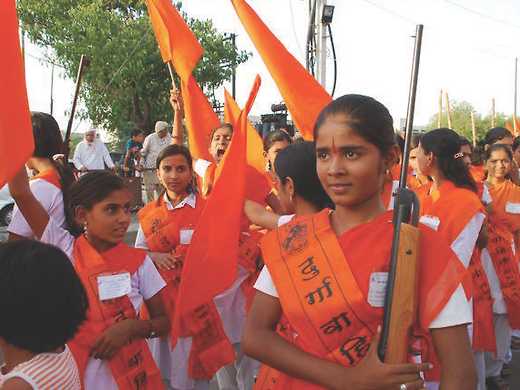 "In Nisha Pahuja's brilliant study of women's choices in modern India, two vastly different movements claim to promote female empowerment. One is the Miss India pageant, the other the women's branch of militant fundamentalist Hinduism." — Susan G. Cole, Now Magazine