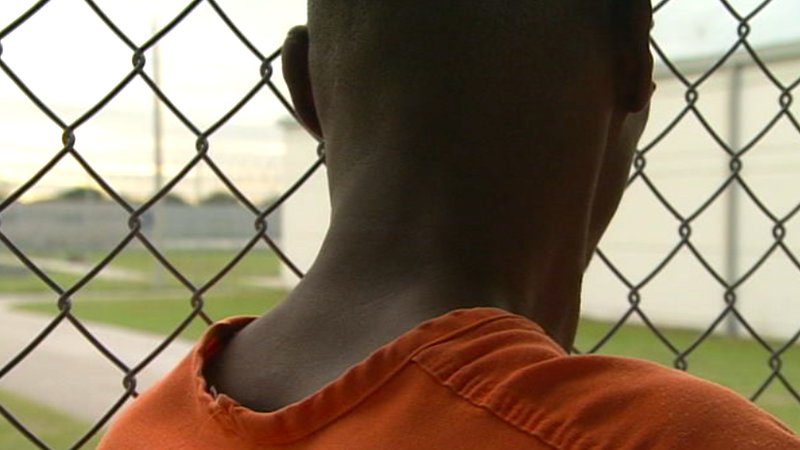 Grand Jury Prize winner for the Best US Documentary at Sundance last year, Eugene Jarecki's The House I Live In is a cogent, condensed study of the 'war on drugs' and its insidious role in the socio-economic break down of America. The analysis is methodical; the evidence grounded in experience, starting, surprisingly, with Jarecki's own bystander guilt, and his serious subsequent engagement with those at the battlefront. His argument is versed in the testimony of offenders – and their antagonists, cops who have seen police work progressively degraded by the incentives attached to easy drug busts.
"Working as a superb investigative journalist, Jarecki demonstrates all the ways that the 'war on drugs' has become futile… but also how it is now an unstoppable industry, with privatized prisons run as economic engines. Jarecki talks to convicts, corrections officers, judges, and – in a fantastic interview – David Simon, creator of The Wire, who argues that the targeting of minorities, fused with mandatory sentencing, has turned the war on drugs into 'a holocaust in slow motion'." — Owen Gleiberman, Entertainment Weekly
"This urgent and formidably smart movie – perhaps the year's most important political documentary – has opened minds and changed laws already." — Tim Robey, Daily Telegraph
Kim Hill interviews Eugene Jarecki for Radio NZ's Saturday Morning programme. Listen to the full interview online here.