35 rhums
This subtle, intimate portrait of the easygoing bond between a young woman and her widower father (Alex Descas) is the latest from Claire Denis (Beau Travail). With Grégoire Colin. Music by Tindersticks.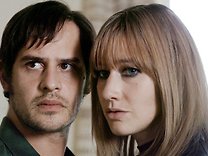 Der Baader Meinhof Komplex
The major German film of the year. This vivid, provocative thriller traces the activities of the violent group of self-styled anti-fascists who called themselves the Red Army Faction and terrorised West Germany.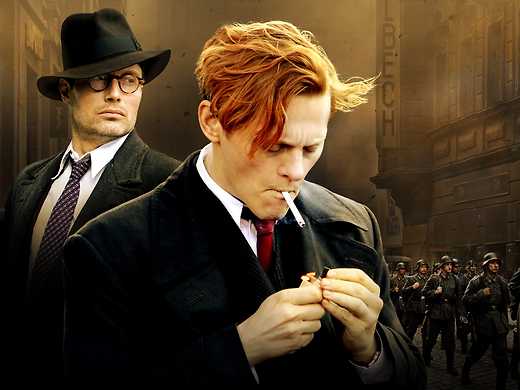 Flammen & Citronen
The myths surrounding the Danish Resistance during World War II are scathingly reassessed through the eyes of two of its legendary heroes in this action-packed thriller. With Mads Mikkelsen.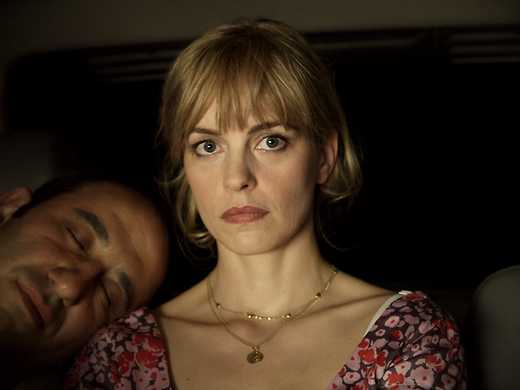 A taut 21st-century refit of Depression-era pulp classic The Postman Always Rings Twice by leading German director Christian Petzold with his mesmerising regular actress Nina Hoss. "A world-class talent." — Variety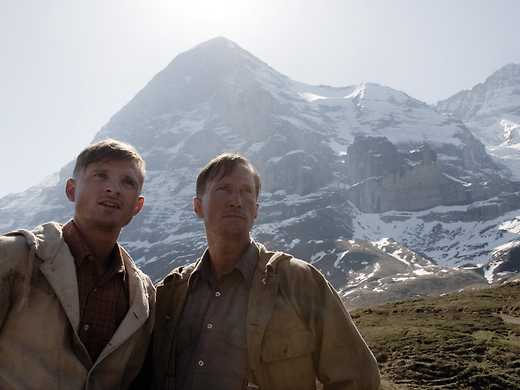 Nordwand
"A mountaineering adventure more tense, more edge-of-the-seat suspenseful, than Touching the Void? Almost incredibly, this German drama, based on a true story [the Eiger, 1936], is that film." — The Independent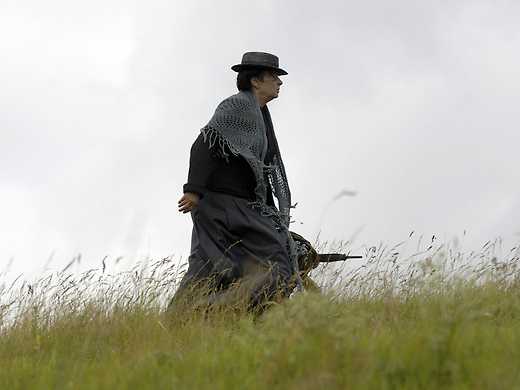 A moving dramatised portrait of the French 'naïve' painter Séraphine de Senlis (1864–1942). César Awards 2009: Best Film, Actress, Original Screenplay, Photography, Score, Costumes, Production Design.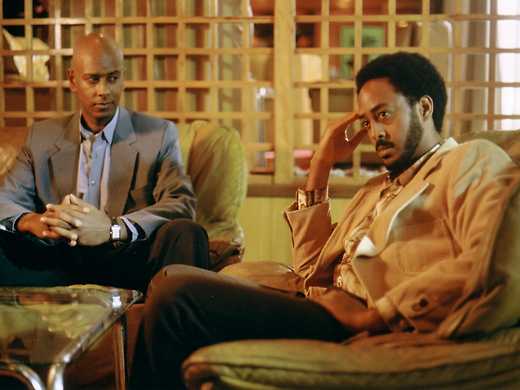 Haile Gerima's Ethiopian epic was named as the Best African Film of the year at the 40th Pan-African Film Festival. An impassioned account of a country at war – and at war with itself – for 40 years.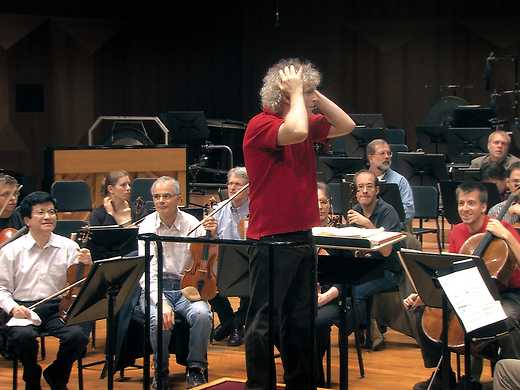 Trip to Asia: Die Suche nach dem Einklang
Fascinating doco penetrates the mysterious inner life and communal ego of the famously closed, elite Berlin Philharmonic during a breakneck concert tour of Asia with conductor Sir Simon Rattle.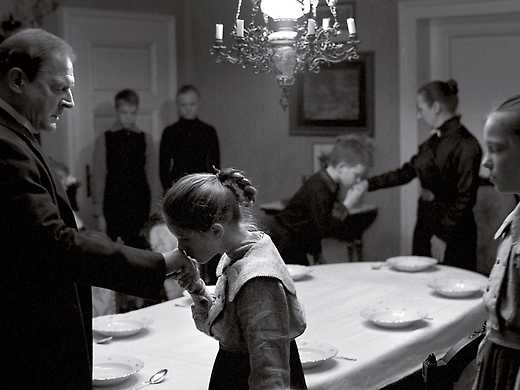 Das Weisse Band
Direct from Cannes, the Palme d'Or winner from Austrian cine-provocateur Michael Haneke. Strange events happen in a small village in the north of Germany during the years before World War I, which seem to be ritual punishment. Who is responsible?