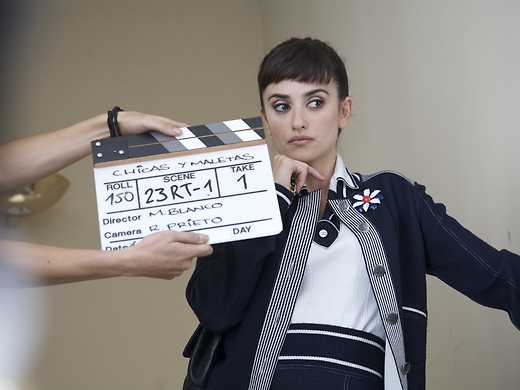 Los abrazos rotos
Direct from Cannes, Penélope Cruz stars in Pedro Almodóvar's latest, an exuberant, stylish, richly enjoyable romantic drama of love and betrayal in a 90s movie set. "Pure moviegoing pleasure." — The Guardian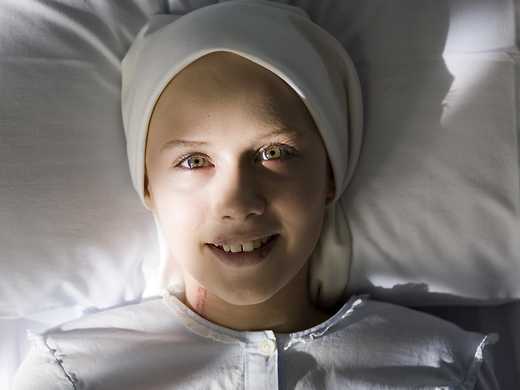 Sensationally entertaining and entertainingly sensational, this Spanish multi-award winner is the boldest of cinematic assaults on Opus Dei and the first to match box office success with genuinely subversive intent.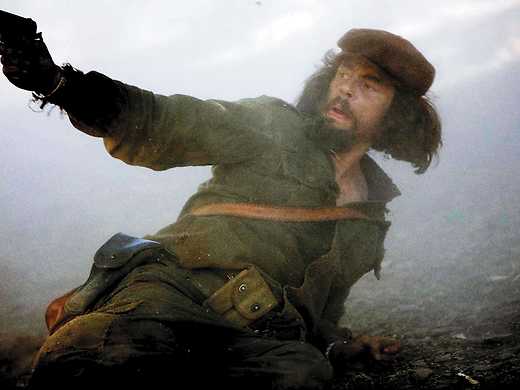 Benicio Del Toro is riveting in Steven Soderbergh's epic portrait of the revolutionary icon. "The finest film by an American director this year, a monumental achievement of astonishing audacity and ambition." — Sight & Sound
La nana
The ties that bind a live-in maid to the family for whom she has worked for over 20 years are coming unstuck in this agile, funny and deeply perceptive psychological drama. Best International Feature, Sundance 2009.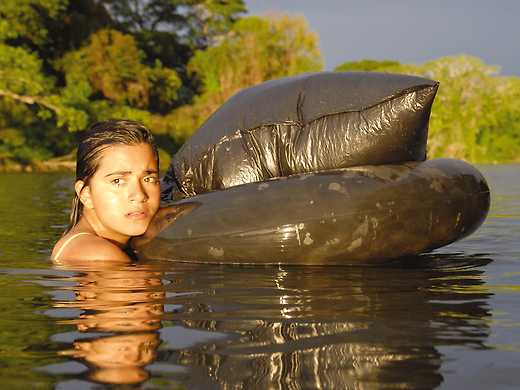 "This harrowing, pulse-pounding thriller, shot entirely in Mexico by young American hotshot director Cary Joji Fukunaga, looks like the debut film of the year." — Salon.com. Best Director, Sundance Film Festival.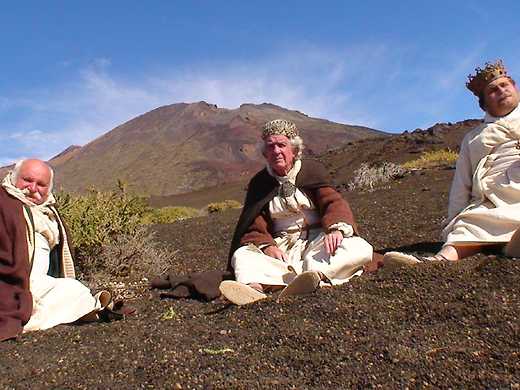 Critic and filmmaker Mark Peranson introduces his unconventional documentary about the making of an unconventional film, Birdsong. "A real artistic inquiry and celebration." — Variety