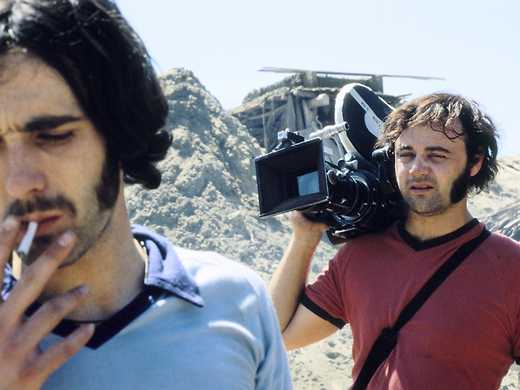 Five zealous young journos, one of them a Kiwi, ignored every warning and kept their cameras rolling as the Indonesians invaded East Timor in 1975. This intense new political thriller tells why they were silenced.
Marathon swimmer Martin Strel, attributing his endurance to a diet of horse burgers and alcohol, takes on the Amazon. "[Strel has] so much personality it's a wonder he fits on the screen." — NY Times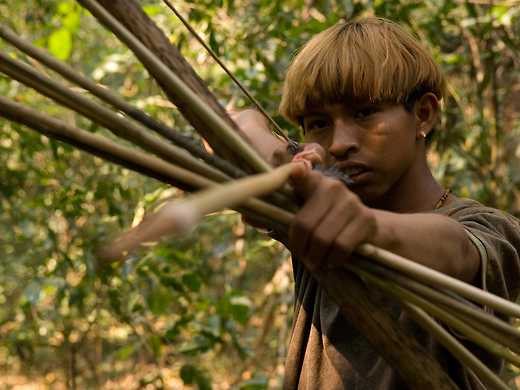 La terra degli uomini rossi
The perilous status of the indigenous Guaranis of Brazil's Mato Grosso do Sul is revealed to the world in this vividly pictorial environmental/land rights thriller. "Brilliant and subtle." — Herald Tribune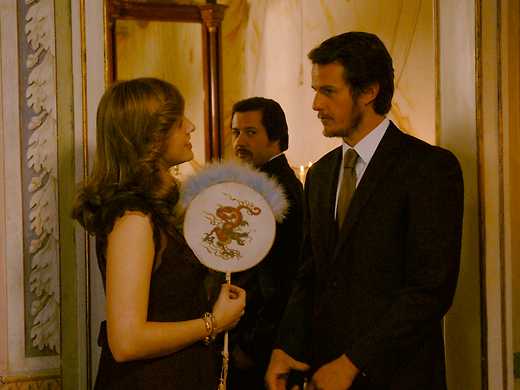 Singularidades de uma rapariga loura
Cinema's centenarian Manoel de Oliveira (born 1908) transposes a 19th-century tale of romantic pursuit to 21st-century Lisbon, retaining, to rich and strange effect, every anachronistic detail of courtship and social convention.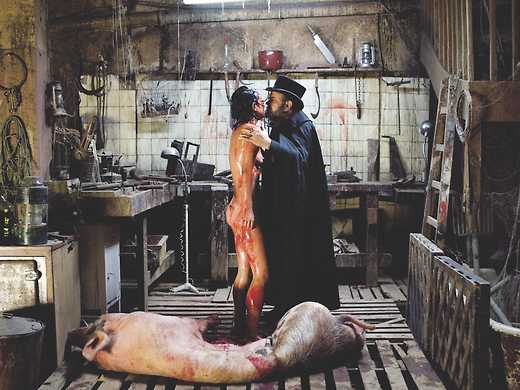 Encarnação do demônio
Like some deranged schizophrenic fusion of Romero, Jodorowsky, Lynch and a TV horror host, Brazilian legend José Mojica Marins directs and stars as Coffin Joe on a brutal, bloody quest to find the perfect woman.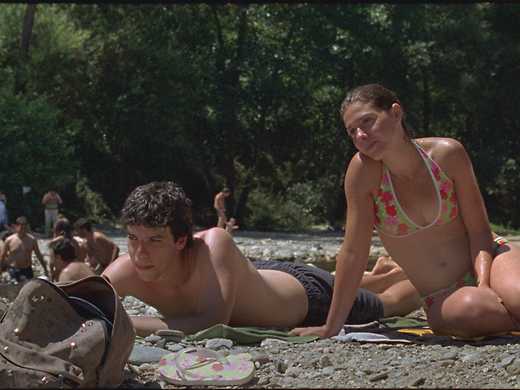 Aquele querido mês de agosto
Take a summer holiday with this strange and wonderful film. A playful weave of documentary, love story and popular song, set at an annual music festival in the mountains of Arganil, Portugal.