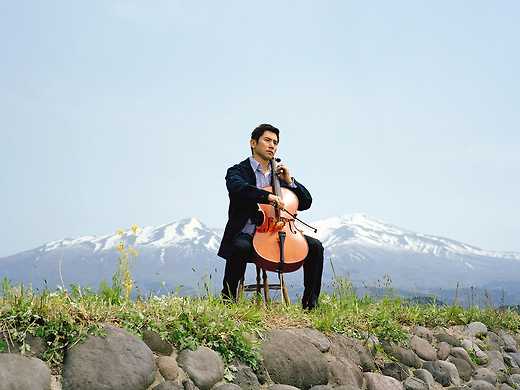 Okuribito
Academy Award 2009: Best Foreign Film. In this beautifully performed character study an unemployed cellist finds fulfilment and a depth of human connection in the most unlikely profession.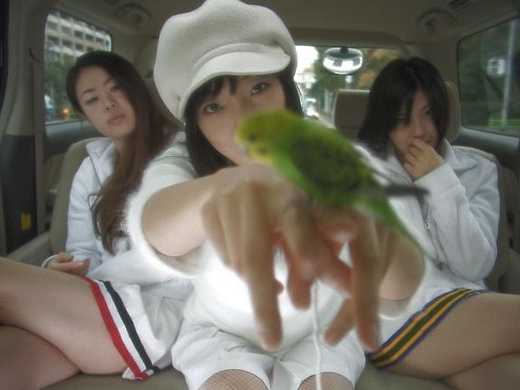 Ai no mukidashi
A delirious and hypnotic masterwork of epic proportions complete with Catholic guilt, kick-ass kung fu schoolgirls, a loony cult and upskirt photography. "This movie will cleanse you of your sins and leave you horny as hell." — NY Asian Film Festival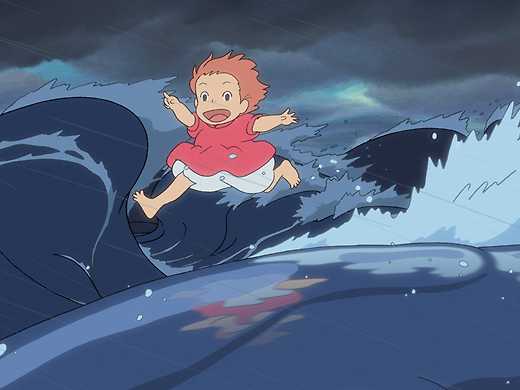 Gake no ue no Ponyo
The latest enthralling masterpiece of all-ages wonderment from Japanese animation genius Miyazaki (Howl's Moving Castle, Spirited Away). "Great fantasy and charm… Will delight children ages three to 100." — Hollywood Reporter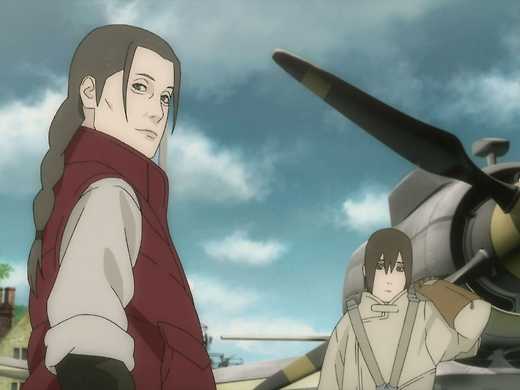 Sukai kurora
Spectacular anime from the maker of Ghost in the Shell tells the story of a group of genetically modified eternally-young fighter aces in a world where war has become a company-sponsored reality game.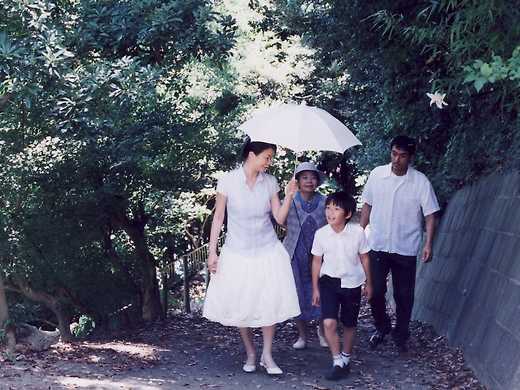 Aruitemo aruitemo
"This sublimely poignant character study will likely… be recognised in time as one of the best Japanese family dramas ever put on film." — Time Out Hong Kong. From the director of Nobody Knows and After Life.