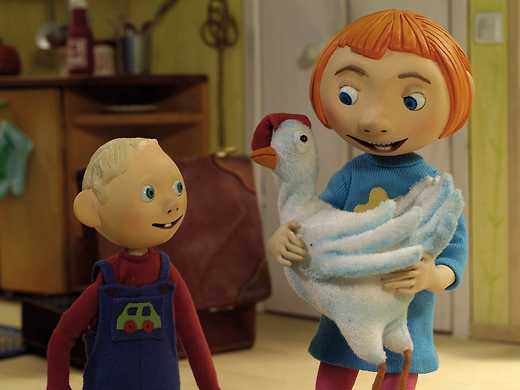 Art, fun, folly, fairytales, folkstories and more feature in this collection of animation for ages four to seven.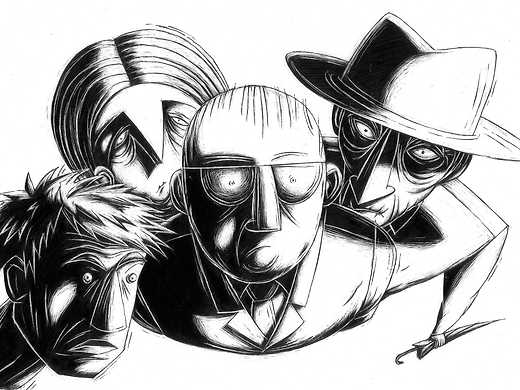 Diversity is the word this year in our annual collage of animated gems – films that dare you to reach out and run your hands over the textures of paint and pencil.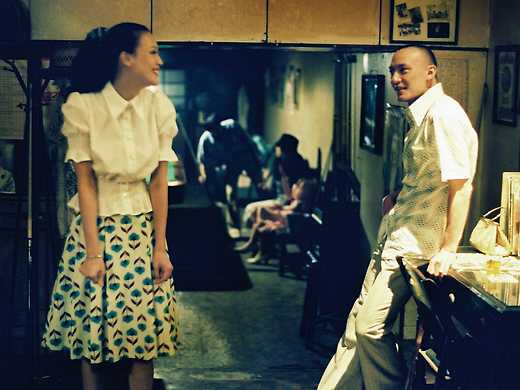 Zuihaode shigang
The great Taiwanese director Hou Hsiao-hsien retraces history through three vignettes of romantic love. Set in 1966, 1911 and 2005, each affair is encapsulated in a film-style tailored to its period.