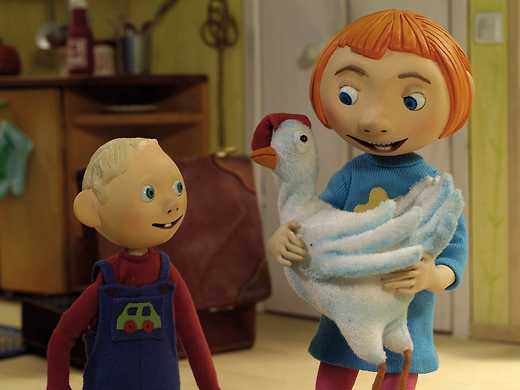 Art, fun, folly, fairytales, folkstories and more feature in this collection of animation for ages four to seven.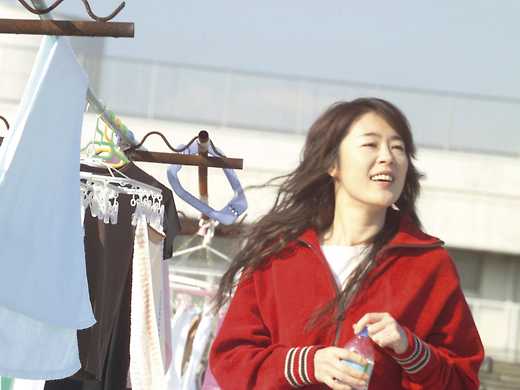 Yawarakai seikatsu
An independent, 30-something single woman fights for self-esteem in the least chic suburb of Tokyo. "Powerhouse writing, directing and acting … truly honest, human cinema." — Midnight Eye
Hell
Bosnian Danis Tanovic (No Man's Land) directs a formidable array of French talent in this tale of three Parisian sisters whose lives have been determined by the devastating antagonism between their parents.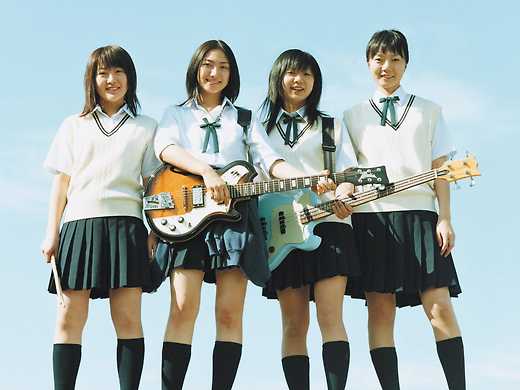 Yamashita Nobuhiro, Japan's young poet of slackerdom (No One's Ark) distills the listless energy of 21st century high school girls into a comedy of punk attitude.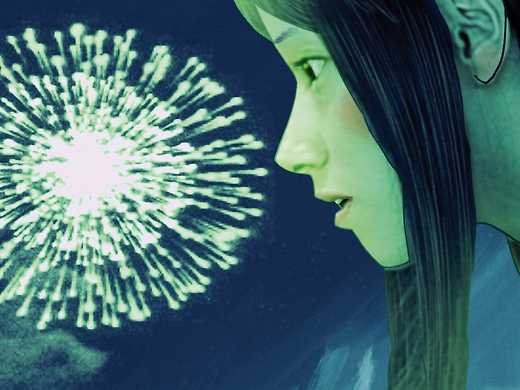 One of the most unpredictable, complex, brilliant and headily original animated features ever created – a major breakthrough in anime, winning awards and critical favour around the globe.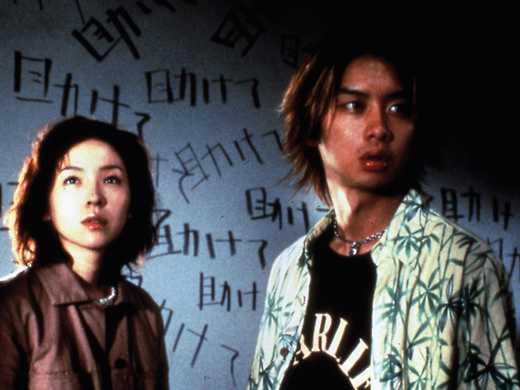 Kairo
Belated NZ debut a hair-raisingly eerie ghost thriller, unjustly eclipsed by glut of J-horror imitations in the wake of Ring's success. The last word in diabolical technological horror. (2001)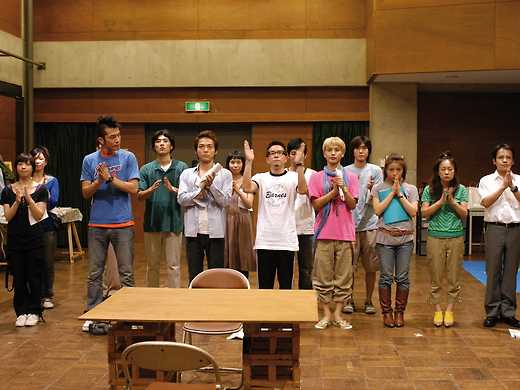 Kamyu nante shiranai
Brainy and playful Altmanesque comedy, set in a Japanese college for the performing arts, where an unstable mix of art and life fuels a class of film students.