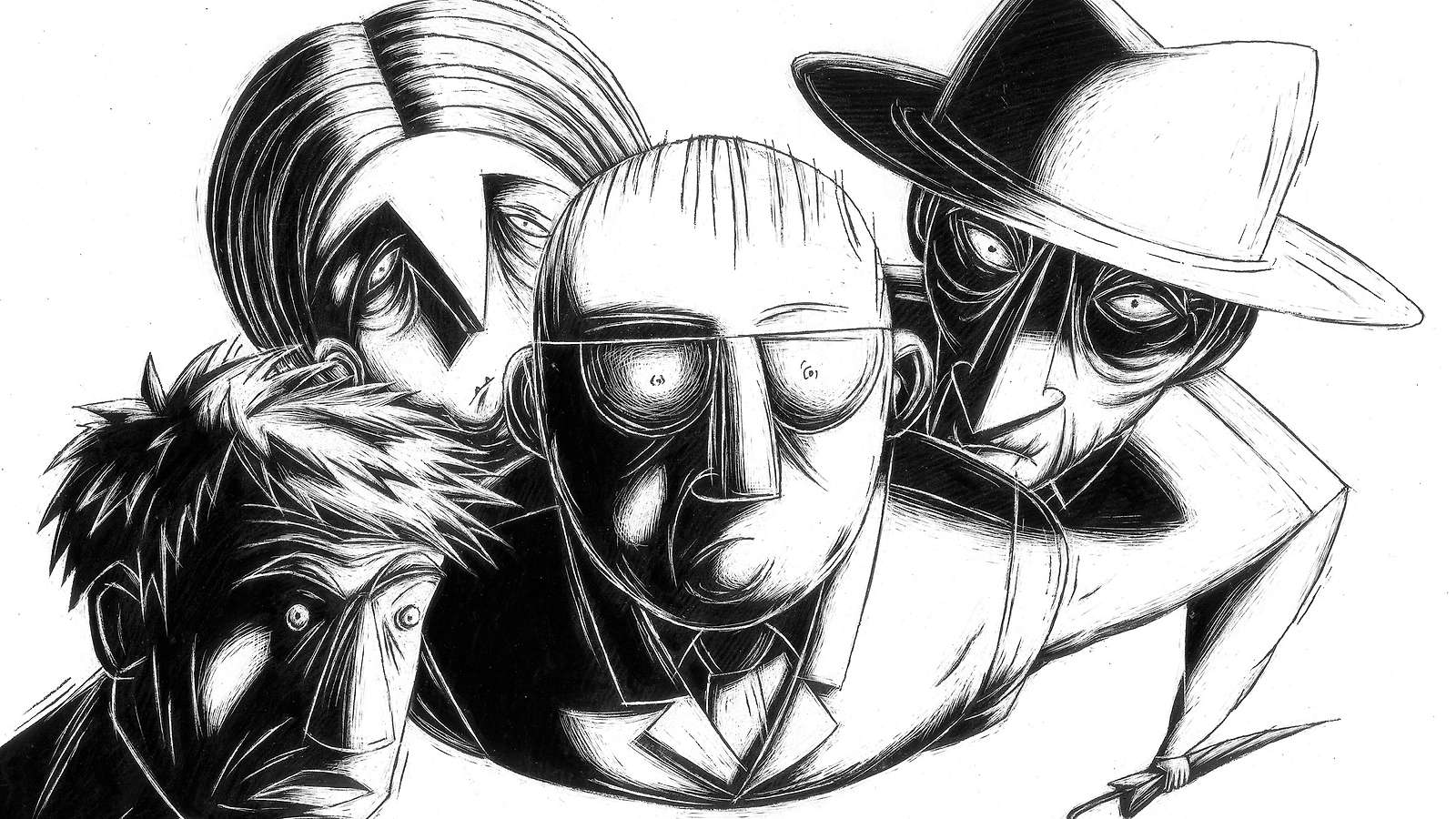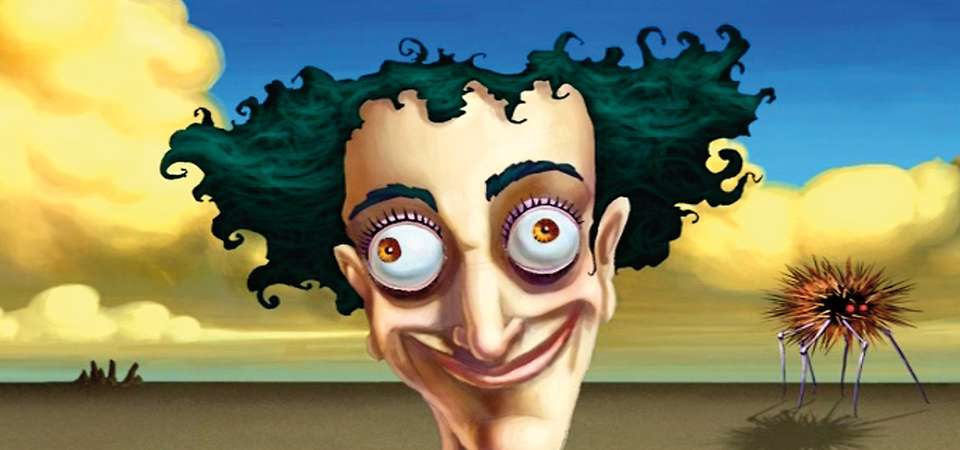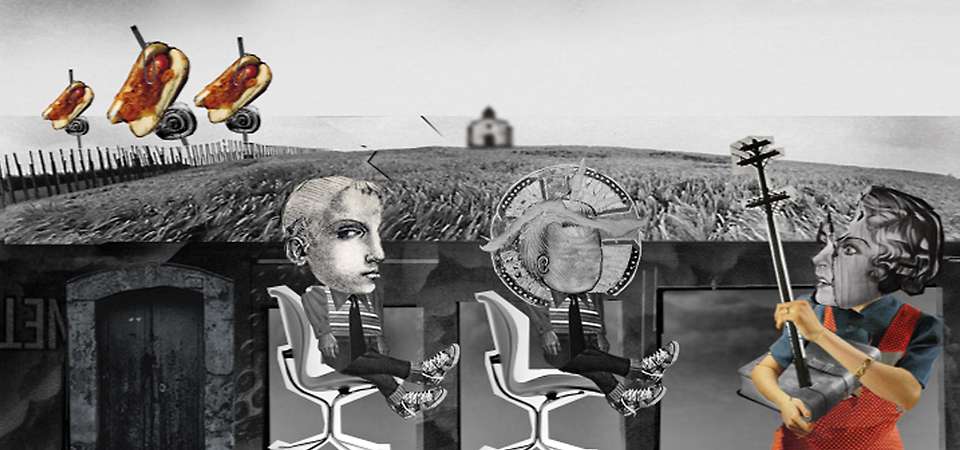 Welcome once again to our annual collage of animated gems. 'Diversity' is the word this year: we've never presented a more varied collection of genres, styles and narratives. Although we never doubted it, it is still a delight to be reminded that so much animation remains essentially a handmade craft. This programme drives that point home to where it really counts – on the big screen! Where else can a pen-sketched character tower over you? Here are films that dare you to reach out and run your hands over the textures of paint and pencil.
This charmingly animated documentary waltzes gracefully through the life and films of animation hero Norman McLaren.
Mother Nature stirs a swirling sepia soup in which whole worlds drift, float and sink.
An Unusual Circumstance
2005
An insightful, slightly surreal look at the way one young girl reacts to bullies in her school.
Primary school students create drawings to illustrate the reminiscences of their elders.
A short, sharp deluge of popular media, religion and political iconography.
Gorgeous, classic paint-on-glass. Some noisy nocturnal housework incites the wrath of neighbours as the moon and stars fall from the sky.
Footsteps, doorbells, cars. From sound comes illumination. A gentle, animated study of the simple things in life.
'As queer as a clockwork orange.' One man's tangled descent into the bizarre.
Compelling and horrifying in equal measure, this uniquely styled film perfectly captures the chilling essence of the Charles Bukowski piece that inspired it.
Tragic Story with Happy Ending
2005
An absorbing and boldly hand-drawn masterpiece. A lesson in not only accepting difference in others, but accepting it in oneself.
The True Story of Sawney Beane
2005
A happy, gruesome little tale of love and cannibalism for all the family.
A Dali-inspired feast for the eyes.
A masterful, hand-scratched film evoking fireworks and the dazzling colours of the big night sky.
Superbly laconic visualisation of Al Purdy's poem about an impromptu reading at the Quinte Hotel.
The Curse of the Voodoo Child
2005
Hendrix with pictures. Found footage of street scenes and pole dancers is overcome by a thick carpet of animated haze.