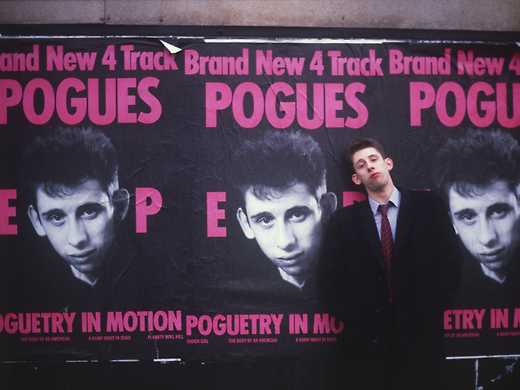 Documentarian Julien Temple explores the close ties between Shane MacGowan, Ireland's beloved punk poet, and his home country's tumultuous history.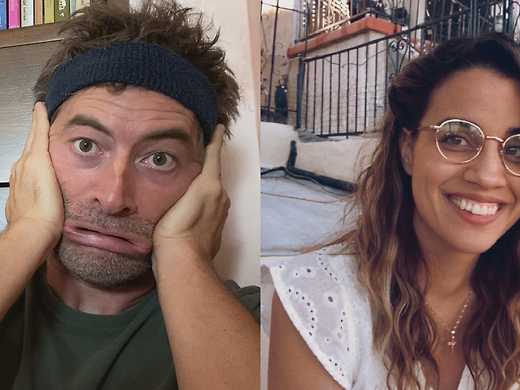 Two strangers explore the pleasures and pitfalls of platonic friendship while bonding over online Spanish lessons in this intimate, expressive drama shot during lockdown over video-chat calls.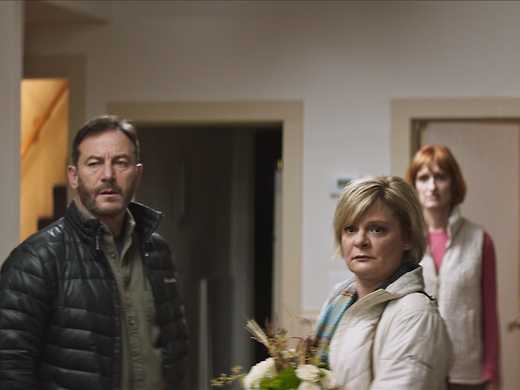 Fran Kranz's highly accomplished debut feature takes an unflinching look at the endemic horror of school shootings in America and their lingering scars, through the eyes of the parents of the perpetrator and his victim.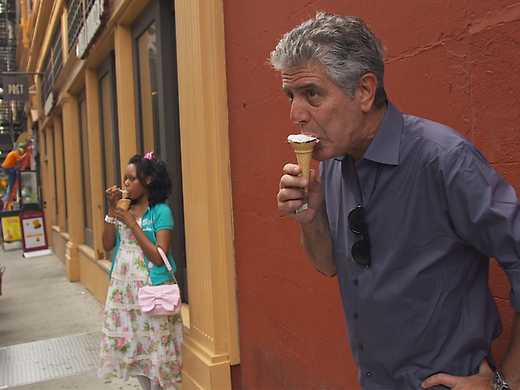 The life of celebrity chef Anthony Bourdain was about so much more than just food, as affectionate documentary Roadrunner illustrates in interviews with those whose lives were touched by the curious, convivial rover.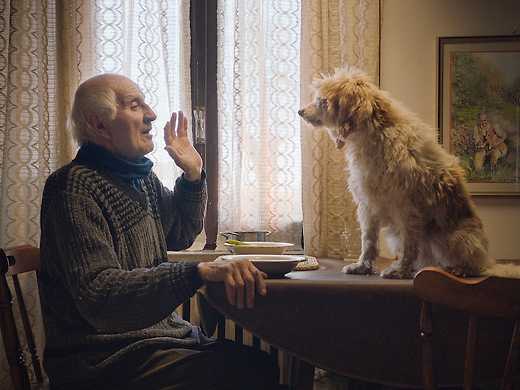 A love letter to a rapidly vanishing world: this gentle documentary follows a handful of elderly men who, with their beloved dogs, comb the forests of Northern Italy on the hunt for a rare culinary delicacy.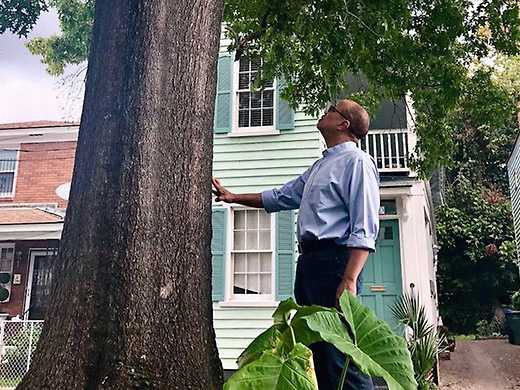 Equipped with keen intelligence and a big heart, lawyer Jeffery Robinson educates and challenges in equal measure, giving voice to the silenced and seeking acceptance of racist realities in pursuit of lasting change.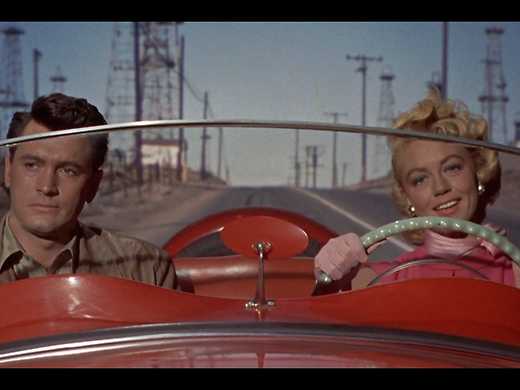 Our Bill Gosden tribute wouldn't be complete without a wall-to-wall Technicolor classic. Bill's love of early cinema, vibrant studio-era musicals, and frankly anything starring Elvis could be felt throughout his retrospective programming, not least in the carefully curated Live Cinema events he looked forward to most. Douglas Sirk, Hollywood's unrivalled melodramatist, influenced some of Bill's absolute favourites — Fassbinder and Almodóvar, most famously — and this presentation of one of the director's late masterpieces is a fitting occasion to luxuriate in larger-than-life filmmaking on the biggest screen available, as only Bill would have it.