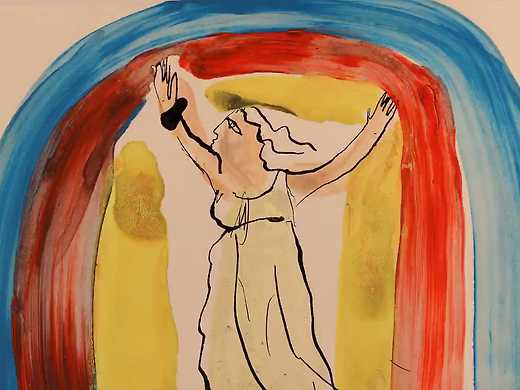 Our longstanding animation programmer Malcolm Turner, also head honcho at the Melbourne International Animation Festival, offers a selection of the best and brightest from this year's Animation NOW! Festival.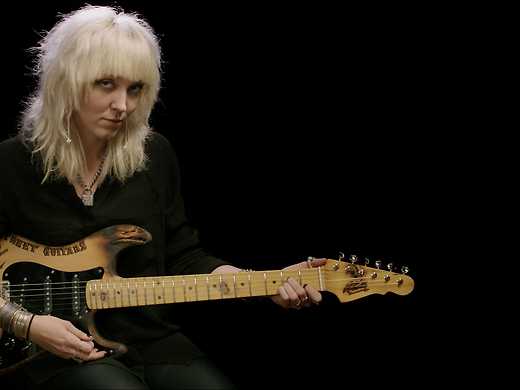 Ron Mann's absorbing documentary portrays a week in the life of old-school guitar maker Rick Kelly and his Greenwich Village workshop with its devoted clientele of rock royalty.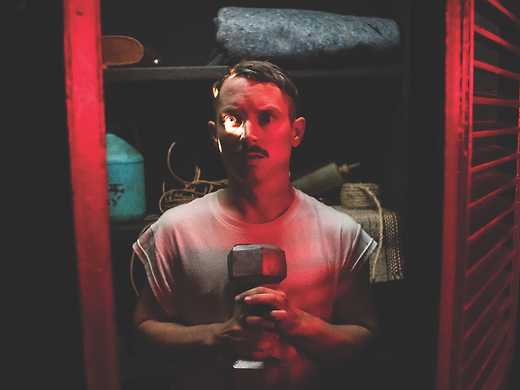 Elijah Wood, Stephen McHattie and Madeleine Sami lead Kiwi director (and NZIFF/Incredibly Strange programmer) Ant Timpson's deranged comic thriller about a father-son reunion that goes very, very south.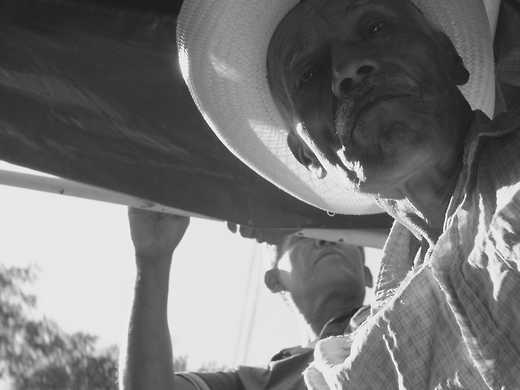 Soleils noirs
This striking black-and-white documentary criss-crosses Mexico, unearthing grassroots tales of grief, resilience and determined resistance in the wake of a decades-long drug war and political corruption.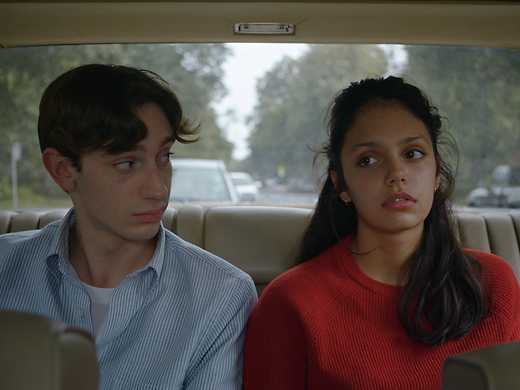 Genèse
Beautifully shot and expertly edited, Philippe Lesage's artfully told chronicle of young love bristles with tension and overflows with compassion.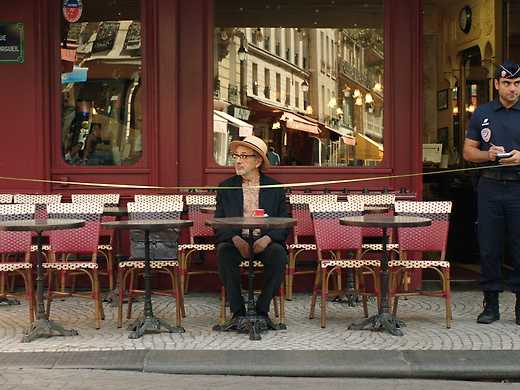 Palestinian director Elia Suleiman's artfully composed, comedic contemplation of his place in the world discerns universal truths and absurdities in the minutiae.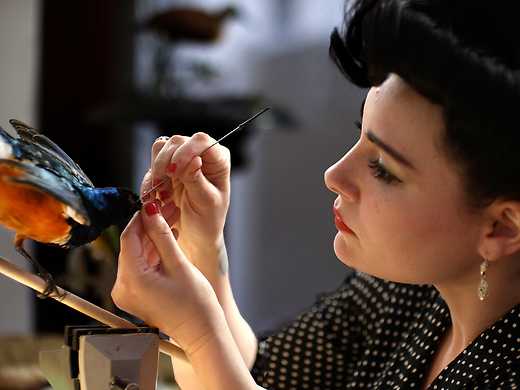 A fully rounded, elegantly observed documentary on the world of taxidermy, its dedicated practitioners and their empathy for the animals whose lives and beauty they lovingly preserve.