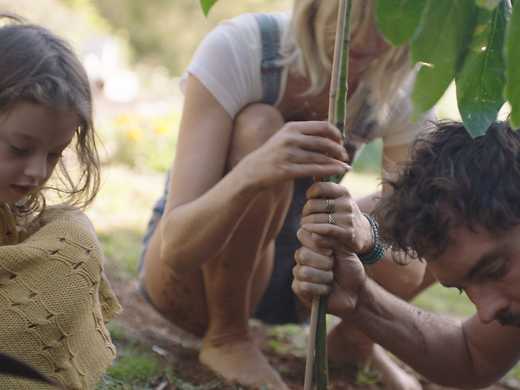 In this inspiring vision of the future, That Sugar Film director Damon Gameau travels the world in search of technologies and practices that will reduce our dependence on carbon, pull people out of poverty and help create a better 2040.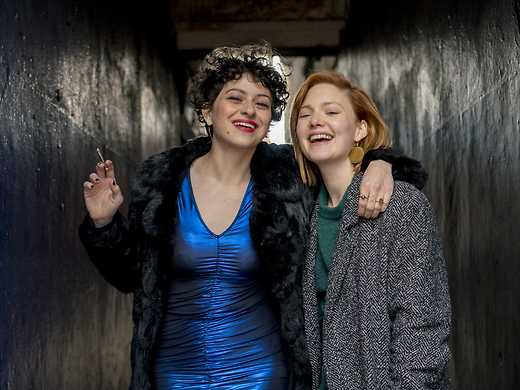 Holliday Grainger and Alia Shawkat (Arrested Development) are thirty-something best friends in Dublin, where partying hard is still their way to have fun, but the reality of getting older is getting harder to ignore.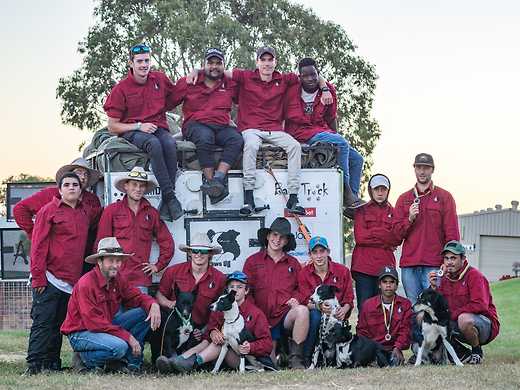 A love for wild dogs and a love for wild kids inspire Australian Bernie Shakeshaft's remarkable programme to transform the lives of both, intimately observed over two years in Catherine Scott's acclaimed documentary.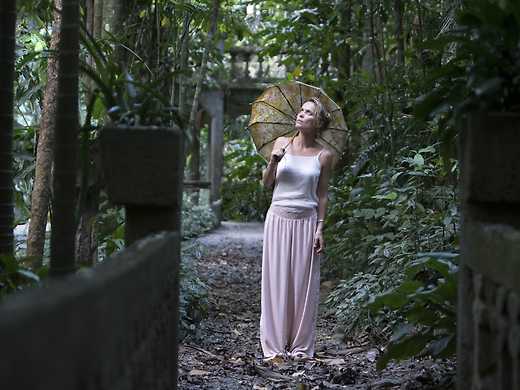 Radha Mitchell is radiant as a retiring diva in this intoxicating tale of love, betrayal and Schubert's lieder set in a remote and beautiful enclave of bohemian community in the North Queensland rainforest.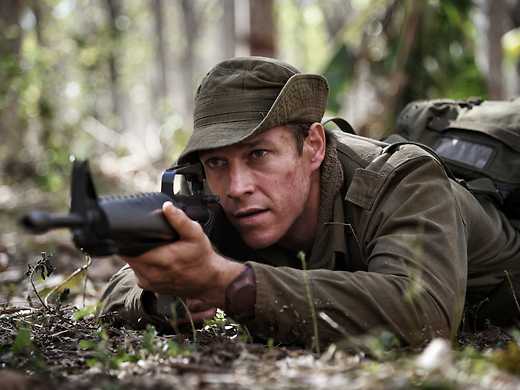 In this powerful war film, Vietnam, the forgotten conflict in ANZAC history, is remembered through the heroic deeds of Australian and New Zealand troops engaged in the brutal fight for Long Tan.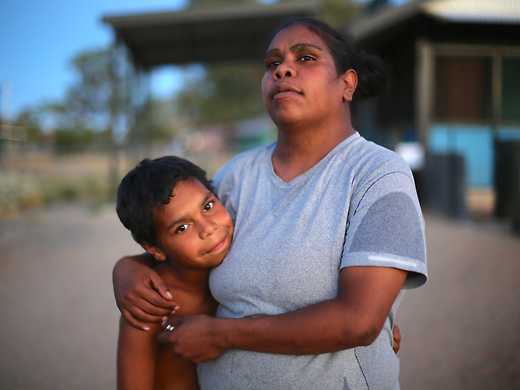 Told from the perspective of an insightful 10-year-old Aboriginal boy, this sensitive documentary considers the value of an education that balances the integrity of indigenous lifeways against persistent colonisation.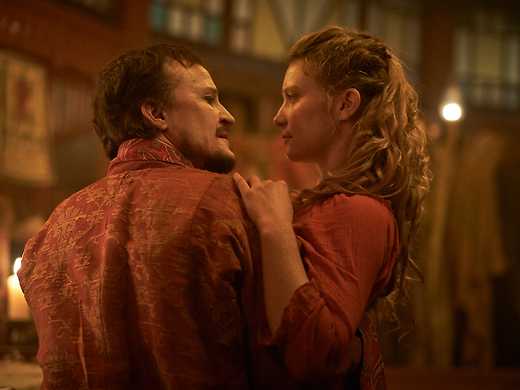 Punch & Judy's traditional puppet theatre receives an offbeat and subversive twist in this deliciously dark tale of revenge starring Mia Wasikowska.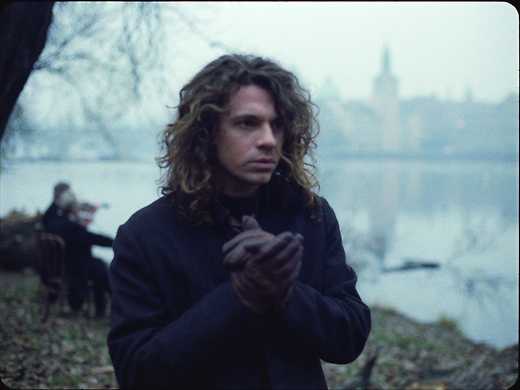 Richard Lowenstein, who directed Michael Hutchence in Dogs in Space, combines rare archive footage and intimate insights from the people who were close to the INXS rock icon, in this major documentary.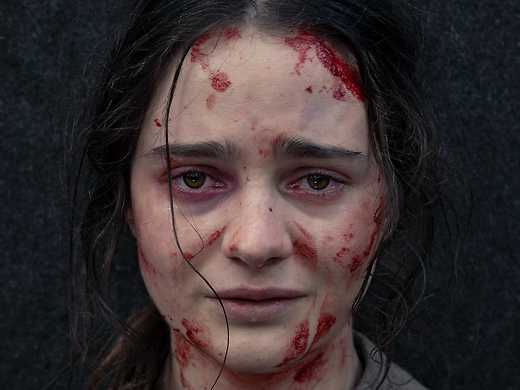 Winner of the Special Jury Prize at the Venice Film Festival, Jennifer Kent's brutal revenge saga is an unrelenting reckoning with white male oppression – and not for the faint of heart.