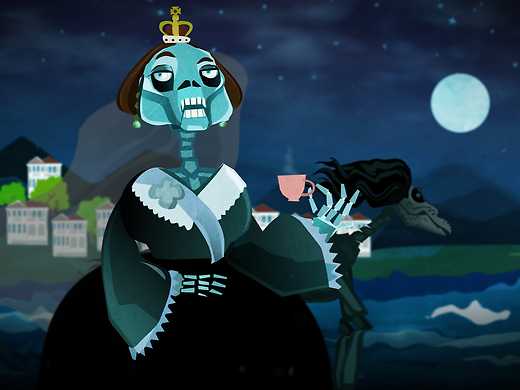 We again alternate big themes and existential musings with essential hilarity, showcasing 12 terrific short films from all corners of our big wide world. Certain to stimulate and charm both sharp young minds and indie animation-loving grown-ups. — NM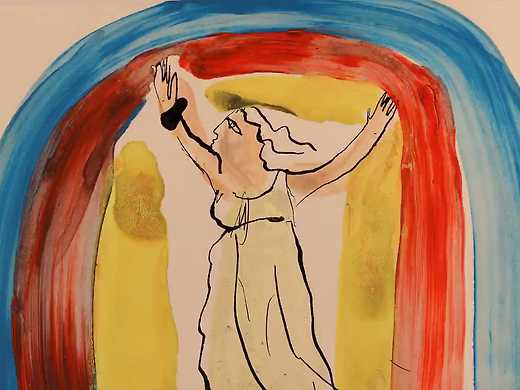 Our longstanding animation programmer Malcolm Turner, also head honcho at the Melbourne International Animation Festival, offers a selection of the best and brightest from this year's Animation NOW! Festival.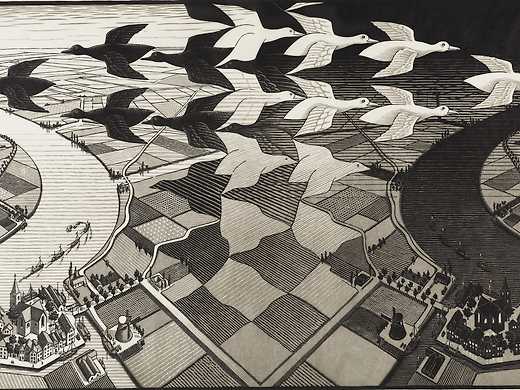 Escher: Het oneindige zoeken
This vivid portrait explores M.C. Escher's life and imaginative world through his own words and visions. Narrated by Stephen Fry.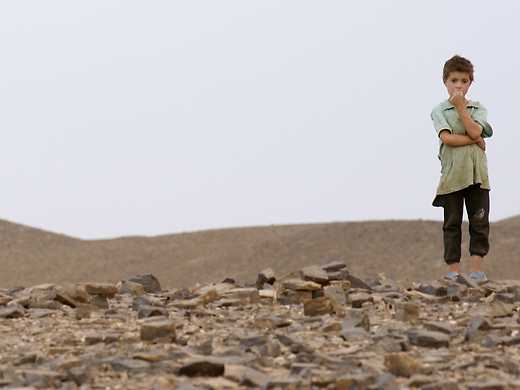 Het Wonder van Le Petit Prince
The Miracle of the Little Prince profiles dedicated translators who use Antoine de Saint-Exupéry's timeless and overwhelmingly emotional novella to help keep dying, frequently less spoken and documented languages alive.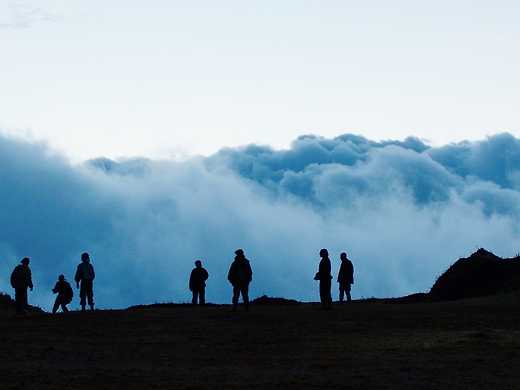 Like Lord of the Flies by way of Yorgos Lanthimos, this bold, bizarro Sundance sensation takes the feral power struggles of youth gone wild to the misty mountains and lush jungles of Colombia.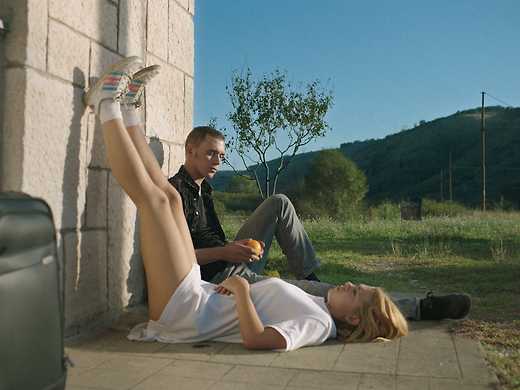 Winner of the Special Jury Prize at Rotterdam, this delightfully absurdist road movie channels Jarmusch and Kaurismäki in telling the story of a young woman visiting Bosnia to find her estranged father.