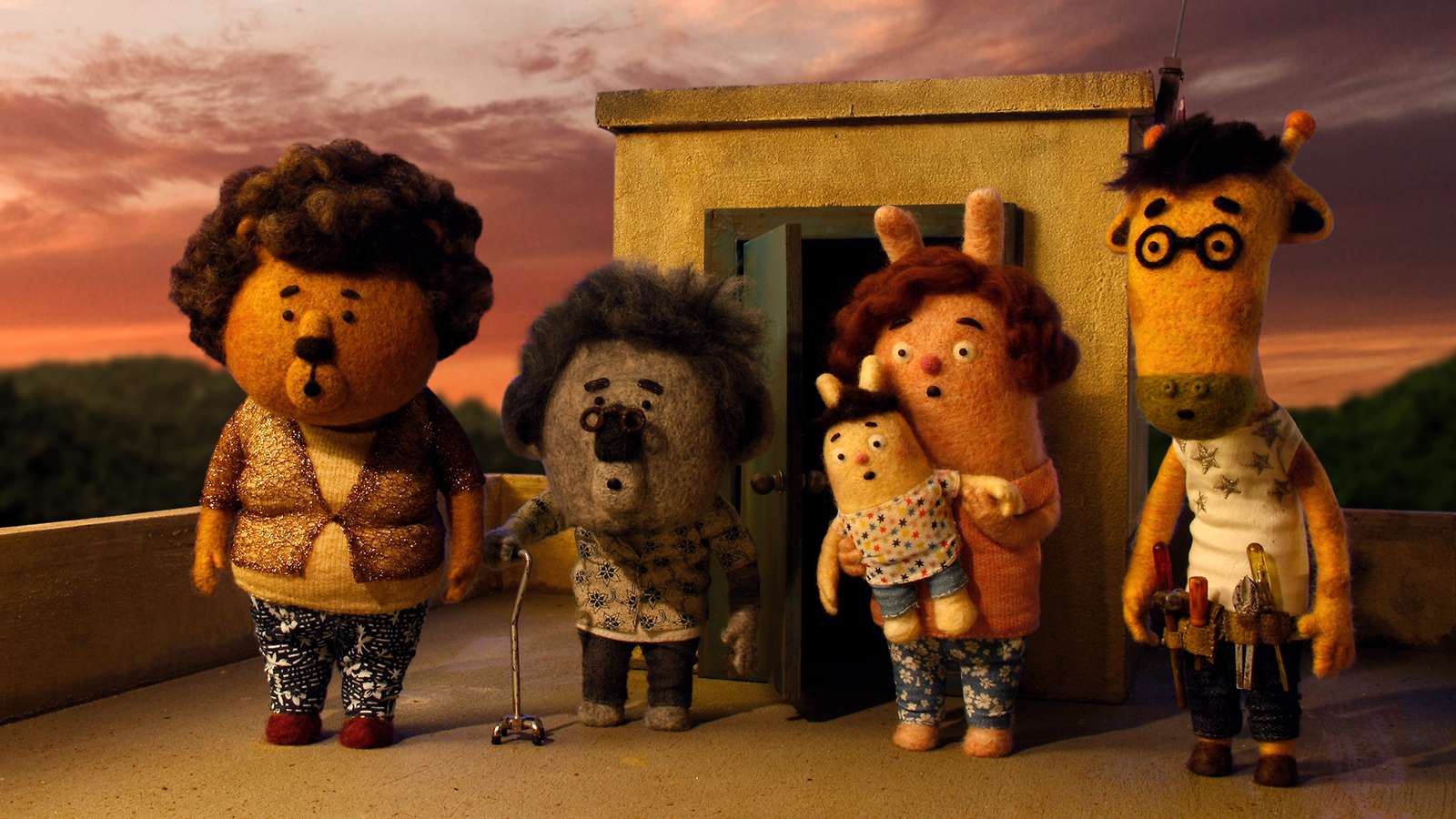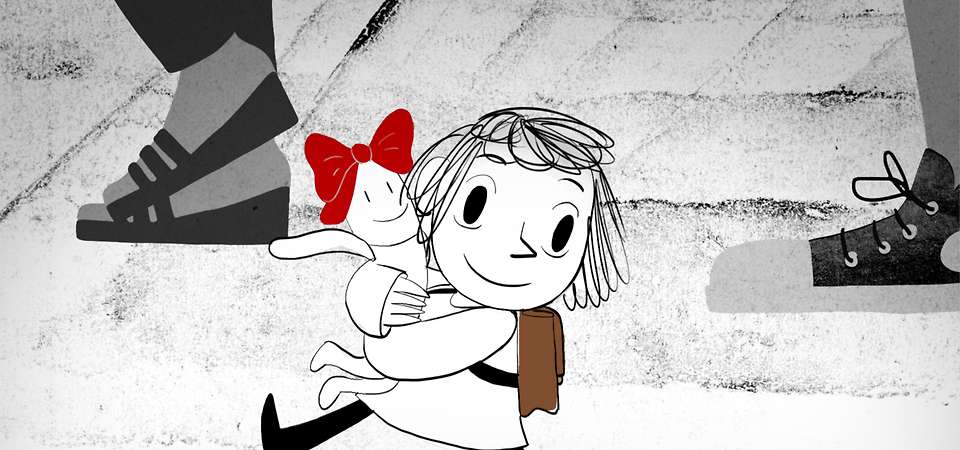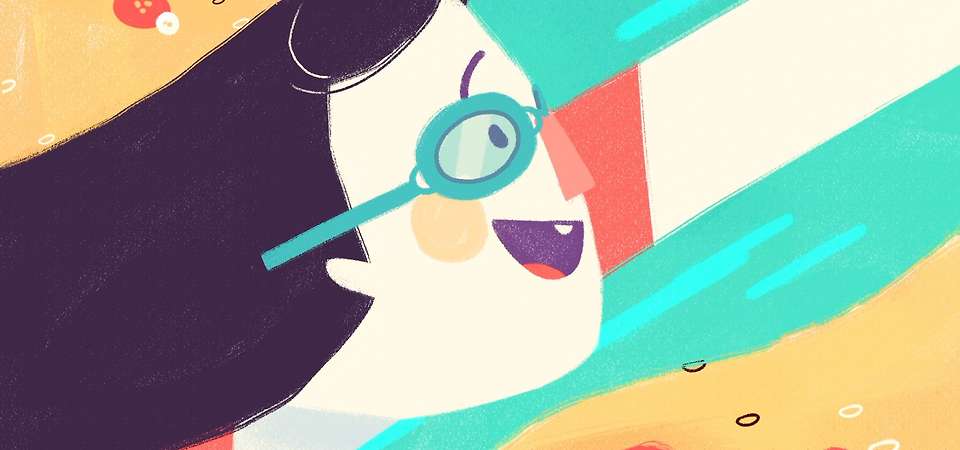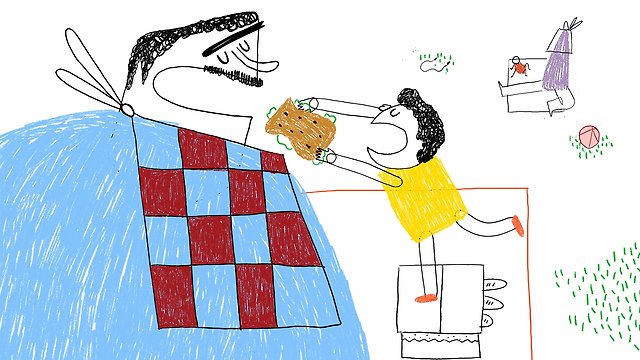 Little ones are in charge and grown-ups get to play in a flipped world where the roles of kids and adults are switched.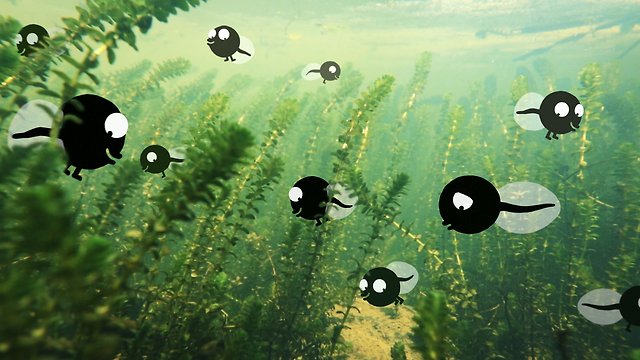 It can be hard feeling like you're different from those around you. One little tadpole realises that growth and transformation happen in their own good time.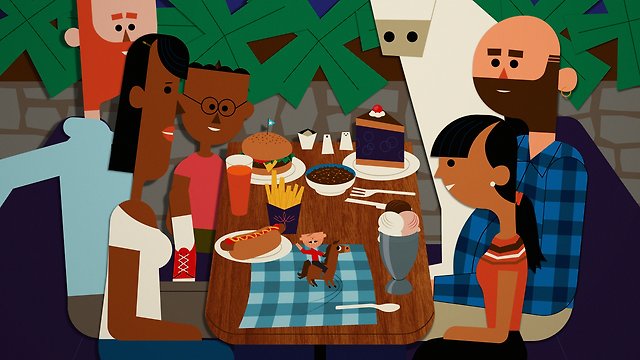 Listen up cowboys, cowgirls and cow-everybody else too: gather round to hear the story of a tiny pony named Tony.
Saturday's Apartment
2018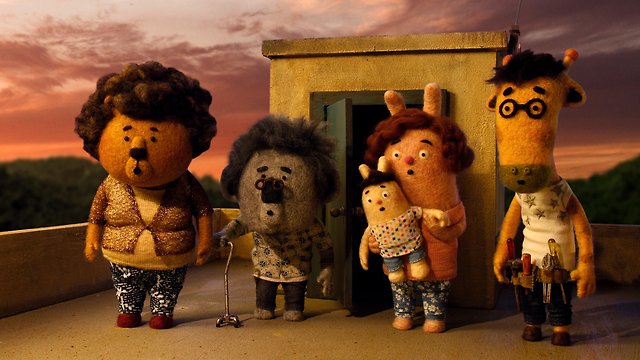 Noisy neighbour antics make life quarrelsome for a bunch of apartment dwellers – is peaceful coexistence possible?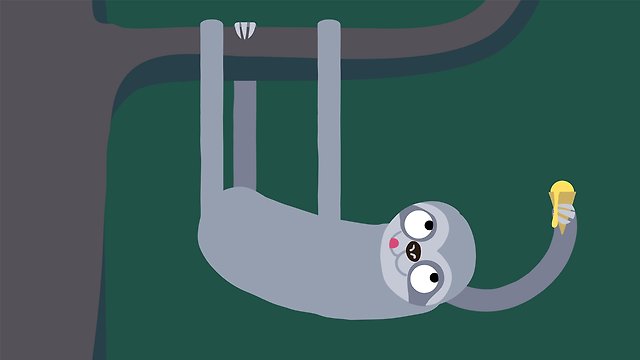 This sleepy sloth really, really, really wants an ice-cream – but is he way too slow?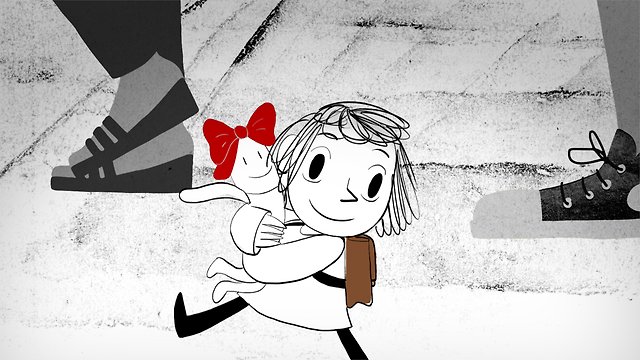 When a little girl is devastated after losing her doll, her new pal comes up with an inventive way to help her navigate her loss.
Monsters Don't Exist
2017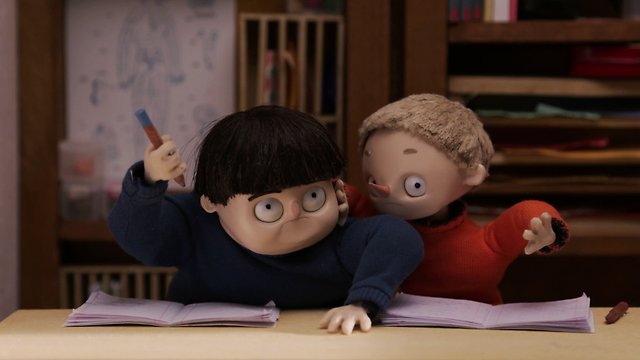 Trying to beat the boredom of detention, two frenemies engage in an epic battle for monster supremacy.
Mister Paper Goes Out for a Walk
2018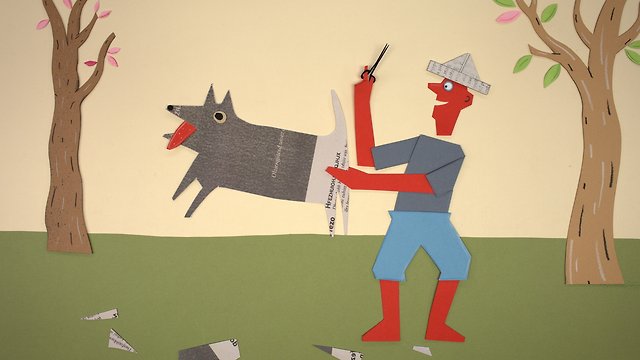 With trusty scissors in hand, Mister Paper crafts his ideal world – and perfect stroll.
Preschool Poets: Supergirl
2018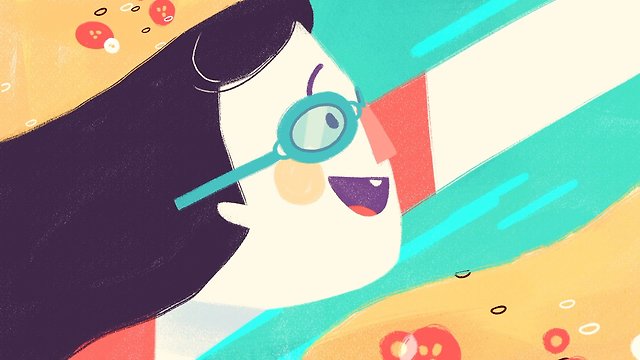 Penny is a poet who shares the many ways she wants to be super.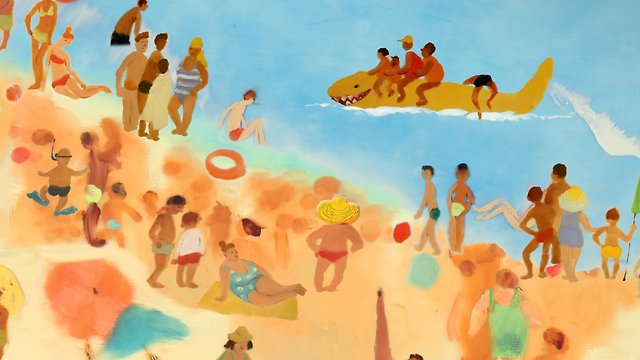 Captivated by aquatic adventure stories, a brave kid soon must put his swimming skills to the test.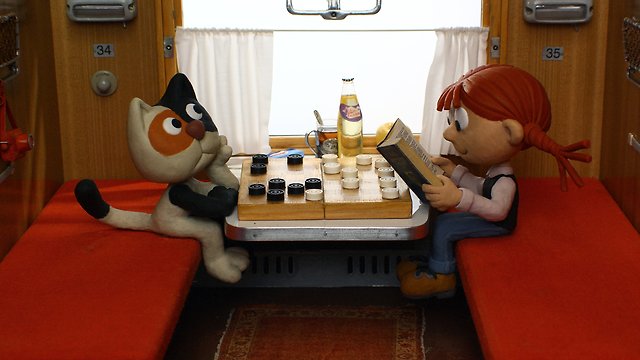 Long journeys are loads more fun if you have a board game and a friend to play it with. Except, of course, if your opponent has an annoying winning streak!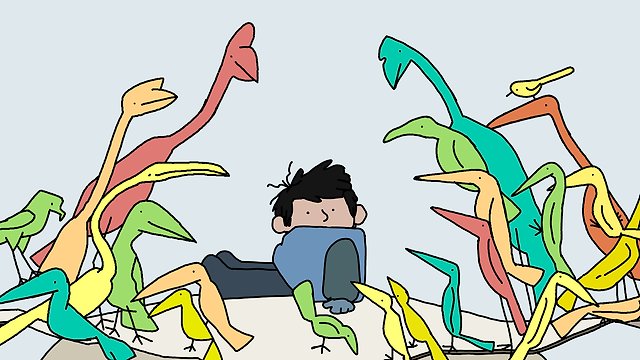 On a lonely mountain, a changing of the guard is getting underway.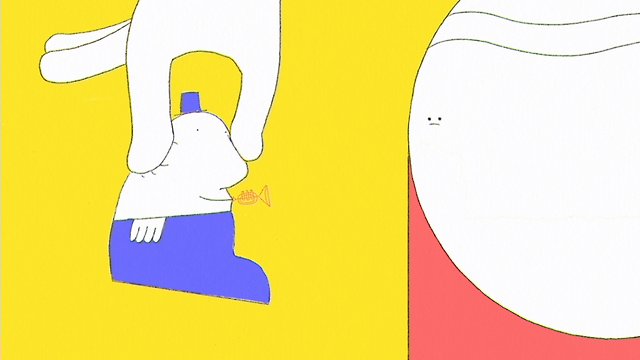 When Big finds a new toy to play with, Tiny isn't very happy about it. A film about trumpets and people who you like who are also annoying.