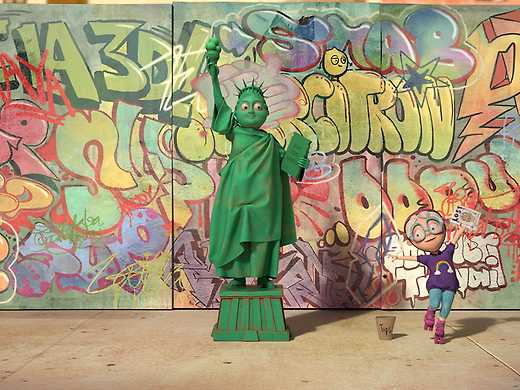 NZIFF recommends this programme for children aged 4+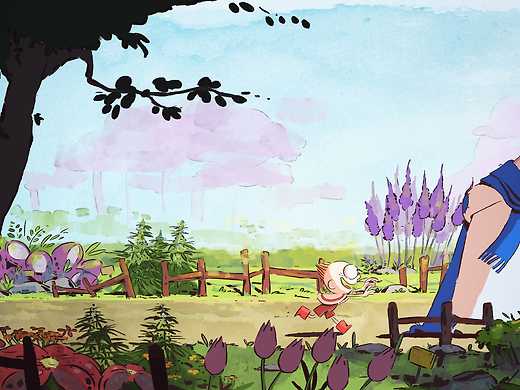 NZIFF recommends this programme for children aged 8+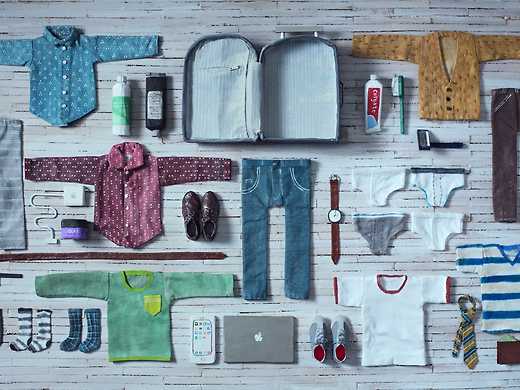 A celebratory showcase of some of the year's best and brightest animated shorts. If you're looking to sample the animation ecosystem in all its multi-coloured, variously shaped glories, there's no better place to begin.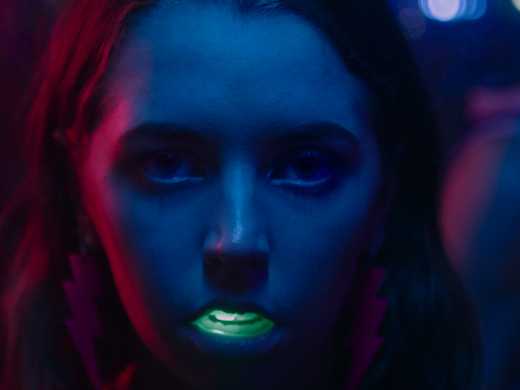 The 'Cinema of Unease' is alive and well in this stylish collection of eight Kiwi shorts, taking us on a perceptive and soul-searching tour the length and breadth of the country.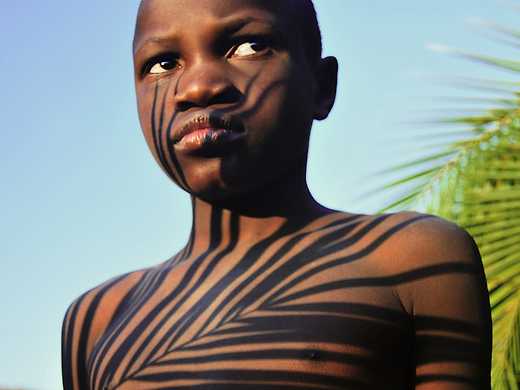 Affecting and uplifting, this beautiful hybrid of documentary and animated fiction tells the story of a young girl as imagined by a group of orphaned Swazi children. Recommended for audiences 10+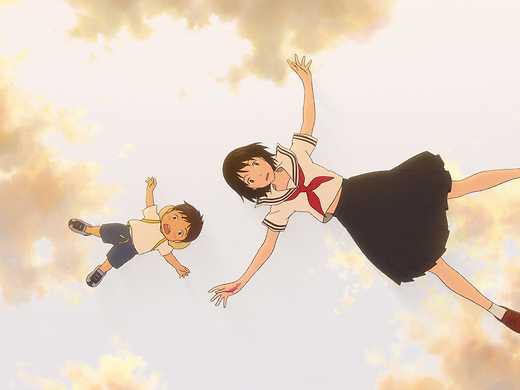 Mirai no Mirai
Direct from Cannes, this charming For All Ages anime from Hosoda Mamoru (Wolf Children, The Boy and the Beast) takes a richly imaginative toddler-eye view of a new arrival in the family.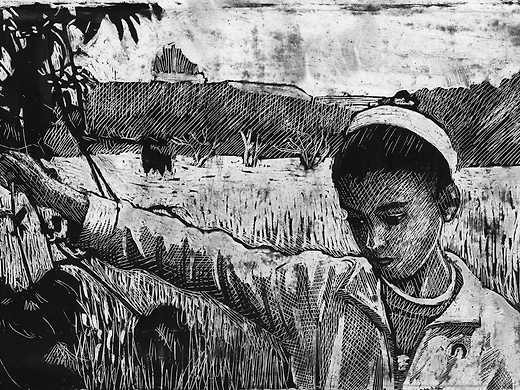 La strada di Samouni
A captivating portrayal of the human impact of the Middle East conflict, told with a deft mix of live action and animation, Samouni Road reveals the impact on one extended family of Israel's brutal 2009 assault on a Gaza village.
A deftly made, delightfully illustrated, femme-focused animated film from Colombia about growing up in a decidedly unconventional family. Winner of the Audience Award for foreign films at SXSW 2018.
A beautifully photographed, captivating expression of hardscrabble family life and a sensitive boy's growing self-awareness, this inspired adaptation of a remarkable book evokes memory and imagination in equal effect.