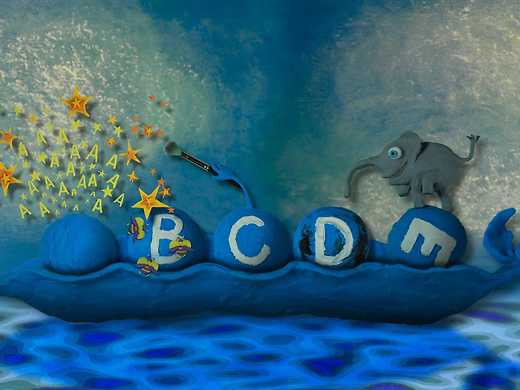 NZIFF recommends this programme for children aged 4+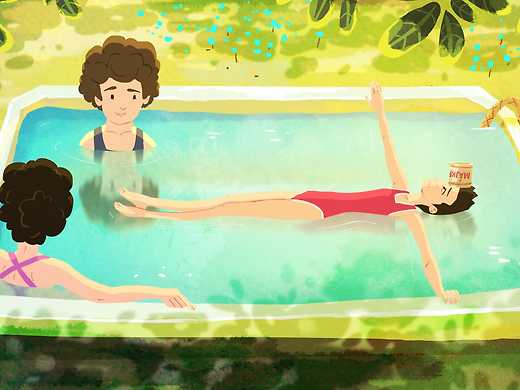 NZIFF recommends this programme for children aged 8+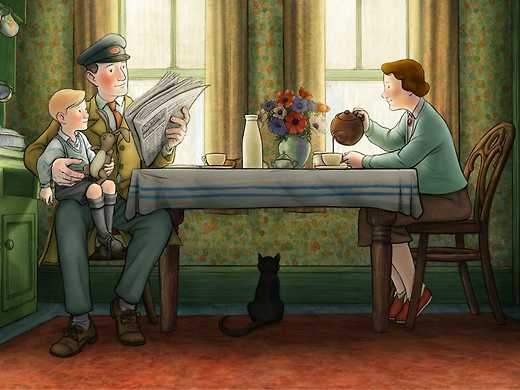 This animated adaptation of Raymond Briggs' graphic memoir of his parents' lives is both humble and profound, with gorgeous renderings of Briggs' justly famous lines. Featuring the voices of Jim Broadbent and Brenda Blethyn.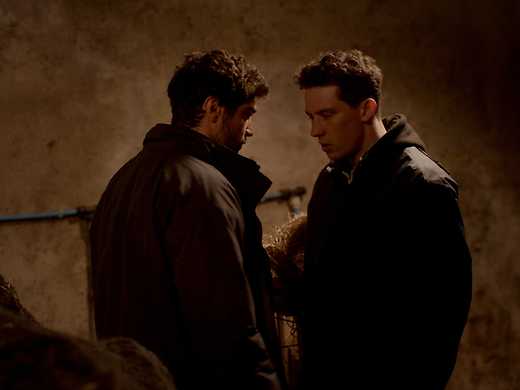 Filmed on the Yorkshire Dales where he grew up, Francis Lee's debut tells the poignant story of a hard-drinking lad who keeps his emotions in check until a handsome Romanian immigrant comes to work on the family farm.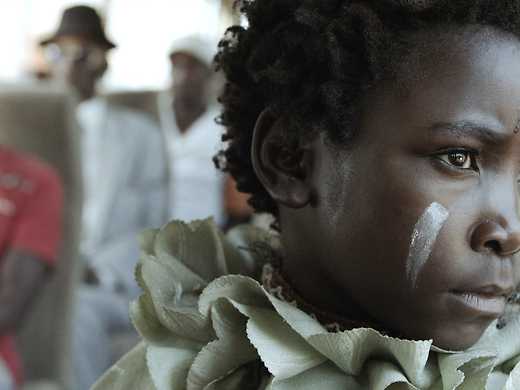 Set in Zambia, the birthplace of writer-director Rungano Nyoni, this strange, engrossing feature addresses the continuing marginalisation of 'witches' and revolves around a nine-year-old girl accused of witchcraft.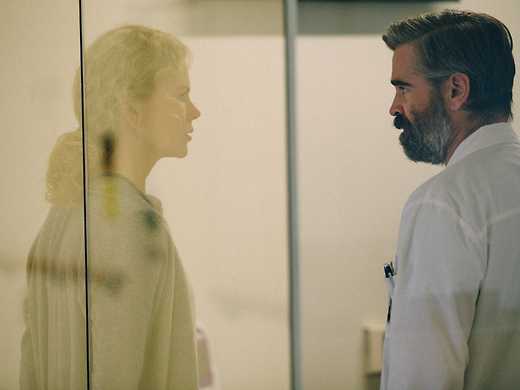 Reuniting with his Lobster director, Colin Farrell plays a surgeon, husband and father of two whose placid domestic life is slowly, insidiously disrupted by the persistent demands of a teenage stalker.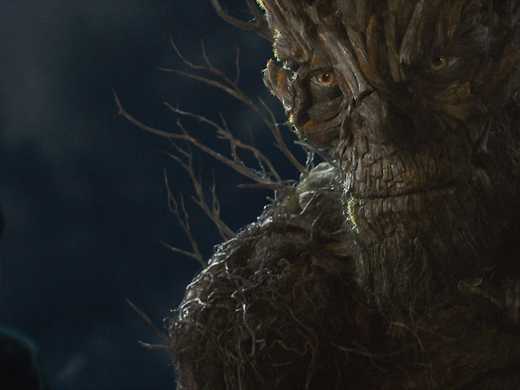 A story-telling monster (voiced by Liam Neeson) helps a sleeping boy with his waking-life nightmares in this adaptation of Patrick Ness' novel, spectacularly realised with lavish CGI and painterly animations.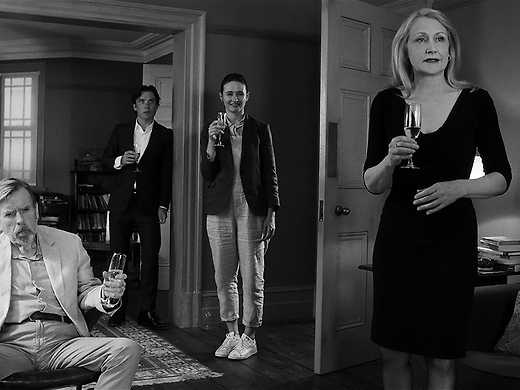 "This sketch of an ambitious Westminster politician and dinner-party hostess (Kristin Scott Thomas), whose life comes spectacularly apart before the canapés are even served, is a consummate drawing-room divertissement, played with relish by a dream ensemble." — Guy Lodge, Variety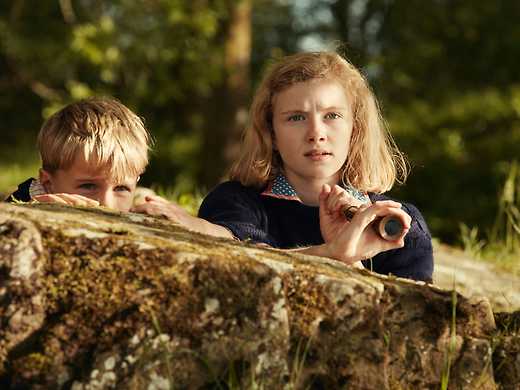 In this new adaptation of a British classic, four plucky kids escape the tedium of a housebound Lake District summer holiday, and set off on their own for capers of the dinghy sailing and foiling dastardly spies variety.