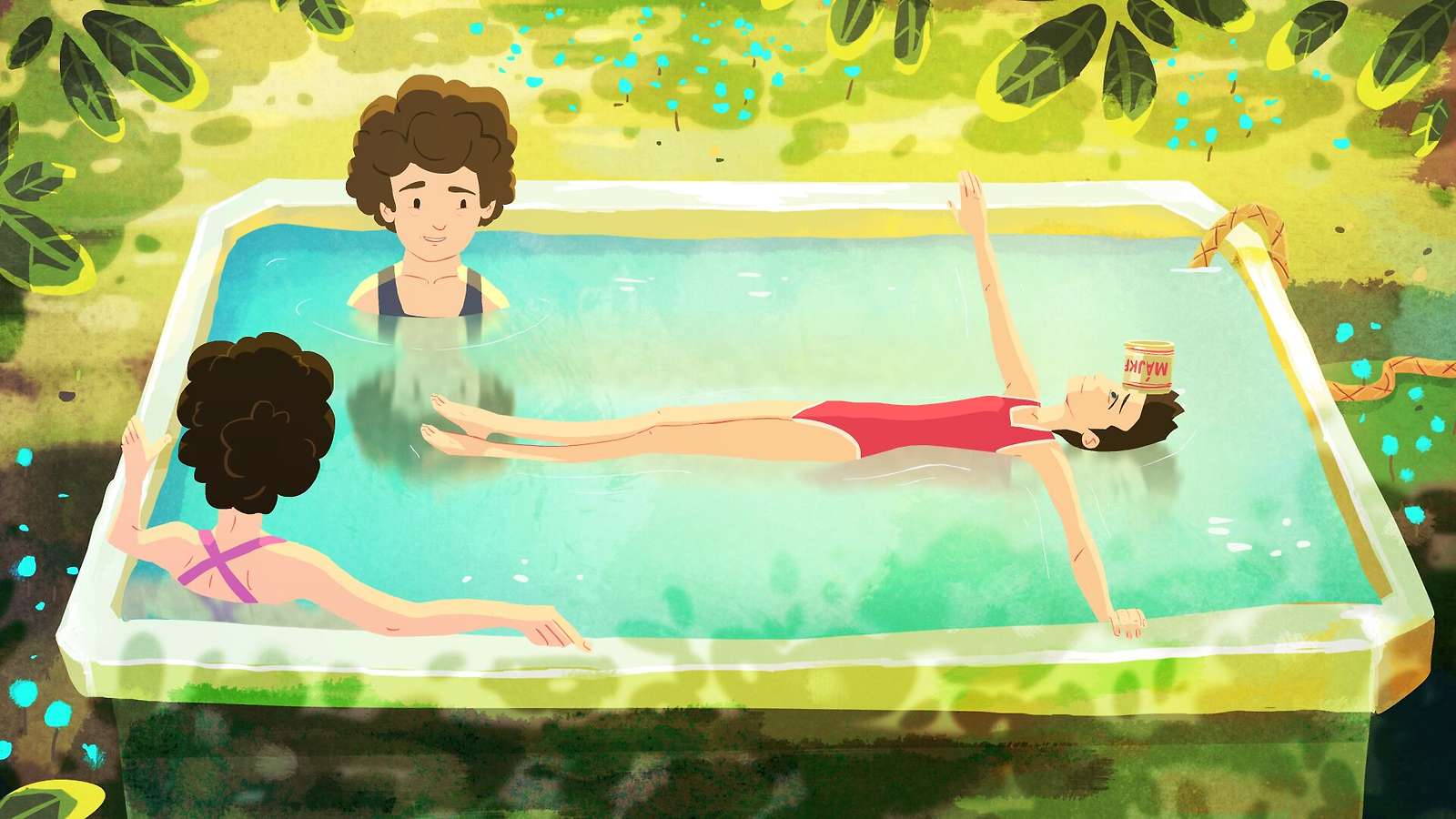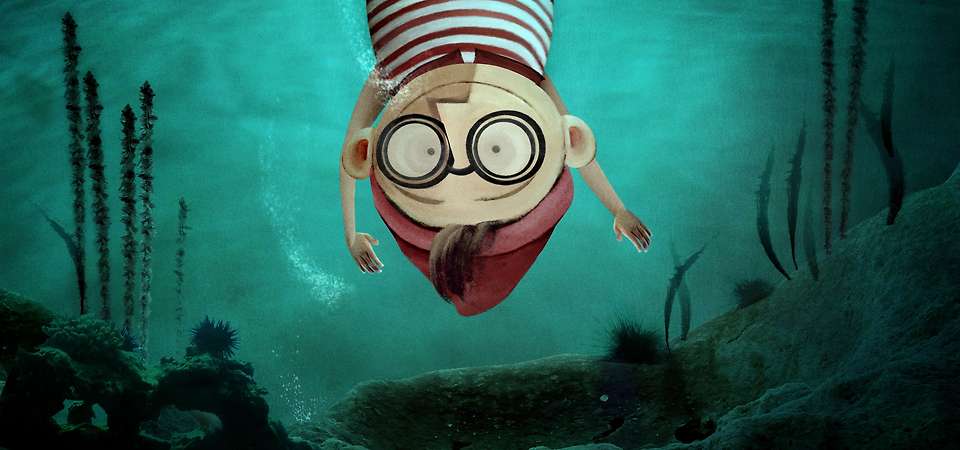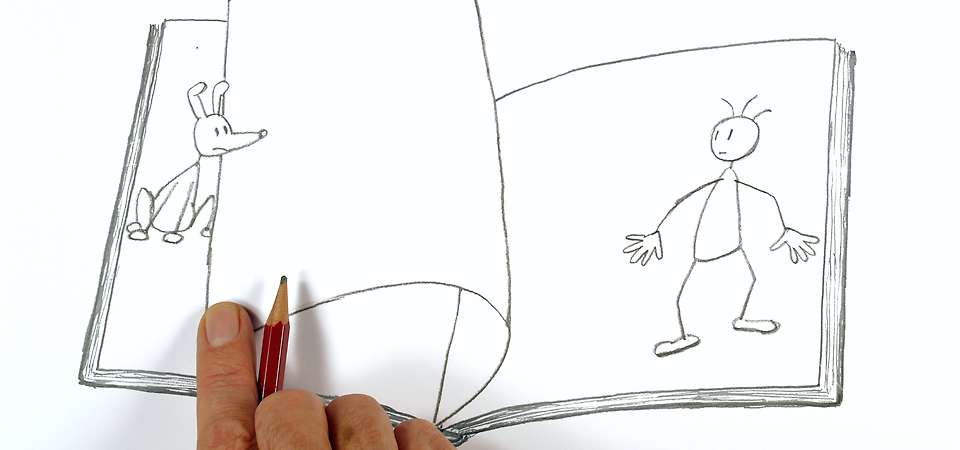 Hold tight for a showcase of brilliant animated short films – curated for the curious. Whether you're an inquisitive kid or long-time animation fan, there's most certainly something for you. — NM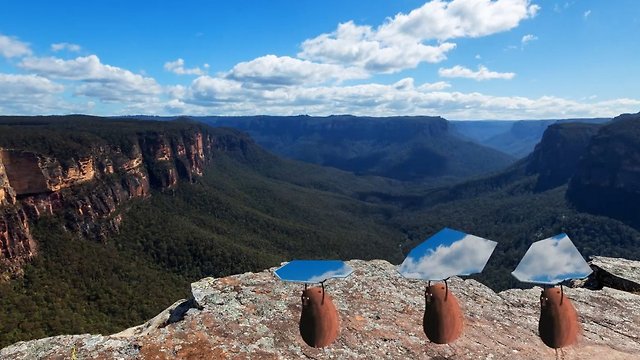 A group of industrious creatures make an outdoor cinema to reflect the world around them.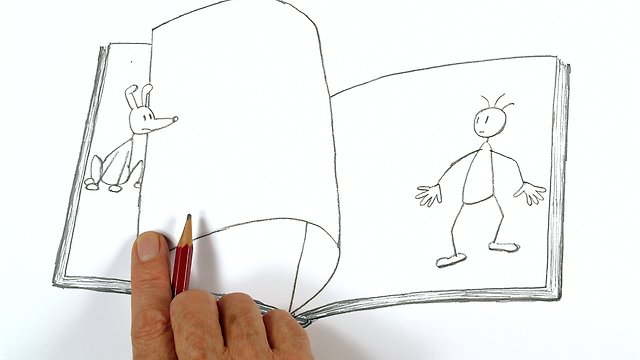 One cat. One dog. You can probably anticipate how this might go.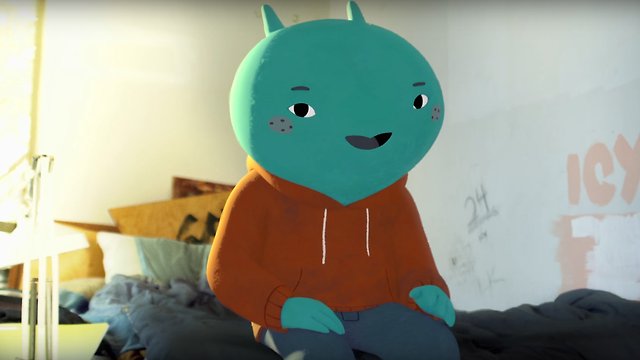 A glimpse into a day in the life of Douglas, aka T-Kesh – just your average Monster-American teenager.
1 Minute Nature: Jellyfish Weather
2016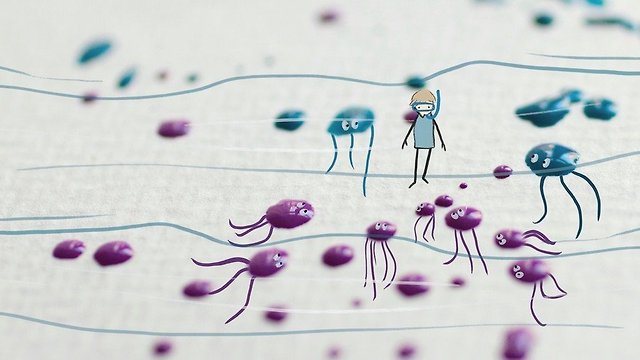 The sea is full of colour and underwater mystery in one boy's true story of a day at the beach.
Jonas casts aside everything in pursuit of his dream to live in the sea.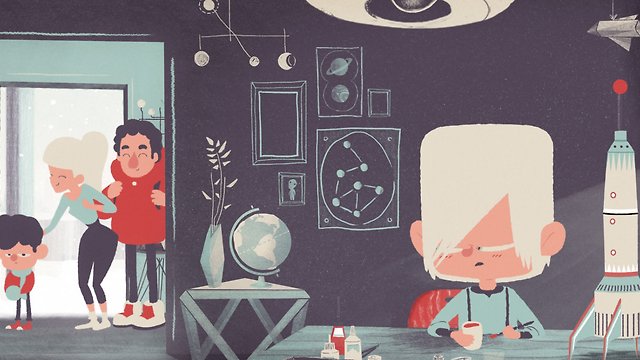 Two boys, who are not particularly thrilled at being brought together, clash out their differences to find the ways in which they are more alike than not.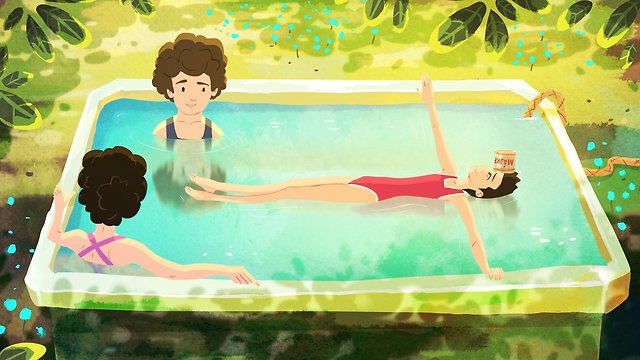 'Little Mouse' is a hugely talented swimmer who earned a spot at the Bucharest Youth Championship. Will she have what it takes to out-lap the big kids?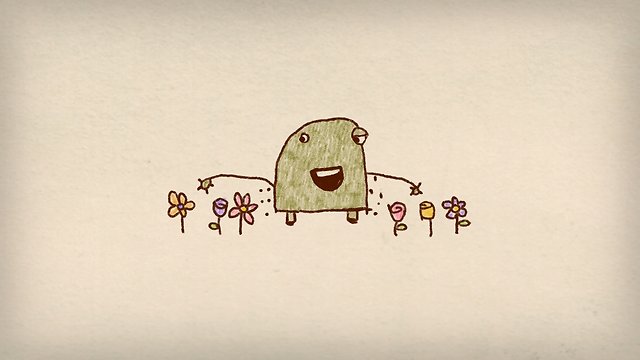 Water Path For a Fish
2016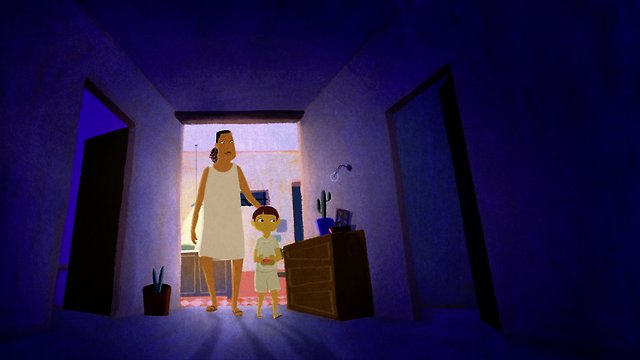 Oscar rescues a goldfish from the clutches of hungry cats but, with the drought, has trouble caring for it. When the water returns, the trouble becomes keeping track of his new fishy friend.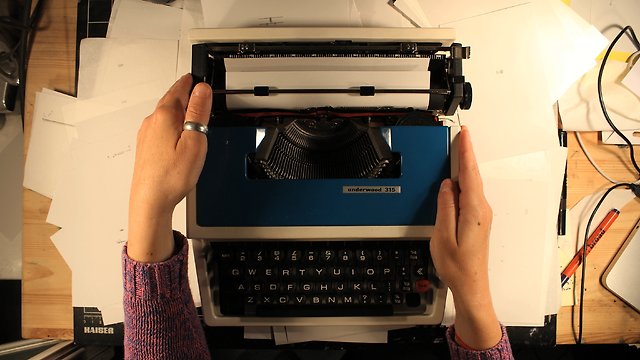 Typographical flights of fancy tell the true story of typist-turned-aviator Amy Johnson.
Fire in Cardboard City
2017
There's action aplenty for the Cardboard City Fire Department as they try to curb their first real fire.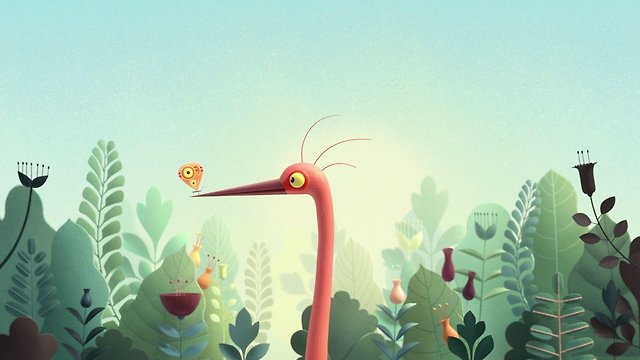 Come on a journey through a forest full of creatures looking for a snack.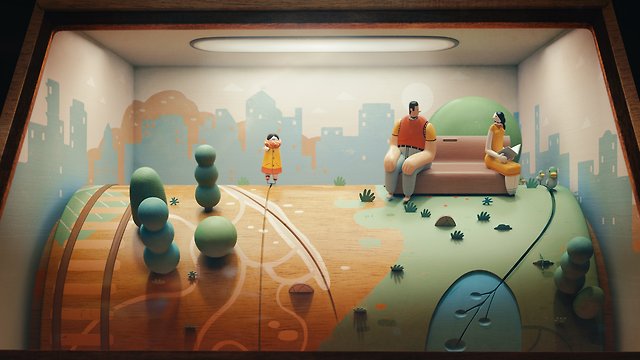 In a forgotten old penny arcade, a wooden doll is stuck in place and time.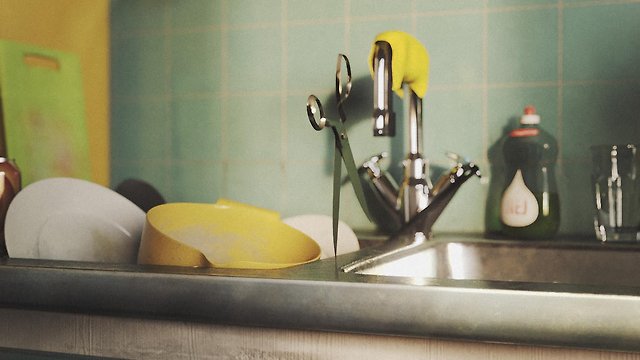 A pair of scissors attempt to make an impressive escape.