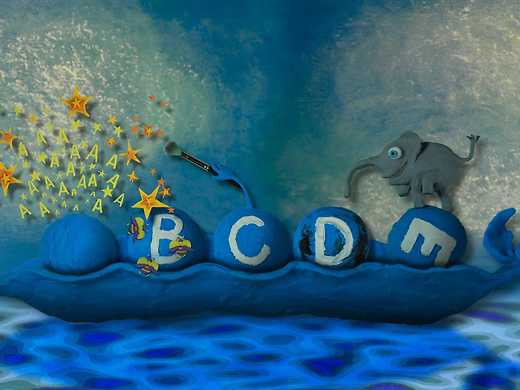 NZIFF recommends this programme for children aged 4+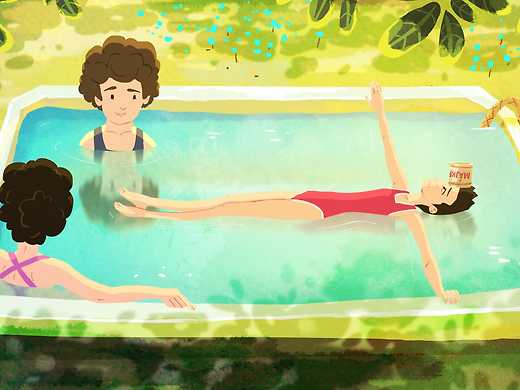 NZIFF recommends this programme for children aged 8+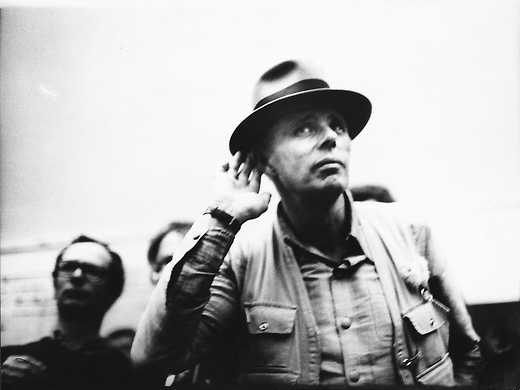 This archive-packed documentary provides a tantalising introduction to the life and work of Joseph Beuys, the revolutionary German artist of the 70s and 80s, celebrated for his artworks, performances and politics.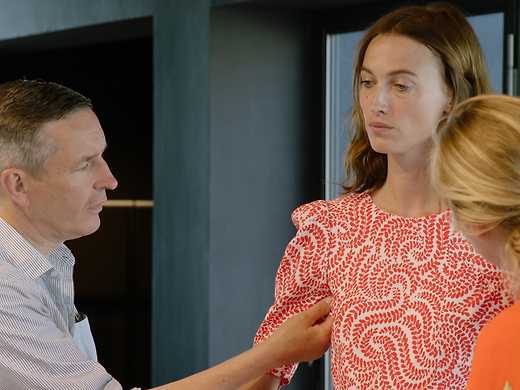 The 30-year career of prolific Belgian fashion designer Dries Van Noten is celebrated in this doco, which visits the designer's atelier and home while following his production of four collections a year.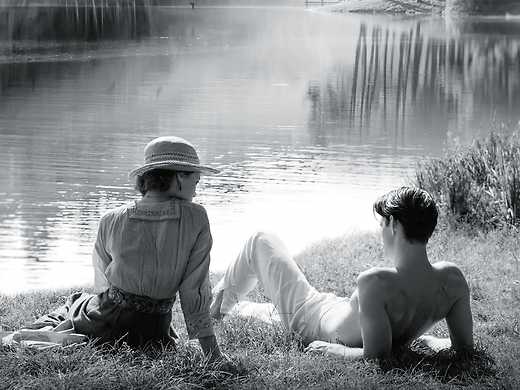 This elegantly mounted drama explores regeneration in the aftermath of World War I through the complex relationship of a young German woman (Anna Beer) and a French soldier (Pierre Niney) brought together by shared loss.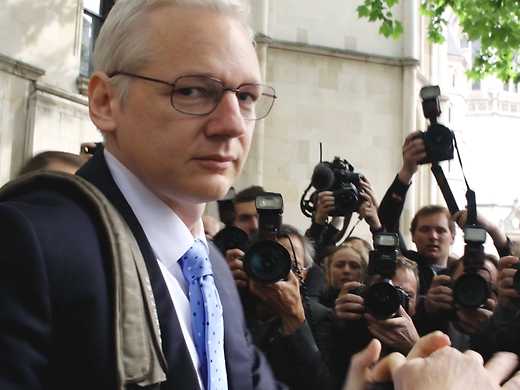 Dramatically revised since its 2016 Cannes premiere, Laura Poitras' years-in-the-making, all-access documentary about Julian Assange provides a deeply revealing portrait of a man who would change the world.