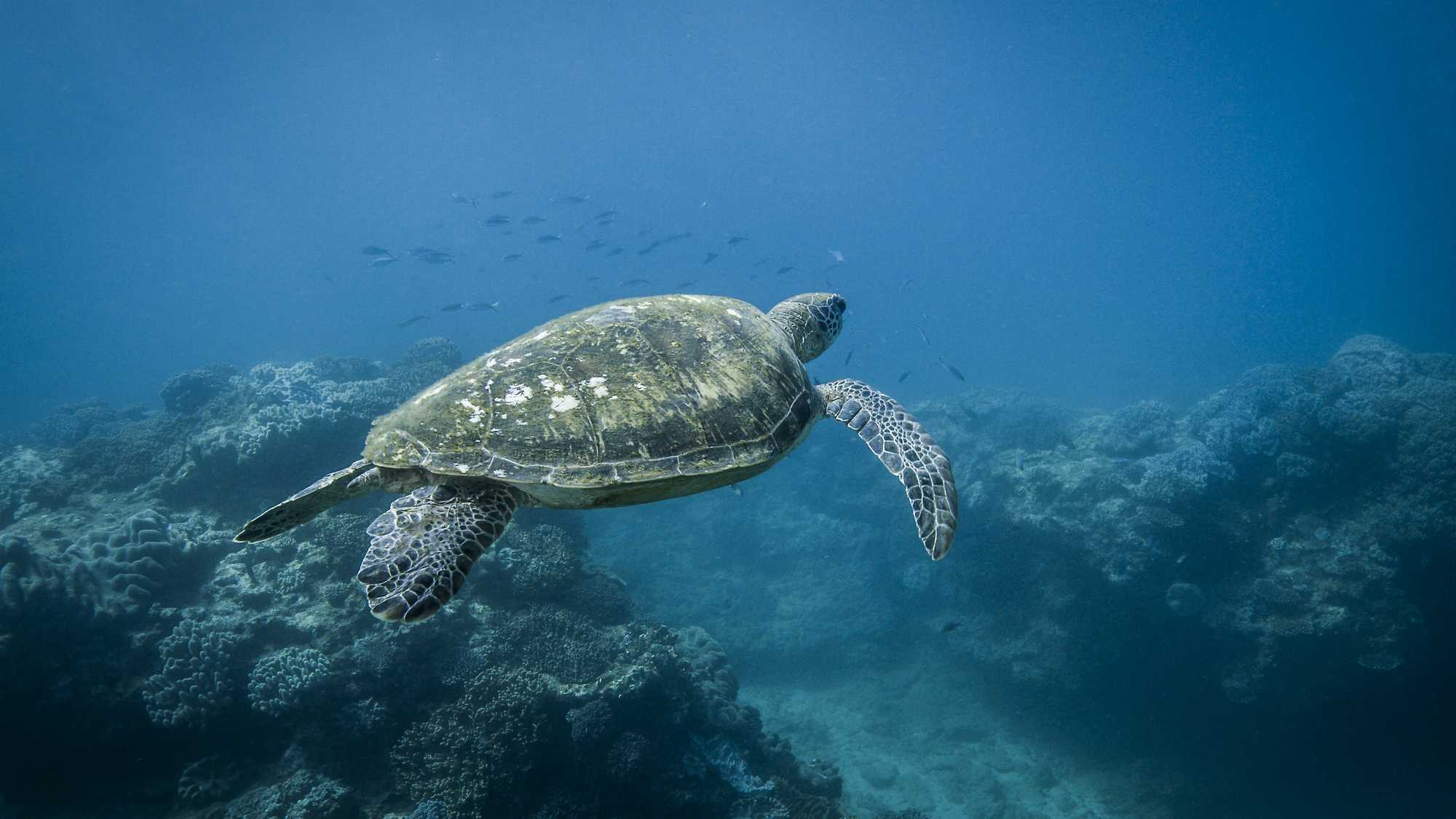 With a background in natural history TV, director Karina Holden has made an empowering conservationist documentary showcasing the work and advocacy of six 'ocean guardians'. Madison Stewart, who grew up from the age of two on a yacht on the Great Barrier Reef, has become an underwater filmmaker, using her camera and social media to increase public awareness of the plight of sharks. Mark Dia, regional oceans campaigner for Greenpeace South Asia, uncovers illegal fishing practices, corruption and labour abuses in the seafood industry.
Following the surf is what led Tim Silverwood to confront and combat the appalling ubiquity of plastic waste insea and on shoreline, Dr Jennifer Lavers is a marine eco-toxicologist, seen in the film patiently extracting some of that waste from the bellies of endangered sea birds. On Cape York Peninsula the Nanum Wunghtim rangers clear the coastal waters of the vast ghost nets abandoned by fishing boats and trapping sea life. Proving that conservation is not the sole preserve of the young, pioneering diver, shark advocate, artist and Australian heroine Valerie Taylor is cautiously upbeat at 82. The ocean will recover, she says, "if we leave it alone."
Screening With This Feature
Ajax the Kea Conservation Dog
2017
My Dog Ajax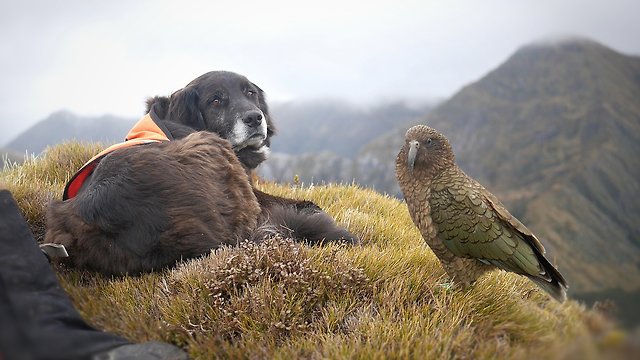 World Premiere Loading Docs
A conservationist and his canine companion work together to help save the Kea.