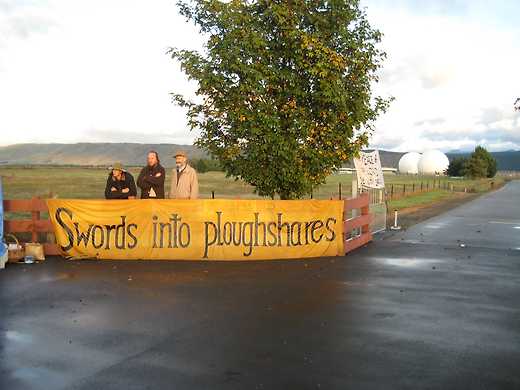 This densely packed doco from the directors of Operation 8 questions the price of New Zealand's involvement in the Five Eyes intelligence alliance, and relates the improbable tale of its 2008 sabotage by the Waihopai Three.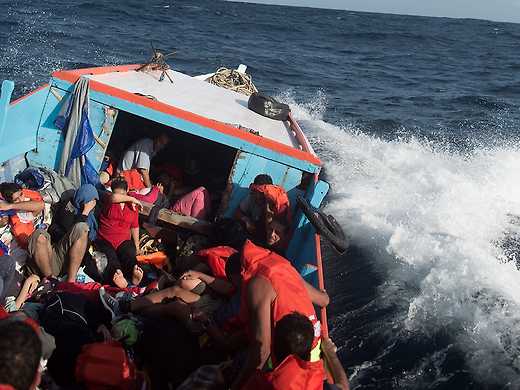 Defying the media bans inside the camps, this combination of whistle-blower testimony and illegal footage leaves no doubt about the cruel reality of Australia's off-shore refugee detention centres.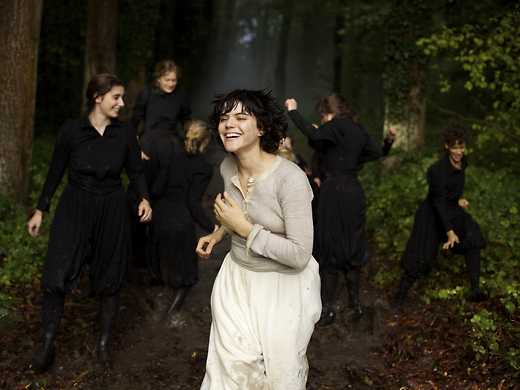 La danseuse
French singer Soko and Lily-Rose Depp star in this exquisitely dressed, spectacularly danced drama inspired by the true story of two rival pioneers of modern dance in late 19th-century Paris.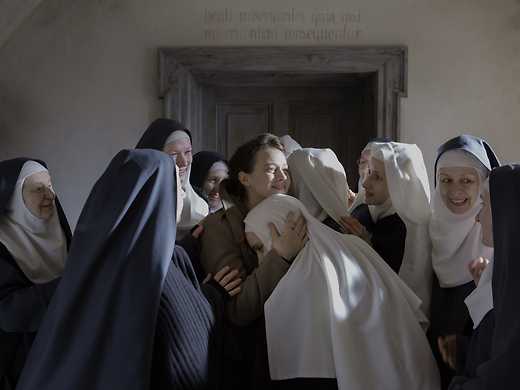 Les innocentes
Based on a true story from post-World War II Poland, this satisfying drama follows a young female French doctor who finds herself caught up in the lives of nuns, traumatised and shamed by their wartime suffering.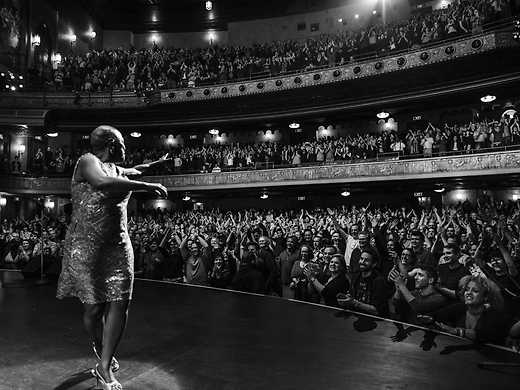 Academy Award-winning documentary maker Barbara Kopple delivers definitive proof, from show-stopping testimony in a small South Carolina church to Manhattan's Beacon Theatre, that nobody raises the roof like Sharon Jones.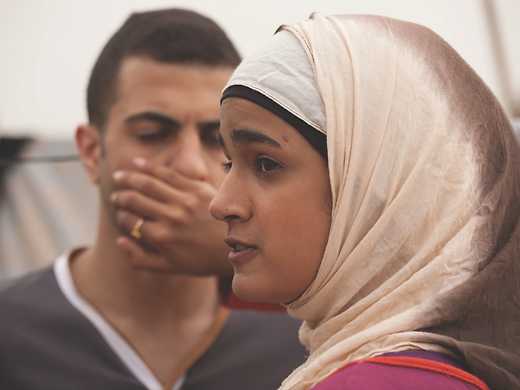 Sufat chol
Elite Zexer's mesmerising debut feature portrays the emotionally layered relationship between a Bedouin mother and her spirited daughter, both bound by village custom while struggling to adapt to a changing world.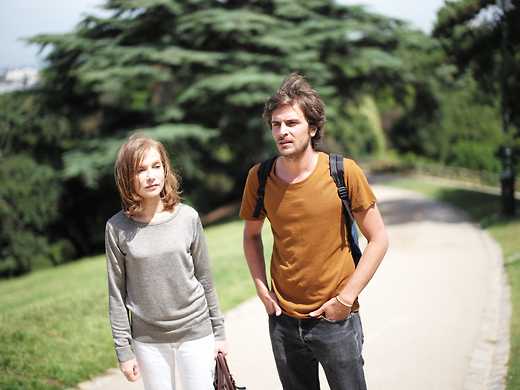 L'avenir
Isabelle Huppert essays a self-possessed woman confronting unexpected changes in her life and work in Mia Hansen-Løve's heartfelt and perceptive portrait of middle age.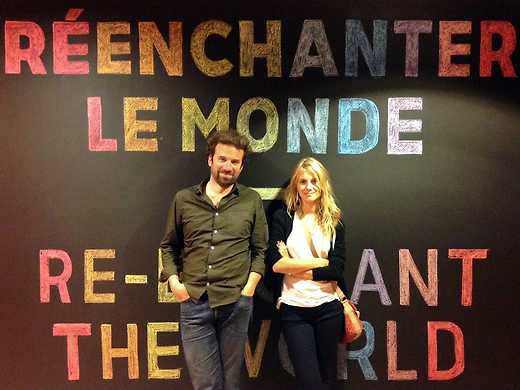 Demain
In ten countries around the world this stimulating French doco (and box office hit) finds concrete examples of solutions to environmental and social challenges in agriculture, energy, economy, education and governance.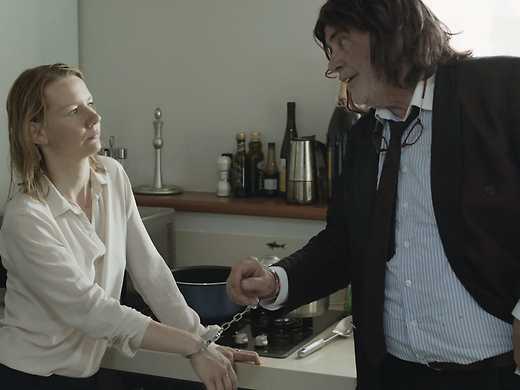 Hailed at Cannes as a brilliantly original comic masterpiece, Austrian writer/director Maren Ade's epic of parent-child dysfunction centres on a father assailing his uptight corporate daughter with crazy pranks.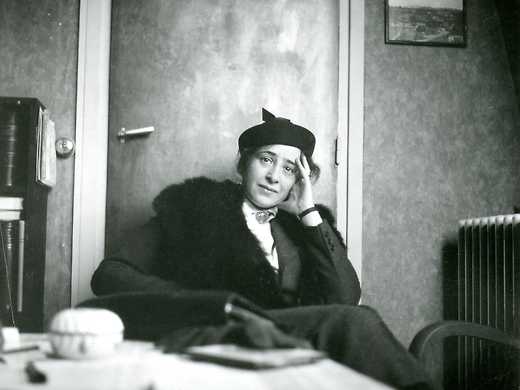 This new documentary provides insight and historical perspective on the life and work of philosopher Hannah Arendt, illuminating her relevance to some of the most troubling phenomena of our own times.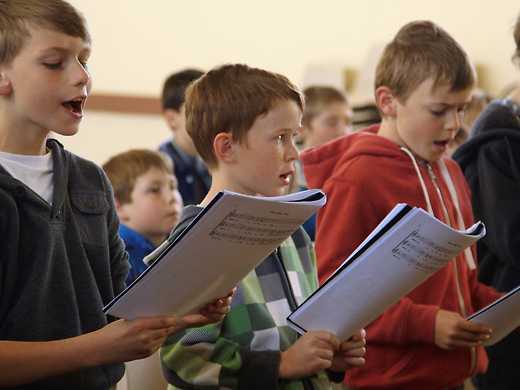 In this charming doco, gifted teacher and musician, Michelle Leonard, travels to under-resourced outback NSW auditioning children then schooling the chosen 130 to perform in the annual Moorambilla Voices choir.