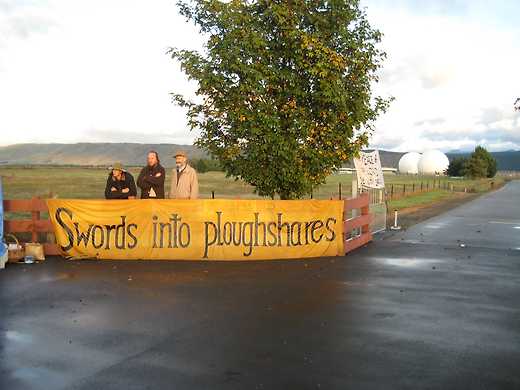 This densely packed doco from the directors of Operation 8 questions the price of New Zealand's involvement in the Five Eyes intelligence alliance, and relates the improbable tale of its 2008 sabotage by the Waihopai Three.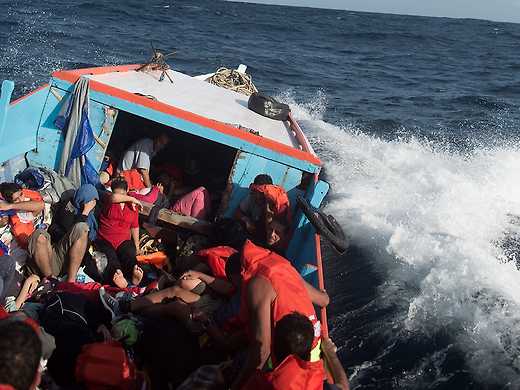 Defying the media bans inside the camps, this combination of whistle-blower testimony and illegal footage leaves no doubt about the cruel reality of Australia's off-shore refugee detention centres.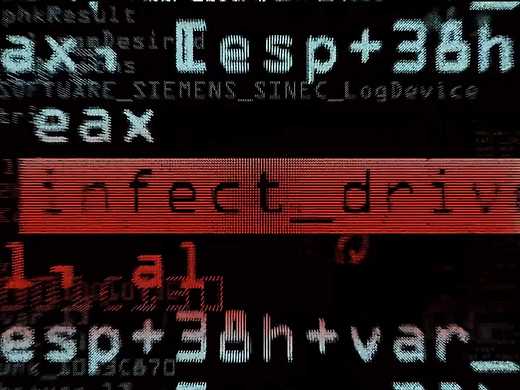 Backed by insider analysis of the Stuxnet sabotage of Iran's nuclear centrifuges, Alex Gibney's gripping new documentary argues that the architects of cyberwarfare have been both brilliant and insanely reckless.