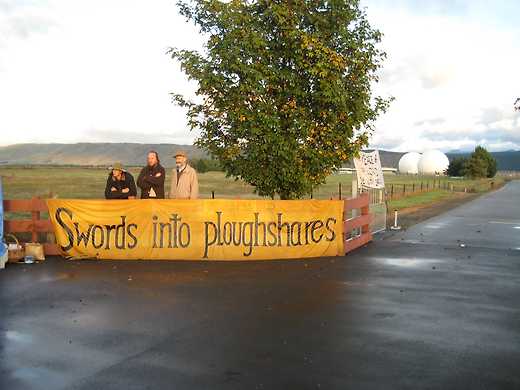 This densely packed doco from the directors of Operation 8 questions the price of New Zealand's involvement in the Five Eyes intelligence alliance, and relates the improbable tale of its 2008 sabotage by the Waihopai Three.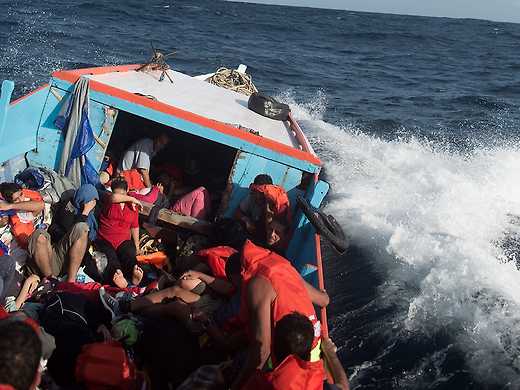 Defying the media bans inside the camps, this combination of whistle-blower testimony and illegal footage leaves no doubt about the cruel reality of Australia's off-shore refugee detention centres.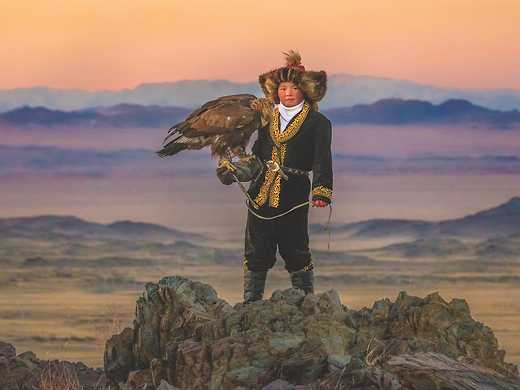 A 13-year-old nomadic Mongolian girl breaks a gender barrier to follow her father and train hunting eagles in this spectacular and entertaining documentary.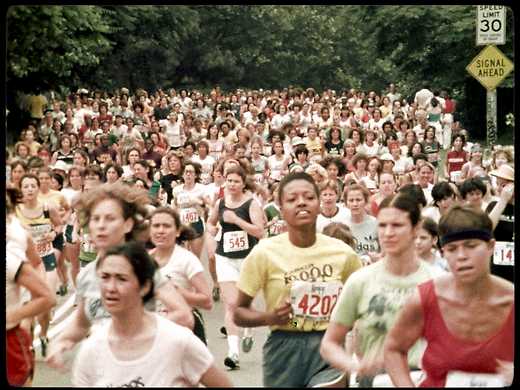 Rich with clips and lively interviews, this doco traces the running movement over the past 50 years – the struggle for the right to run, especially for women, then the explosion of grassroots road races and marathons.
Luit Bieringa's richly archived documentary examines the legacy of Gordon Tovey and the post-war education programmes that put art, artists, and Māori arts in particular, into the New Zealand classroom.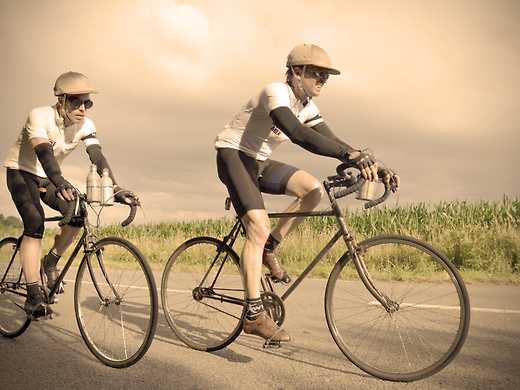 Amazing Race supremo Phil Keoghan jumps onto a 1928 bike to ride the Tour de France as experienced by Kiwi Harry Watson, one of the first English-speaking cyclists to enter, let alone complete the race.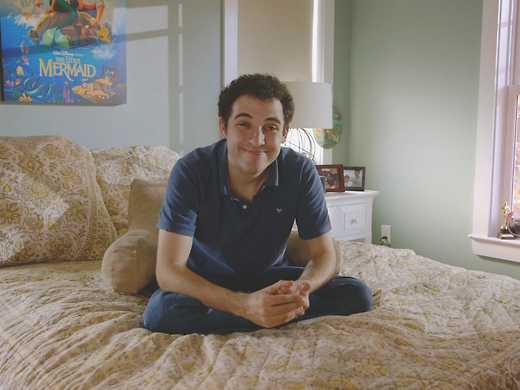 This incredibly moving and fascinating doco takes us into the interior life of autistic Owen Suskind, and explores how his love of Disney animated features gave him the tools as a child to communicate with the world.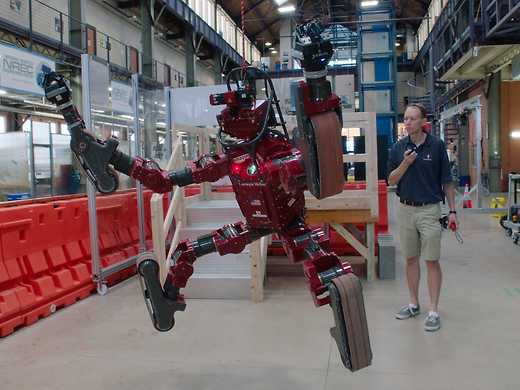 Werner Herzog, director of such notable classics of the non-fiction realm as Grizzly Man, turns his inimitable eye on the galloping evolution of the internet, its geniuses and its ominous implications for creation at large.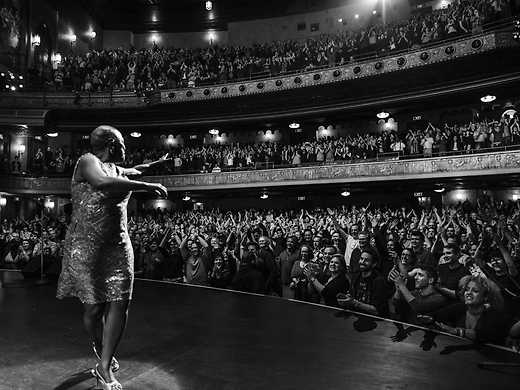 Academy Award-winning documentary maker Barbara Kopple delivers definitive proof, from show-stopping testimony in a small South Carolina church to Manhattan's Beacon Theatre, that nobody raises the roof like Sharon Jones.
Un tango más
In their heyday, Buenos Aires octogenarians María Nieves Rego and Juan Carlos Copes were the Ginger and Fred of tango. In this dance-filled doco they recall their 50-year career and their often stormy personal life.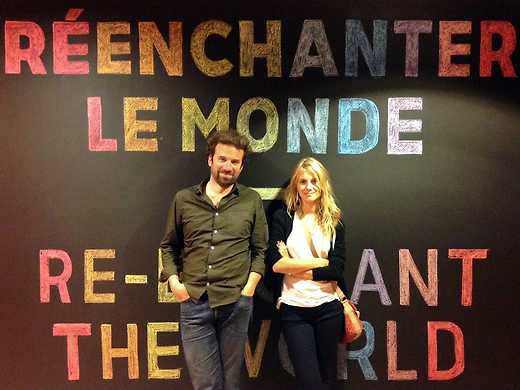 Demain
In ten countries around the world this stimulating French doco (and box office hit) finds concrete examples of solutions to environmental and social challenges in agriculture, energy, economy, education and governance.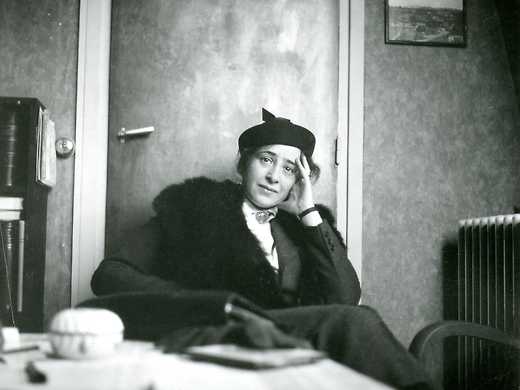 This new documentary provides insight and historical perspective on the life and work of philosopher Hannah Arendt, illuminating her relevance to some of the most troubling phenomena of our own times.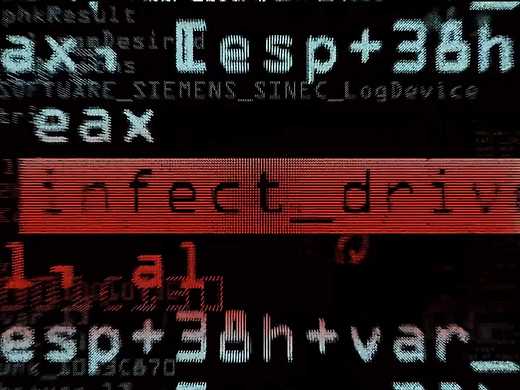 Backed by insider analysis of the Stuxnet sabotage of Iran's nuclear centrifuges, Alex Gibney's gripping new documentary argues that the architects of cyberwarfare have been both brilliant and insanely reckless.