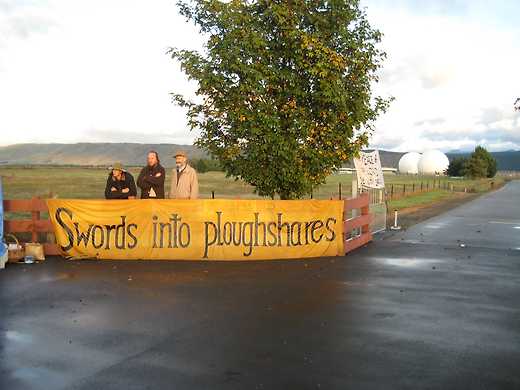 This densely packed doco from the directors of Operation 8 questions the price of New Zealand's involvement in the Five Eyes intelligence alliance, and relates the improbable tale of its 2008 sabotage by the Waihopai Three.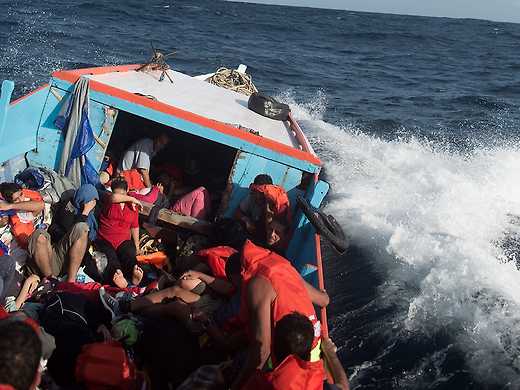 Defying the media bans inside the camps, this combination of whistle-blower testimony and illegal footage leaves no doubt about the cruel reality of Australia's off-shore refugee detention centres.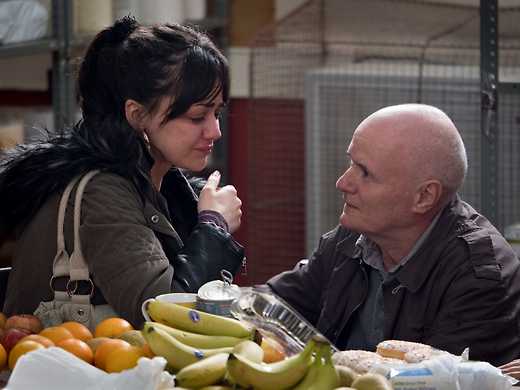 This often funny and ultimately intensely moving tale of the friendship between an out-of-work Newcastle carpenter and a young single mother won for Britain's Ken Loach a second Palme d'Or for Best Film at Cannes this year.