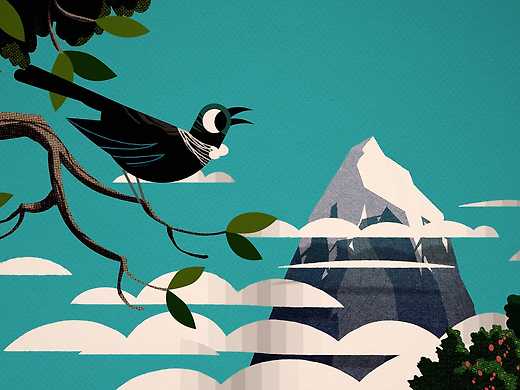 NZIFF recommends this programme for children aged 8+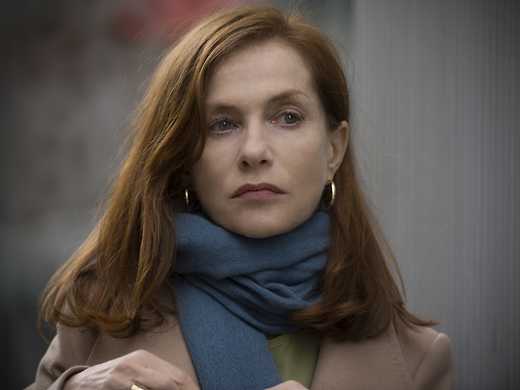 Genre subversive Paul Verhoeven, director of Basic Instinct and Black Book, teams up with the great Isabelle Huppert to craft this provocative, blackly comic thriller.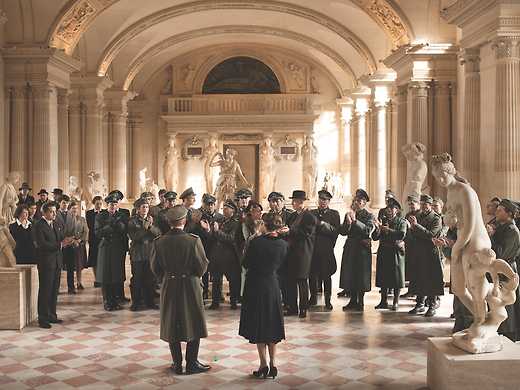 The director of Russian Ark turns his attention to the Louvre in this hauntingly illustrated tribute to the great art museum and its preservation of cultural heritage through the rise and fall of empires.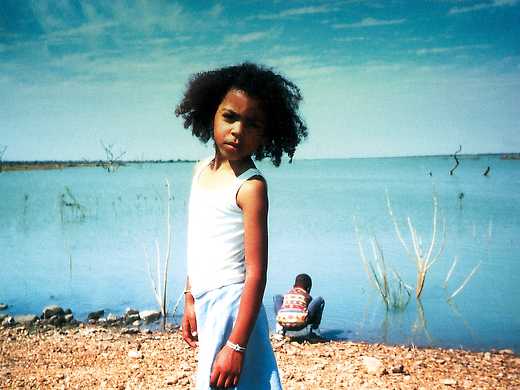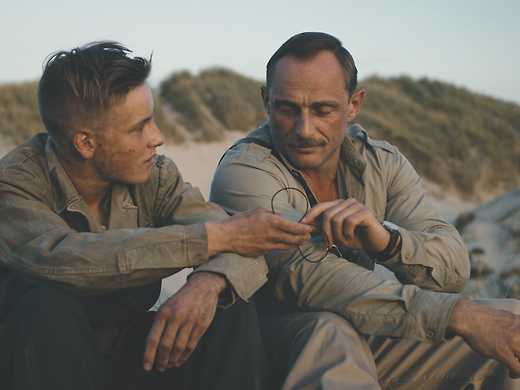 Under sandet
In this tense, moving war drama, based on fact, a Danish sergeant takes charge of a group of youthful German POWs put to work defusing explosives on the coast of Denmark in the immediate aftermath of World War II.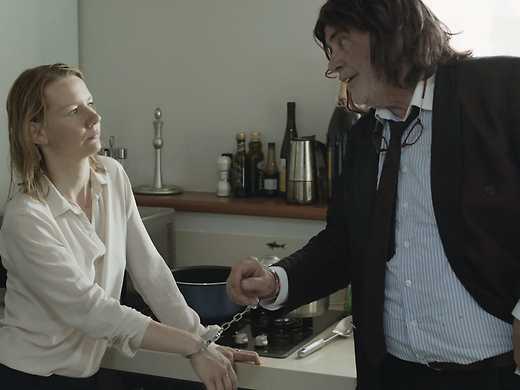 Hailed at Cannes as a brilliantly original comic masterpiece, Austrian writer/director Maren Ade's epic of parent-child dysfunction centres on a father assailing his uptight corporate daughter with crazy pranks.