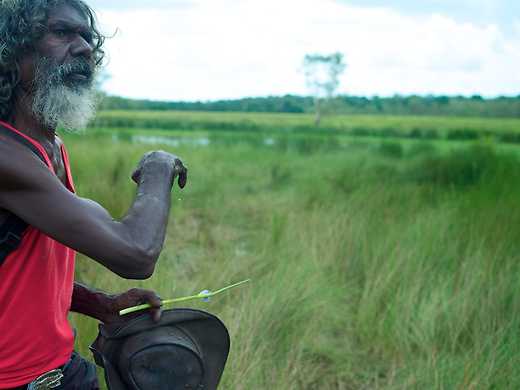 Australian Aboriginal actor David Gulpilil (Charlie's Country) returns to his Arnhem Land hometown with filmmaker Molly Reynolds to explain 'what happened to my culture when it was interrupted by your culture'.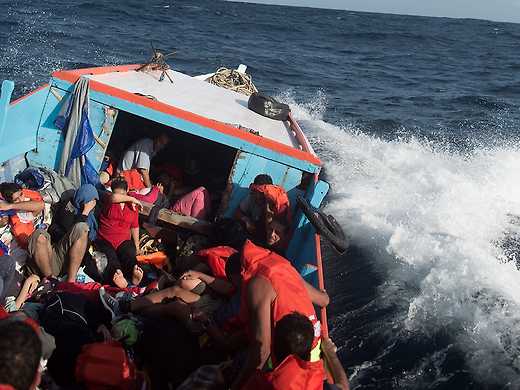 Defying the media bans inside the camps, this combination of whistle-blower testimony and illegal footage leaves no doubt about the cruel reality of Australia's off-shore refugee detention centres.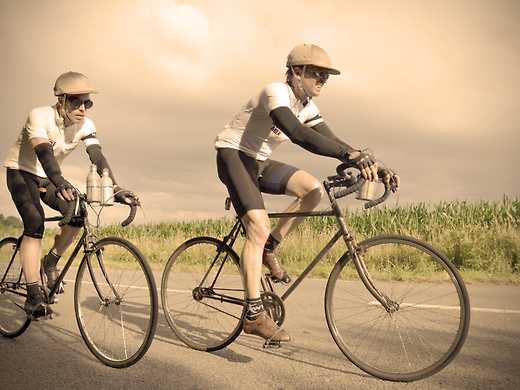 Amazing Race supremo Phil Keoghan jumps onto a 1928 bike to ride the Tour de France as experienced by Kiwi Harry Watson, one of the first English-speaking cyclists to enter, let alone complete the race.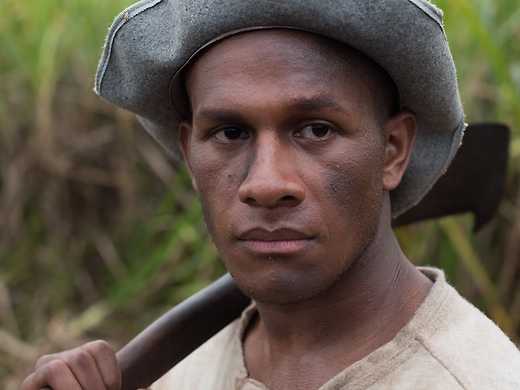 Check out the latest and best Māori and Pasifika short films as selected for NZIFF by Leo Koziol, Director of the Wairoa Māori Film Festival, and Craig Fasi, Director of the Pollywood Film Festival.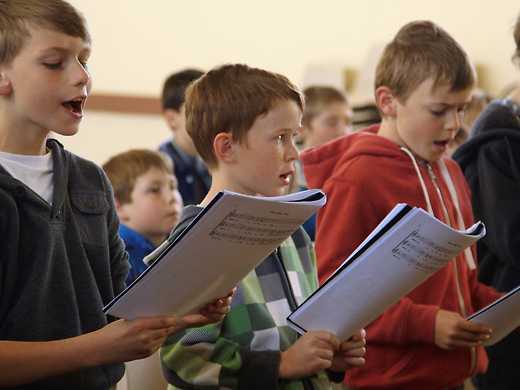 In this charming doco, gifted teacher and musician, Michelle Leonard, travels to under-resourced outback NSW auditioning children then schooling the chosen 130 to perform in the annual Moorambilla Voices choir.