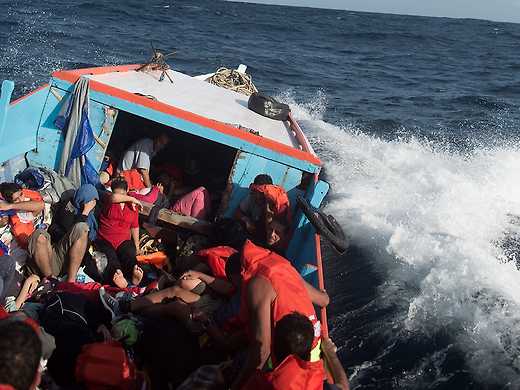 Defying the media bans inside the camps, this combination of whistle-blower testimony and illegal footage leaves no doubt about the cruel reality of Australia's off-shore refugee detention centres.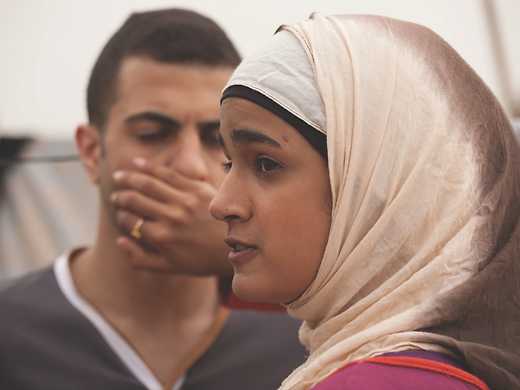 Sufat chol
Elite Zexer's mesmerising debut feature portrays the emotionally layered relationship between a Bedouin mother and her spirited daughter, both bound by village custom while struggling to adapt to a changing world.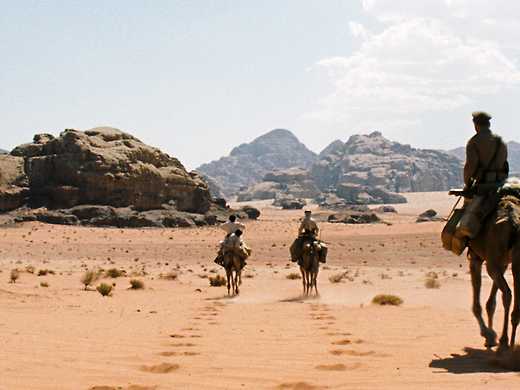 Set in 1916, this suspenseful, historically freighted Jordanian film concerns a watchful young Bedouin obliged to guide a British officer through the spectacular desert of Wadi Rum. Best Foreign Language Oscar Nominee 2016.