Anime nere
Three brothers with markedly different approaches to their family's drug-trade dynasty are drawn back to their Calabrian origins in this darkly elegant gangster drama. "Souls is set to be this year's mafia pic." — Variety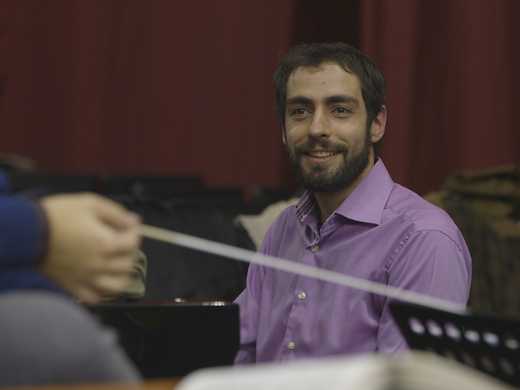 A winning portrait of Italian-born Auckland concert pianist Flavio Villani as he returns like the prodigal son to Italy for his concert debut, scaling one of the summits of the Romantic repertoire.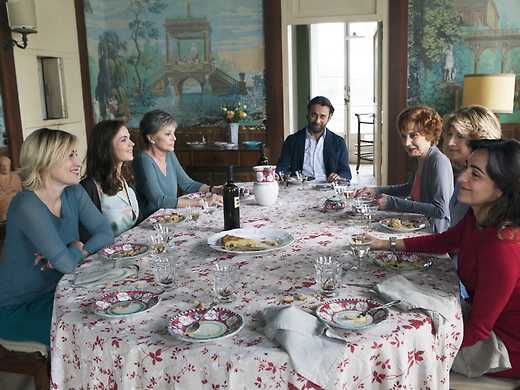 The five daughters of a womanising Italian movie star gather to officially commemorate his greatness – and privately sift through the family trash – in this fizzy ensemble comedy, which wittily references Italy's movie past.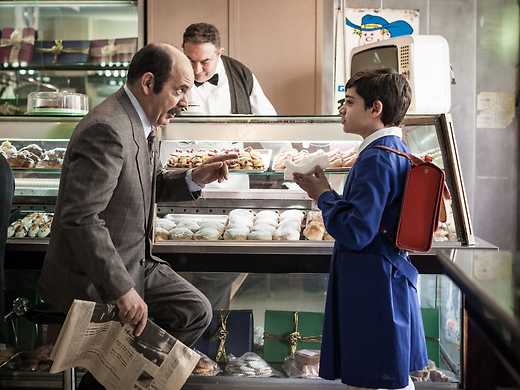 La mafia uccide solo d'estate
In this bold debut, popular Italian TV satirist Pierfrancesco Diliberto mixes rights-of-passage comedy with a fearless send-up of the historic underworld murders that have devastated his native Sicily.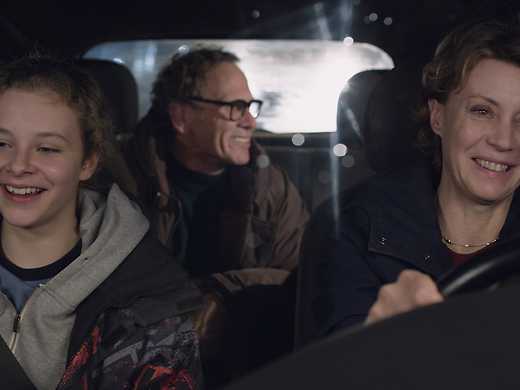 In Nanni Moretti's mix of wry comedy and sombre family drama, a woman strives to balance life and art as her mother's health fails – and the actor in the film she's directing (John Turturro) proves to be a handful.