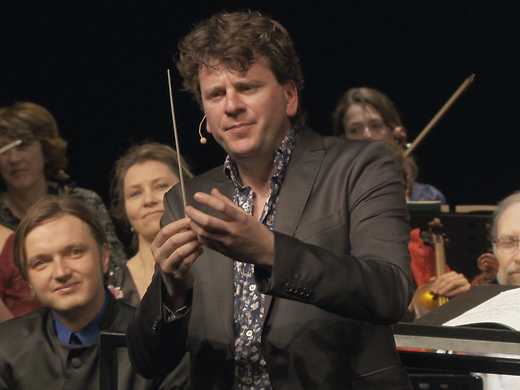 Om de wereld in 50 concerten
Dutch director Heddy Honigmann's beautiful documentary follows Amsterdam's Royal Concertgebouw Orchestra to Russia, Argentina and Soweto, subtly exploring the depth of feeling music stirs in both players and listeners.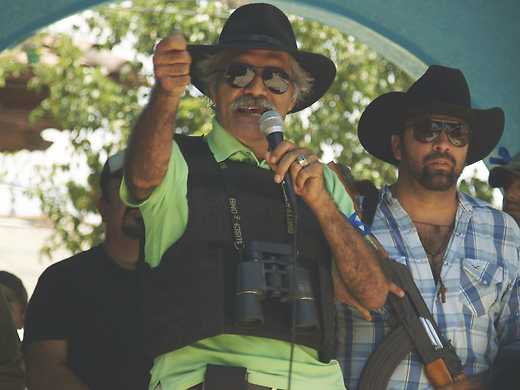 "Matthew Heineman's troubling documentary about vigilante groups on both sides of the border in the porous region between Mexico and the Southwestern US – an area increasingly taken over by drug cartels – is explosive stuff." — New York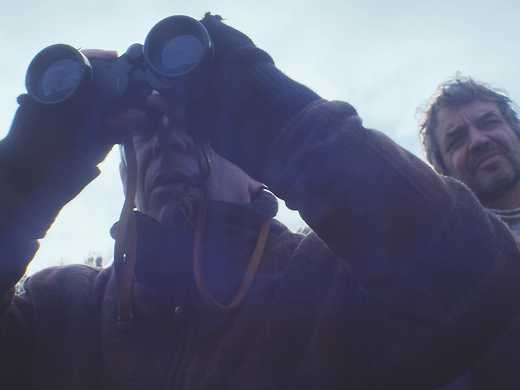 El club
A group of exiled priests find their clandestine existence rudely interrupted in this stunning and dark allegory of the abuses of the Catholic Church from Chilean writer-director Pablo Larraín.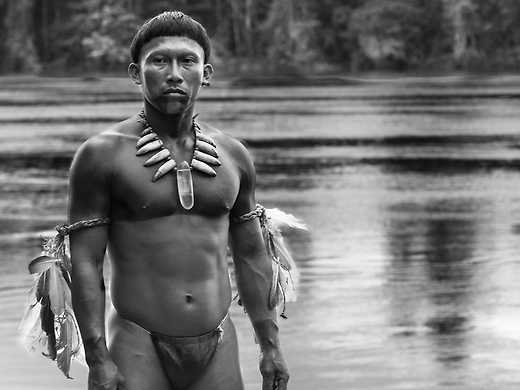 El abrazo de la serpiente
A lone shaman inducts two European ethnographers into the mysteries of the Amazon in this breathtakingly photographed tale of exploration, vividly reimagined from the indigenous point of view.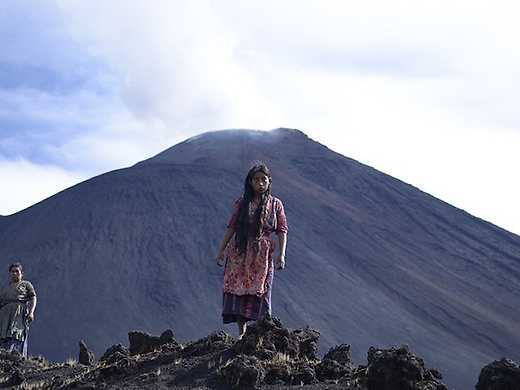 Guatemala's active Pacaya volcano is a symbol of both ancient traditions and modern threats in this absorbing, beautifully shot film about the consequences of a peasant girl's strategy to avoid an arranged marriage.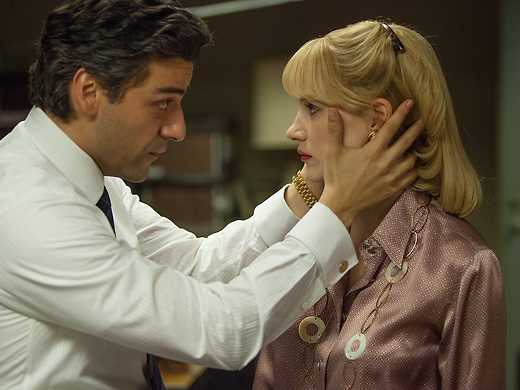 In J.C. Chandor's intense, 80s-set thriller an ambitious wheeler-dealer on New York's contested waterfront (Oscar Isaac) tries to detoxify his business, but his Mob daughter wife (Jessica Chastain) has other ideas.