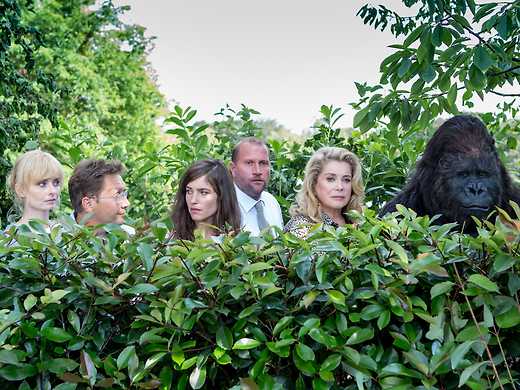 Le Tout nouveau testament
There's the Old Testament, the New Testament and now this surreal and funny Brand New one in which God's ten-year-old daughter leaves home on a mission to liberate humanity from the bored old man's destructive whims.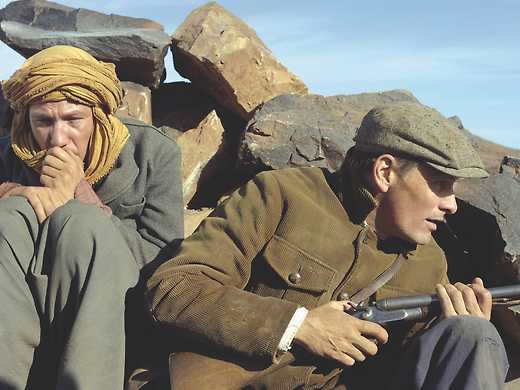 Loin des hommes
This gripping existential Western – North African style – sees Viggo Mortensen and Reda Kateb play two men battling to survive in 50s Algeria. Based on a story by Albert Camus and scored by Nick Cave and Warren Ellis.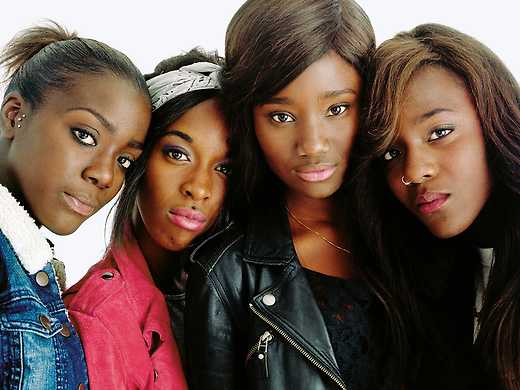 Bande de filles
Newcomer Karidja Touré makes a mesmerising impression as a teenager drawn out of her shell and into a black girl gang in Céline Sciamma's energetic and deeply empathetic drama, set in the tough suburbs of Paris.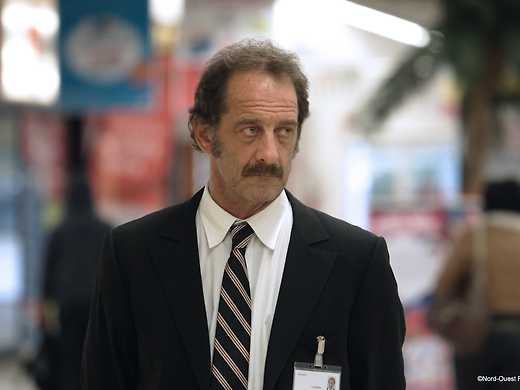 La Loi du marché
In a compelling performance that won him the Best Actor Award at Cannes, Vincent Lindon plays a laid-off factory worker battling to fend for his family and retain compassion and integrity at the bottom of the heap.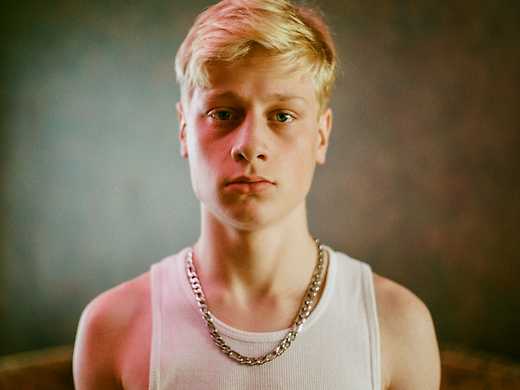 The emotional roller-coaster of a single mother's relationship with her ADHD teenage son is rendered with intense sympathy and dramatic flair by 25-year-old director Xavier Dolan. Winner of the Cannes Jury Prize in 2014.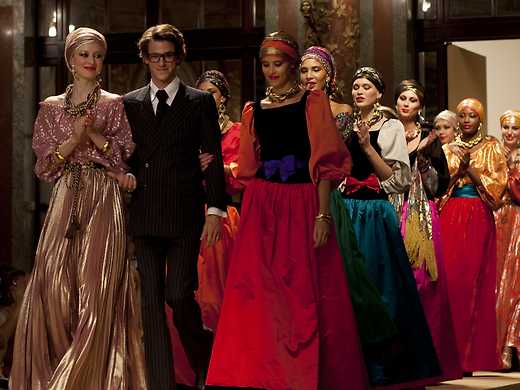 The latest French biopic of the iconic fashion designer is a heady experience, stunningly realised without official YSL approval, and concentrating on the decade that culminated with a triumphant collection in 1976.