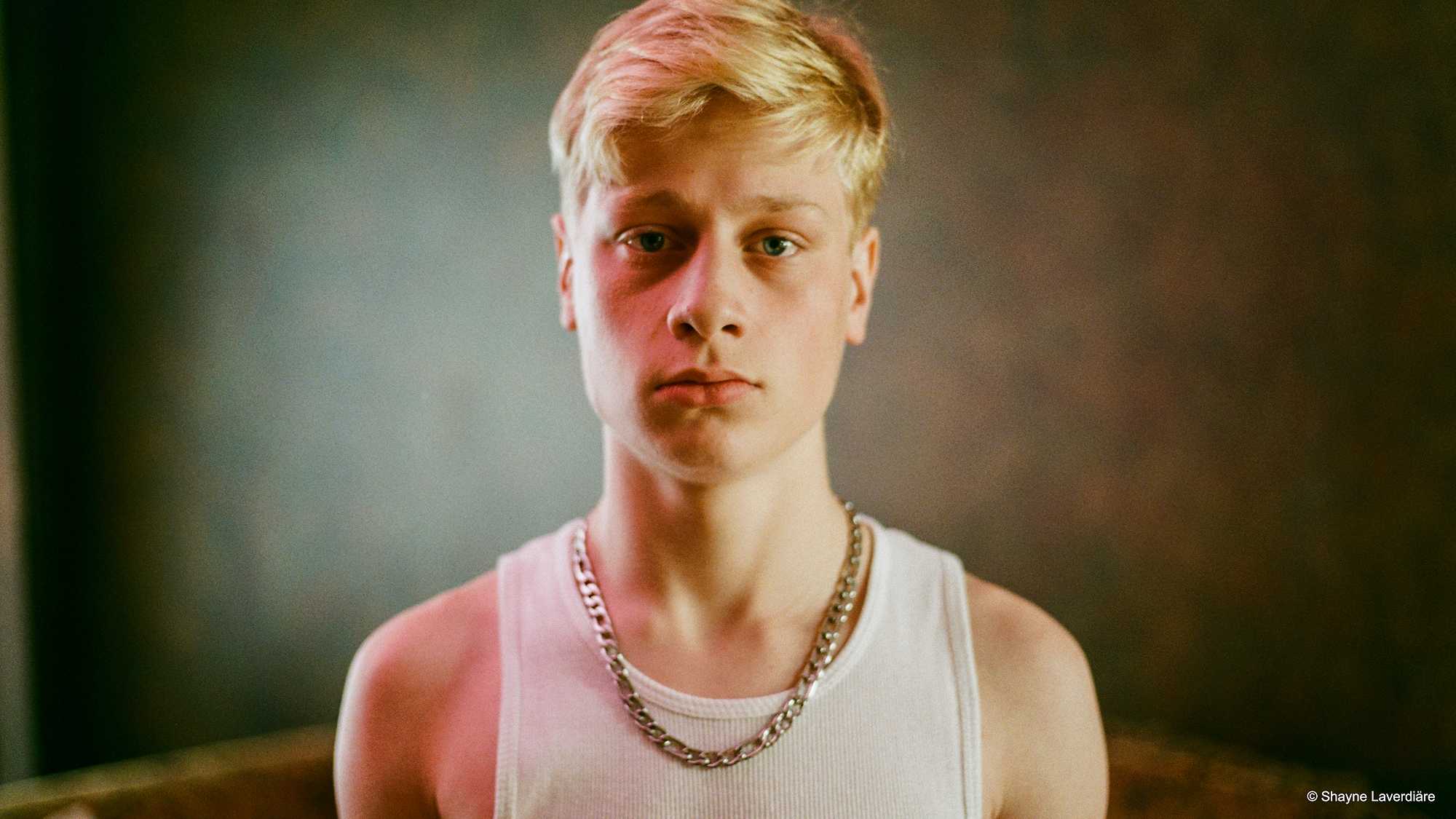 French-Canadian wunderkind Xavier Dolan was 25 when he delivered his fifth feature to Cannes in 2014. What's truly precocious is the power of the exuberant young filmmaker's imaginative identification with the eponymous mother, brilliantly played by Anne Dorval.
"It's the tale of a wild, gurning teen, Steve (Antoine Olivier Pilon), an angel face hiding devilish deeds. Steve has severe ADHD, which he heavily medicates, and a love-hate relationship with his mother, Die (Anne Dorval), and another maternal figure, their new neighbour, the meek, stuttering Kyla (Suzanne Clément). Where others would find only misery and pain as Die and Kyla struggle with the violent, wild Steve, Dolan discovers joy and energy in unusual places.
Dolan throws everything but the kitchen sink at Mommy – he uses a cameraphone-style, almost-square screen ratio that he widens for the film's happier moments, even getting his main character to do the widening with his own hands. Mommy may feel crass and bombastic at times… but you can't ignore its heartfelt emotion and winning belief that there's no single definition of what makes a family.
Dolan does terrific work with the actresses Dorval and Clément… This is melodrama and then some, and songs by Dido and Oasis boom out over musical interludes and montages. It's anything but minimal. But none of this drowns out the compassion and love that Dolan shows for his characters. With Dolan, you feel you're in the company of a truly original voice, and one unafraid to make his mistakes right up there on the screen." — Dave Calhoun, Time Out