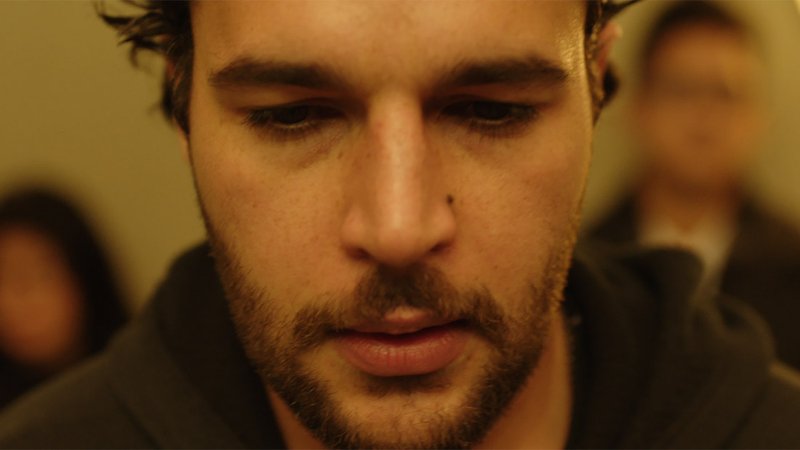 We regret that we are obliged to cancel NZIFF's Auckland screenings of James White. The film's sales agent failed to take prior obligations into account when confirming the film's participation at NZIFF. Please contact us at 09 378 6100 if you have already purchased tickets for the film and have not already been contacted regarding your refund.

Best known by mainstream audiences for his recurring role in the HBO sitcom Girls, gifted newcomer Christopher Abbott obliterates any and all prior associations in James White, a jagged, painfully intimate portrayal of a young man perpetually perched on the brink of emotional freefall. Reeling from the recent loss of his father, while his mother (played with bracing commitment by Cynthia Nixon) battles cancer, Abbott externalises the title character's psychological tumult with a remarkable sensitivity, oscillating between volatile resentment and genuine tenderness as his mother's condition worsens. With a palpable grasp on his lead character's interiority, first-time filmmaker Josh Mond keeps us immersed in White's psyche, hugging every expression in tight close-ups, often to the point of expressive abstraction. It's a striking, deeply personal work, dealing almost exclusively in raw and unwavering intimacy. The profoundly moving effect won't soon be forgotten. — JF
"New York-based Borderline Films have carved out a certain niche of dark, provocative psychological dramas strongly influenced by the work of Austria's Michael Haneke. By that standard, James White could loosely be considered Mond's Amour… Familiar in its general trajectory, but unusually raw and ragged in its emotional architecture, Mond's fraught portrait of a mother and son in crisis sports a pair of knockout performances by Cynthia Nixon and Girls alumni Christopher Abbott, and a vivid feel for wayward New York youths cocooned by upper-middle-class privilege." — Scott Foundas, Variety

Please note: Return, the short film preceding this feature, has a rating of RP16 (drug use and offensive language).
Screening With This Feature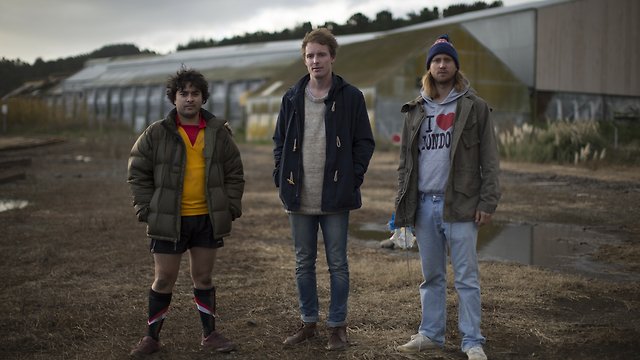 A young man returns home to Wanganui to discover the difficulty of juggling friends, parents, magic mushrooms and several thousand chickens. Screening with James White.