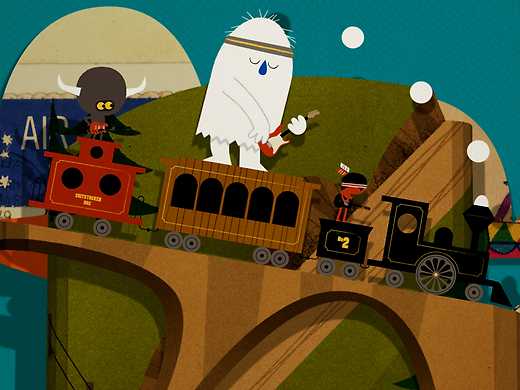 NZIFF recommends this programme for children aged 7–10 years (and up).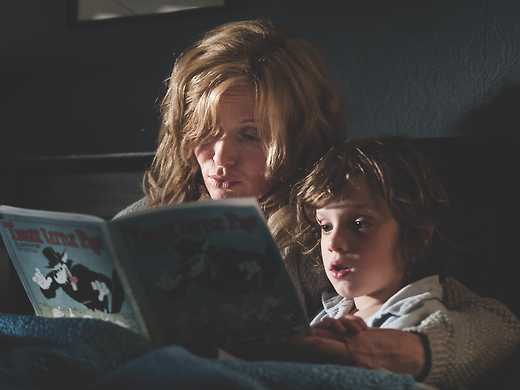 'Baba-dook-dook-dook' joins 'Candyman' and 'Bloody Mary' as words too terrifying to say, but too tempting not to, thanks to Australian writer-director Jennifer Kent's startling and thought-provoking horror house thriller.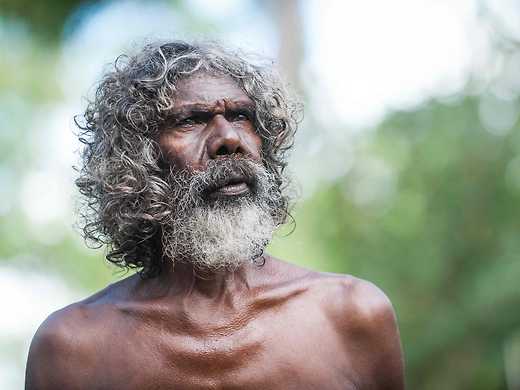 Aussie maverick Rolf de Heer's latest collaboration with the great Aboriginal actor David Gulpilil, after the folkloric Ten Canoes and historical The Tracker, is a moving picture of present-day life in Australia's far north.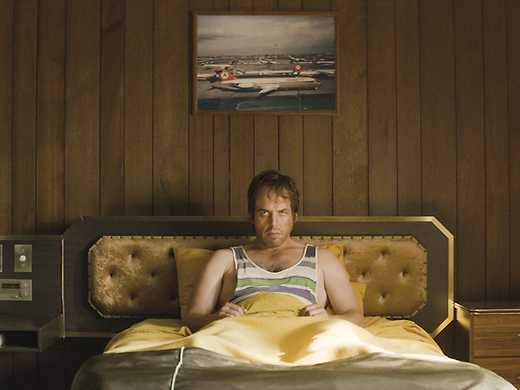 A reluctant and seriously inept drug-runner finds himself in police custody with a belly full of heroin in this ingeniously gut-wrenching comedy of suspense set in the Melbourne crime-world of the 80s.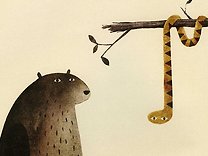 NZIFF recommends this programme for children aged 3–6