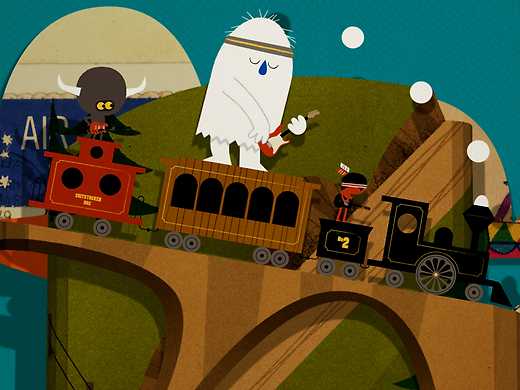 NZIFF recommends this programme for children aged 7–10 years (and up).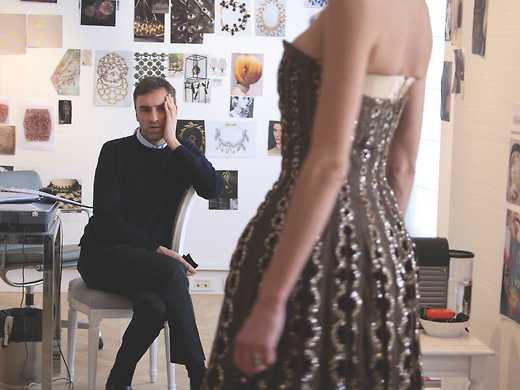 This fascinating and entertaining documentary takes us behind the scenes at the House of Dior as incoming designer Raf Simons conceives his first collection, and Dior's highly skilled ateliers bring it to life.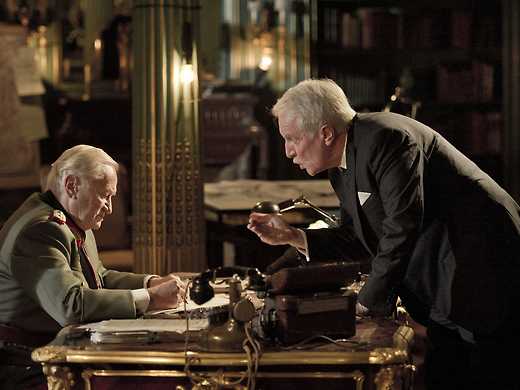 Diplomatie
This expert adaptation of a hit stage play imagines the negotiation between the German governor tasked by Hitler to destroy Paris and the Swedish counsel credited with persuading him not to.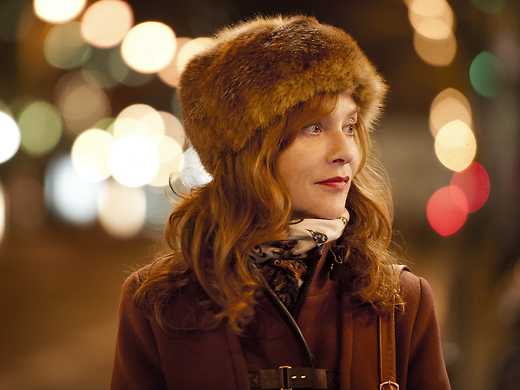 La ritournelle
Isabelle Huppert is touching and funny as a farmer's wife who takes off to Paris on a whim in this poignant comedy of 50-something upheaval – and romance in unexpected places.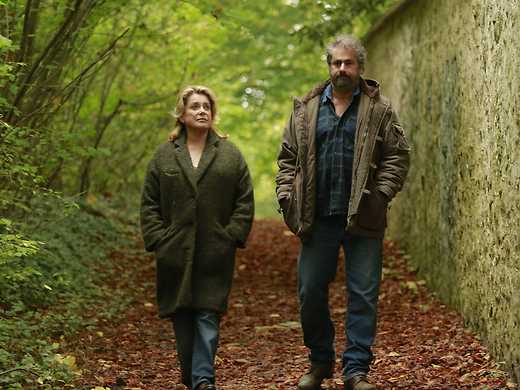 Dans la cour
Two anxious old souls – one of them not so old in years – find friendship in this funny and touching tale of Paris tenement life starring Catherine Deneuve and Gustave Kervern.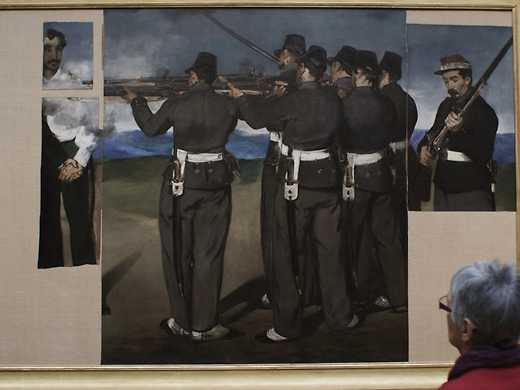 Frederick Wiseman, the grand old man of observational documentary, explores London's National Gallery, looking in on backroom activities but more interested in examining the enduring power of the paintings themselves.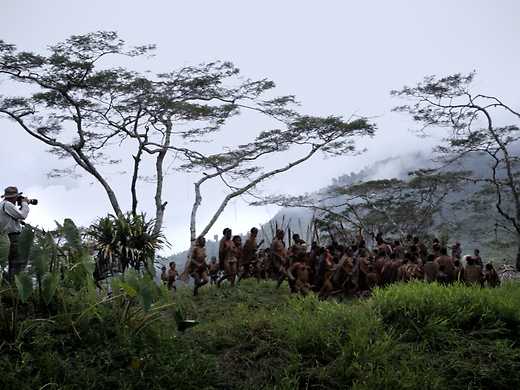 Le sel de la terre
The life and work of Sebastião Salgado, the undisputed master of monumental photojournalism, is explored in this wonderful doco, jointly directed by his son, Juliano Ribeiro Salgado, and German director Wim Wenders.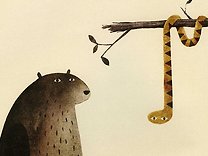 NZIFF recommends this programme for children aged 3–6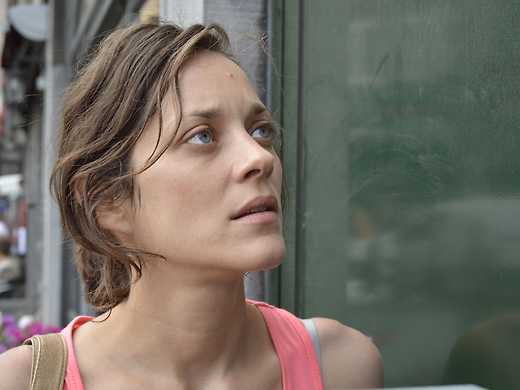 Deux jours, une nuit
This tense and affecting drama from two-time Palme d'Or winners the Dardenne brothers depicts the weekend-long crusade of a working-class woman to be reinstated in her job. Marion Cotillard is riveting in the central role.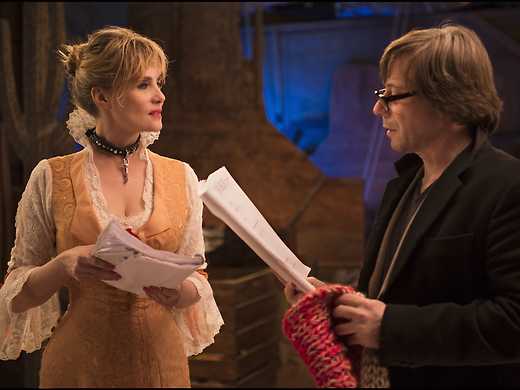 La Vénus à la fourrure
In Roman Polanski's film of the stage hit, Mathieu Amalric and Emmanuelle Seigner are terrific as director and auditioning actress acting out Leopold von Sacher-Masoch's classic text of dominance and submission.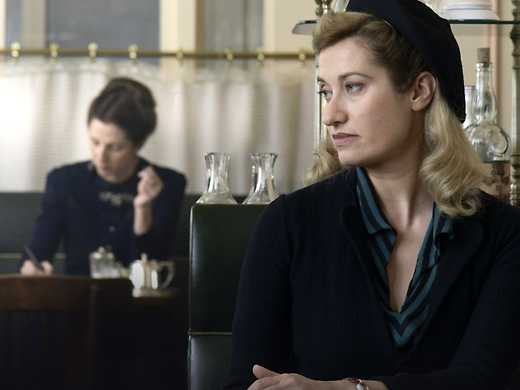 Emmanuelle Devos is hypnotic as Violette Leduc, the French writer whose fearless memoirs, championed by Simone de Beauvoir, broke new boundaries for women in literature. From the director of Séraphine.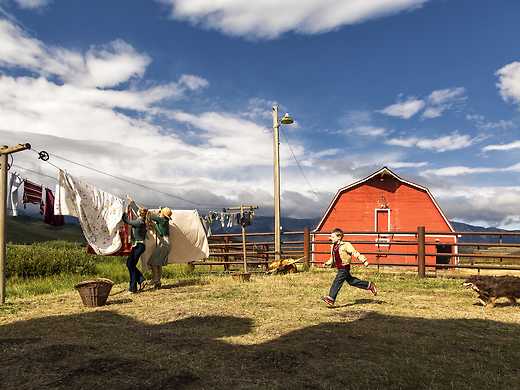 L'extravagant voyage du jeune et prodigieux T.S. Spivet
The director of Amelie and Delicatessen takes to 3D and delights with his abundant visual wit in this tale of a ten-year-old boy genius's attempts to understand his weird family and the even weirder wider world.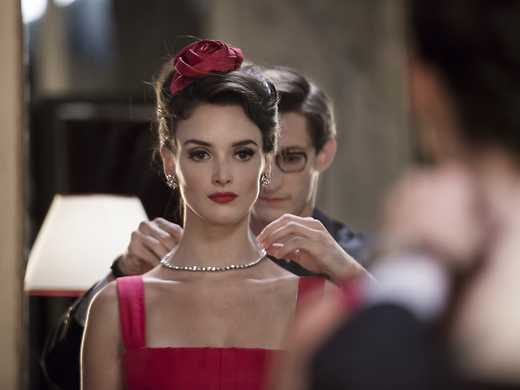 Comédie Française actor Pierre Niney (It Boy) is sensational in this surprisingly frank 'authorised' biopic of the fashion designer who took over from Christian Dior at 21 and eventually established his own enduring brand.