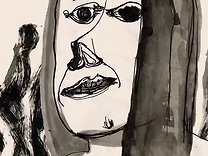 This year's Animation Now unleashes the unique properties of animation across a wide variety of techniques, bringing to life a diversity of sumptuous, often complex creative visions.
A riotous look behind the scenes of the greatest movie never made: Alejandro Jodorowsky's proposed super-production of Frank Herbert's cult sci-fi novel Dune, which was to star Orson Welles, Salvador Dali and Mick Jagger.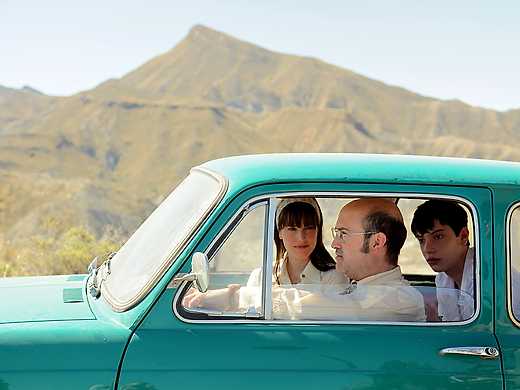 Vivir es fácil con los ojos cerrados
Inspired by actual events in 1966, this buoyant and funny road movie about an English-language teacher determined to meet John Lennon won all the major Spanish film awards this year.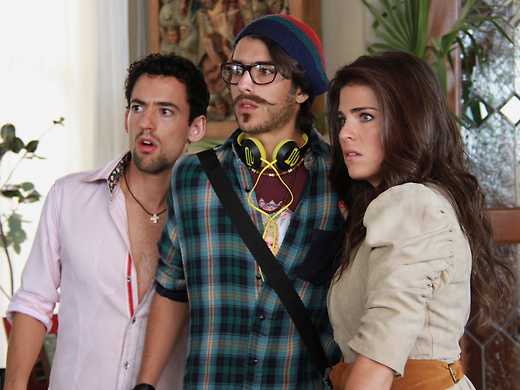 Nosotros los Nobles
A self-made mogul tricks his three spoiled-rotten kids into believing they are paupers. Mexico's biggest box-office hit of all time made millions by taking satirical aim at the idle rich.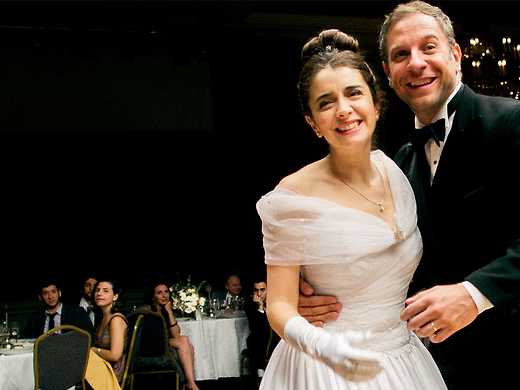 Relatos salvajes
A surprise Cannes sensation from Argentina, Wild Tales is a compendium of six lavishly produced shorts united by a theme of vengeance – the kind that explodes in spectacular outbursts, sometimes planned, sometimes not!