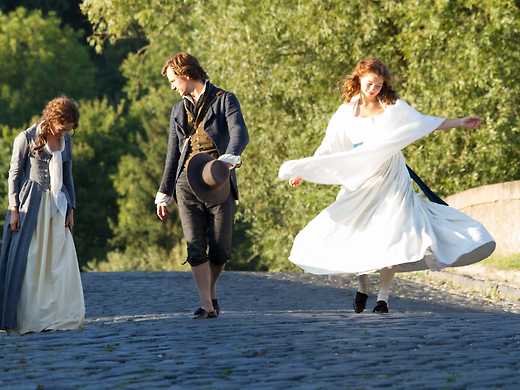 Die geliebten Schwestern
Beautifully acted, exquisitely mounted and fascinatingly evocative of its social setting, Beloved Sisters dramatises the shifting ménage-à-trois of the 18th-century poet Friedrich Schiller and the two sisters who shared his life.
Diplomatie
This expert adaptation of a hit stage play imagines the negotiation between the German governor tasked by Hitler to destroy Paris and the Swedish counsel credited with persuading him not to.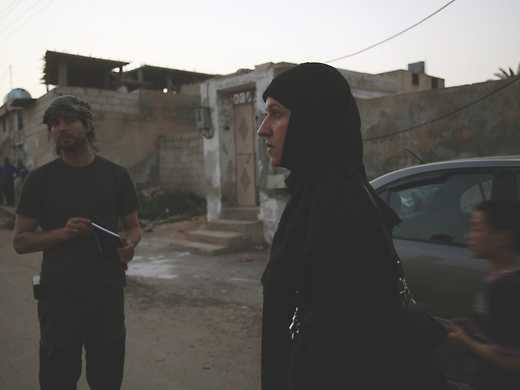 When atrocities are committed in countries held hostage by ruthless dictators, Human Rights Watch sends in the E-Team, a collection of brave individuals who document war crimes and report them to the rest of the world.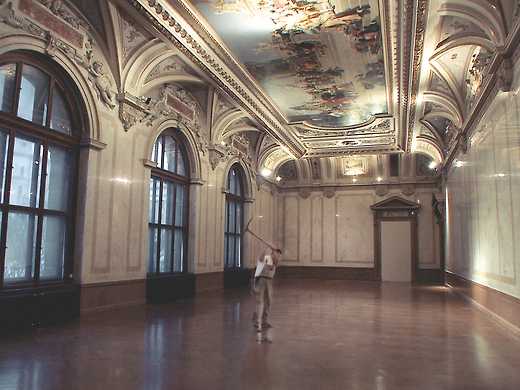 Das grosse Museum
This wryly observed, visually sumptuous documentary takes us behind the scenes at Vienna's Art History Museum while staff prepare an ambitious renovation, reinstallation and rebranding of its palatial Kunstkammer galleries.
A riotous look behind the scenes of the greatest movie never made: Alejandro Jodorowsky's proposed super-production of Frank Herbert's cult sci-fi novel Dune, which was to star Orson Welles, Salvador Dali and Mick Jagger.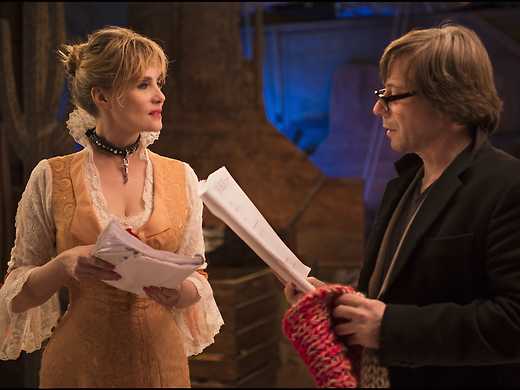 La Vénus à la fourrure
In Roman Polanski's film of the stage hit, Mathieu Amalric and Emmanuelle Seigner are terrific as director and auditioning actress acting out Leopold von Sacher-Masoch's classic text of dominance and submission.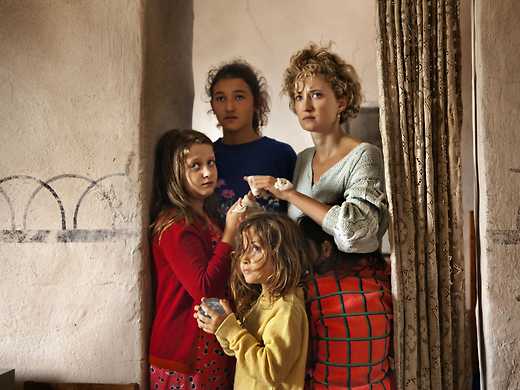 Le meraviglie
This intimate portrait of a marvellously idiosyncratic family of beekeepers in the Italian countryside is a classic picture of children growing up in nature – and won its young director the Grand Prix at Cannes.