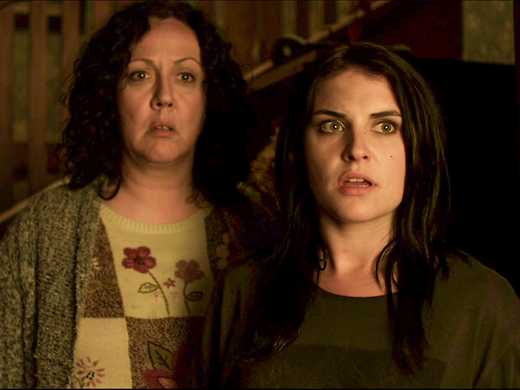 Welcome home to the Kiwi horror house comedy that took SXSW by storm. Gerard Johnstone's brilliant genre mash-up stars Rima Te Wiata, Morgana O'Reilly, Glen-Paul Waru and Cameron Rhodes.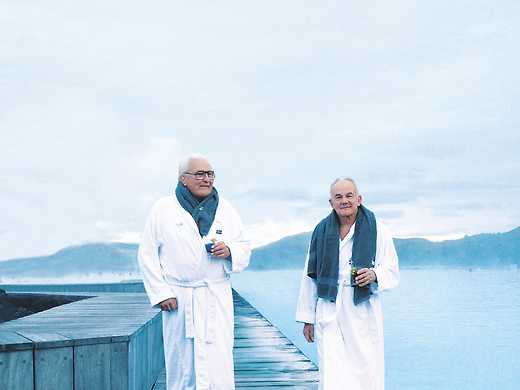 Two 70-something buddies take a trip to Iceland in this surprisingly funny road movie. If Iceland's not already on your bucket list, it will be now – possibly even with these two comedians in tow.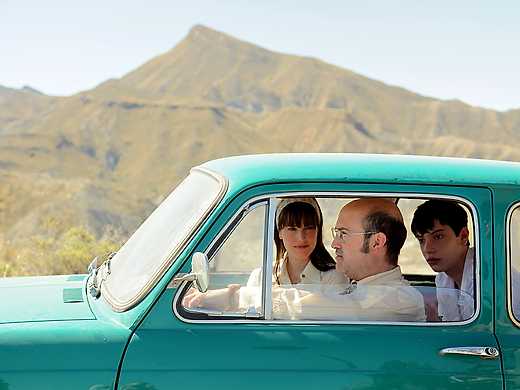 Vivir es fácil con los ojos cerrados
Inspired by actual events in 1966, this buoyant and funny road movie about an English-language teacher determined to meet John Lennon won all the major Spanish film awards this year.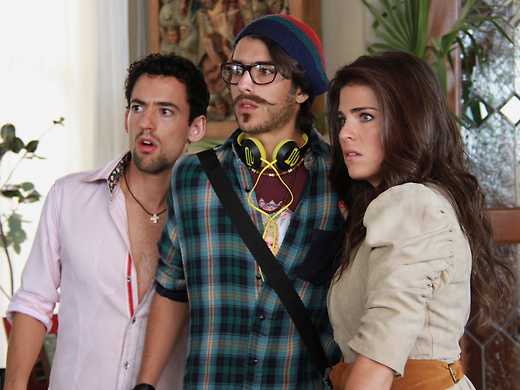 Nosotros los Nobles
A self-made mogul tricks his three spoiled-rotten kids into believing they are paupers. Mexico's biggest box-office hit of all time made millions by taking satirical aim at the idle rich.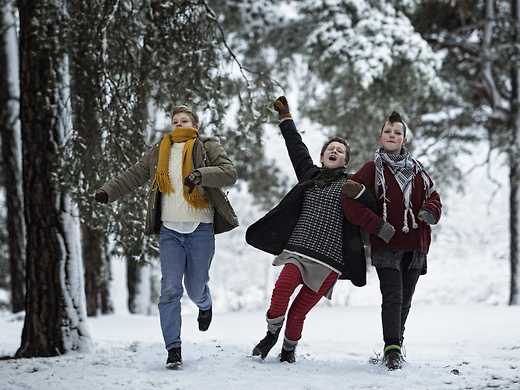 Vi är bäst!
Swedish director Lukas Moodysson returns to the subversive high spirits of his earlier Show Me Love, adapting his wife's graphic novel of 80s schoolgirl misfit friendship – and no-talent punkette attitude.