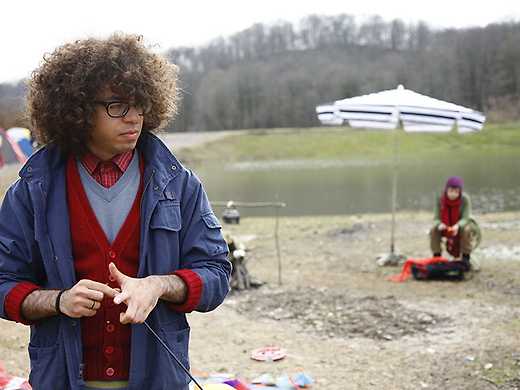 Mahi Va Gorbeh
Boldly inventive and intricately choreographed, this Iranian one-shot wonder weaves an enigmatic time-warp narrative around a group of characters who have congregated at a lakeside camp.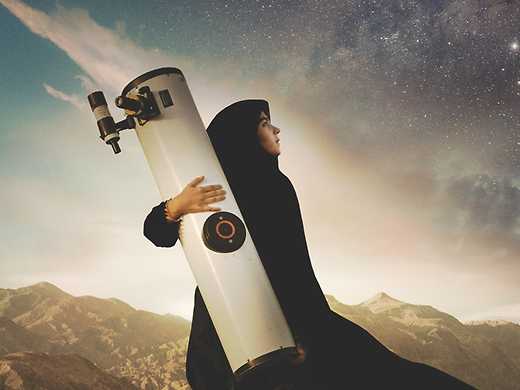 Sepideh – Drømmen om stjernerne
In a provincial town in Iran, young Sepideh dreams of becoming an astronomer, although almost no one she knows thinks this a fit pursuit for a young woman. Filmed over several years, this doco traces her surprising progress.