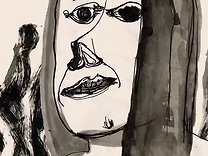 This year's Animation Now unleashes the unique properties of animation across a wide variety of techniques, bringing to life a diversity of sumptuous, often complex creative visions.
Jake Gyllenhaal delivers two great performances in this compelling and creepy doppelgänger tale about a dishevelled university professor who spots his exact double performing in a movie, and tracks him down.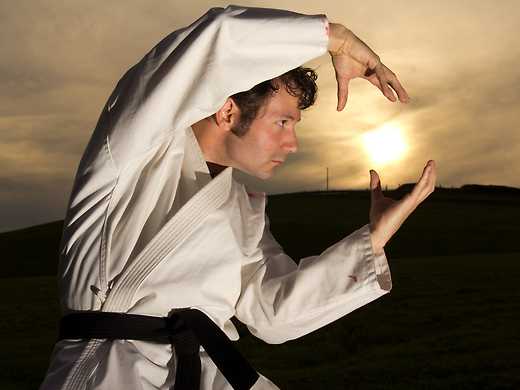 This surreal Slamdance-winning doco captures two years in the lives of a passionate amateur filmmaker, his supportive girlfriend and their outrageous cast – all trying to realise his dream of martial arts stardom.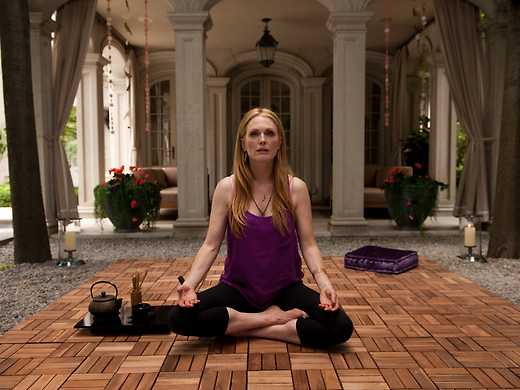 David Cronenberg's gleefully toxic satire of Hollywood vanities stars Robert Pattinson, Mia Wasikowska, John Cusack, startling newcomer Evan Bird channelling Justin Beiber; and, in her Cannes-winning role, Julianne Moore.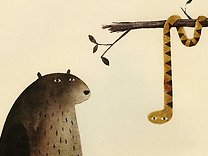 NZIFF recommends this programme for children aged 3–6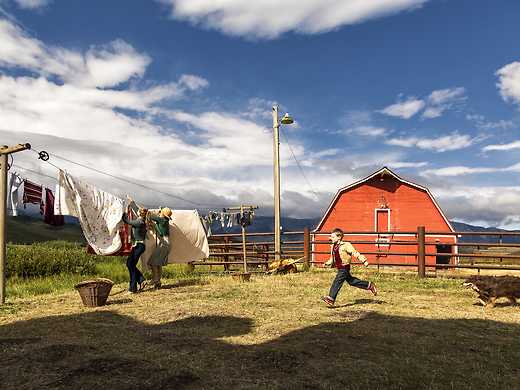 L'extravagant voyage du jeune et prodigieux T.S. Spivet
The director of Amelie and Delicatessen takes to 3D and delights with his abundant visual wit in this tale of a ten-year-old boy genius's attempts to understand his weird family and the even weirder wider world.