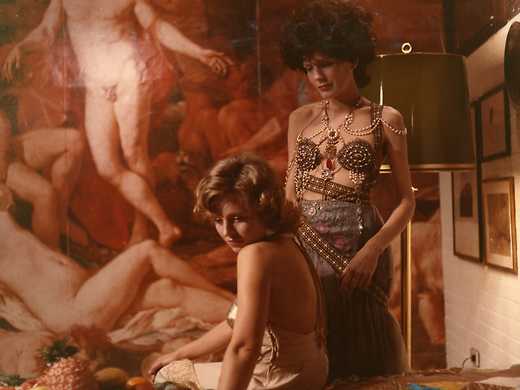 Die bitteren Tränen der Petra von Kant
This very special screening is presented to celebrate 50 years of the film festival in Wellington.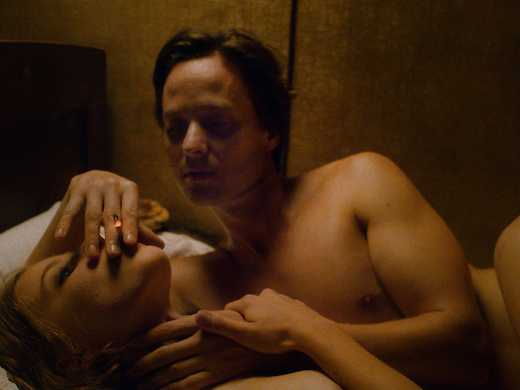 Fabian oder Der Gang vor die Hunde
Love blooms amidst the frenzied hedonist cityscape of post-WWI Berlin – but can anything, let alone a relationship, survive a society bent on self-destruction and the looming fascist threat?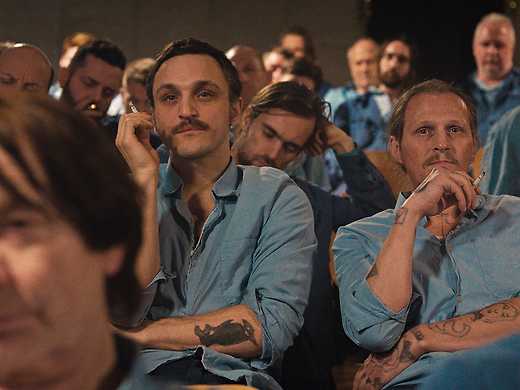 Die Grosse Freiheit
In post-war Germany, Hans is repeatedly convicted for being gay. Over his many stints in prison, he develops a tumultuous friendship with Viktor. A moving film about the forces that conspire to destroy one man's freedom.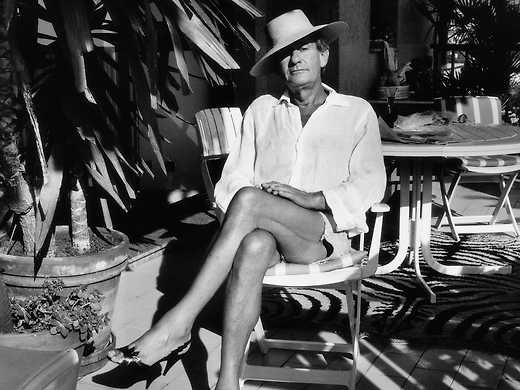 One of the photography world's most provocative artists, Helmut Newton's story is told by the women who knew him best: those who lived with him, inspired him and disrobed for his lens.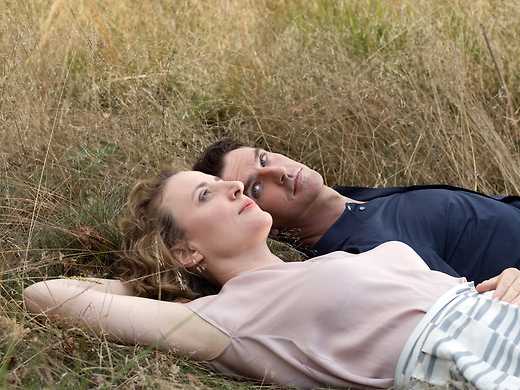 Ich bin dein Mensch
An archaeologist reluctantly agrees to test-run a humanoid love robot programmed to fulfil her desires in this poignant comedy starring Downton Abbey's Dan Stevens.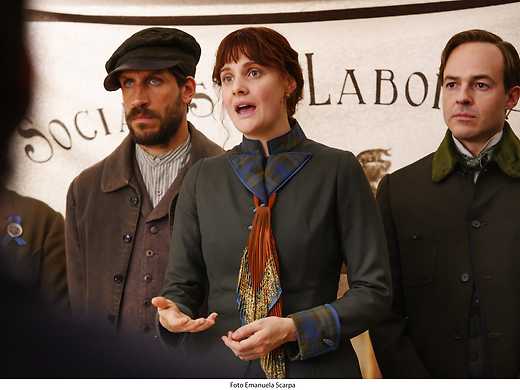 Socialist pioneer Eleanor Marx is fully brought to life – with all her complexities and contradictions – in this stylised, lavish biopic featuring a deeply affecting performance by Romola Garai.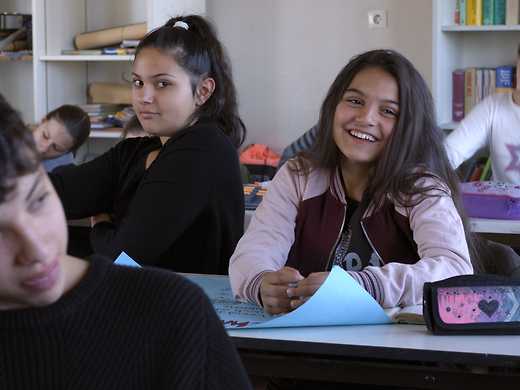 Herr Bachmann und seine Klasse
The inspiring story of one teacher making a difference in the lives of migrant children in rural Germany, Maria Speth's absorbing documentary took the Silver Bear at Berlin 2021.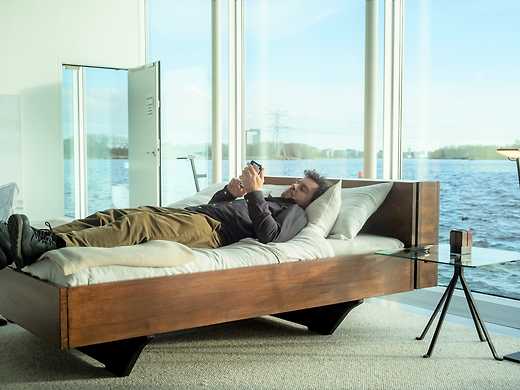 When a stranger on a bridge utters a single word in his ear, Günter finds himself falling deep into the rabbit hole of his mysterious childhood in Alex van Warmerdam's new, paranoia-fuelled thriller.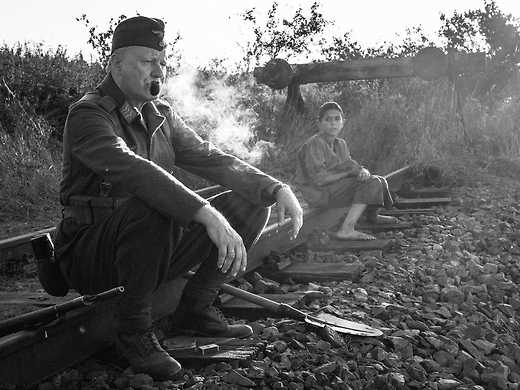 By equal turns horrifying and beautiful, The Painted Bird sees Czech filmmaker Václav Marhoul put a young boy through every manner of evil that 1940s Eastern Europe can conjure in this war-torn vision of hell.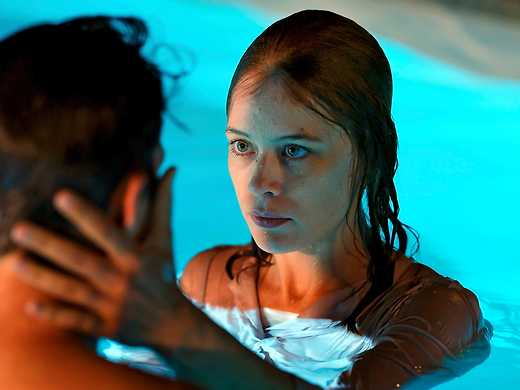 This captivating tale of fated lovers, drawing on myth and fantasy, is also a love song to Berlin.