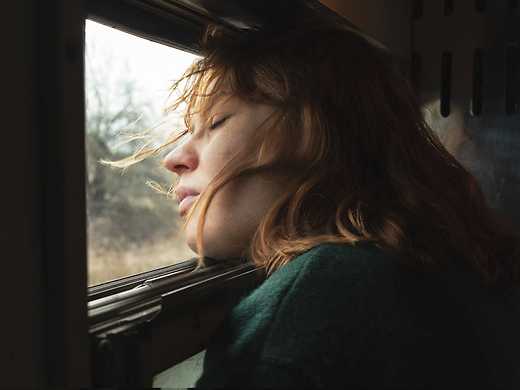 Hytti nro 6
Two strangers connect in the intimate confines of a train compartment in Juho Kuosmanen's arresting sophomore feature.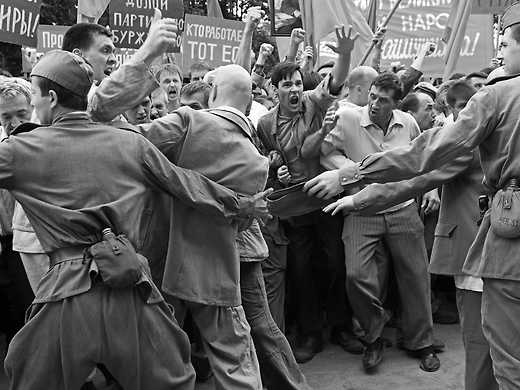 Dorogie tovarishchi!
Andrey Konchalovsky's tense political drama, a Venice prize-winner beautifully shot and rich with historical detail, tells the story of an infamous 1962 Soviet massacre and its attempted cover-up.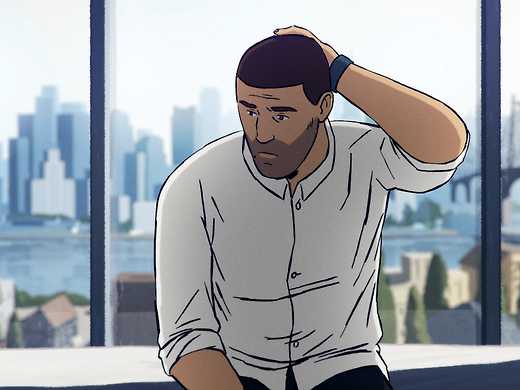 A thrilling tale of resilience, Sundance Grand Jury Prize-winner Flee is just as interested in the quiet toll trauma takes on survivors as it is the extraordinary acts that ensured their survival.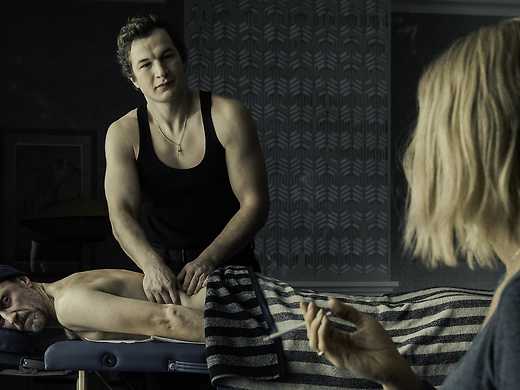 Śniegu już nigdy nie będzie
A mysterious, unclassifiable semi-satire of its disconnected upper-classes, Poland's selection for this year's Oscar race follows an angelic masseuse trying to draw meaning out of his patients' lives.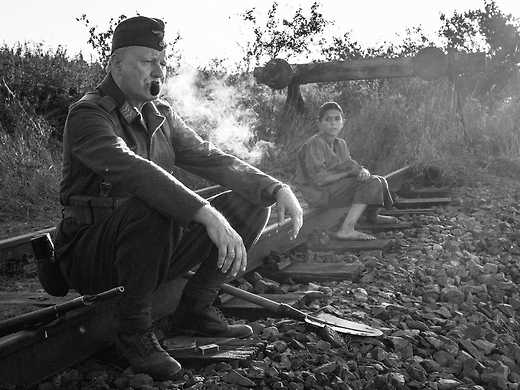 By equal turns horrifying and beautiful, The Painted Bird sees Czech filmmaker Václav Marhoul put a young boy through every manner of evil that 1940s Eastern Europe can conjure in this war-torn vision of hell.