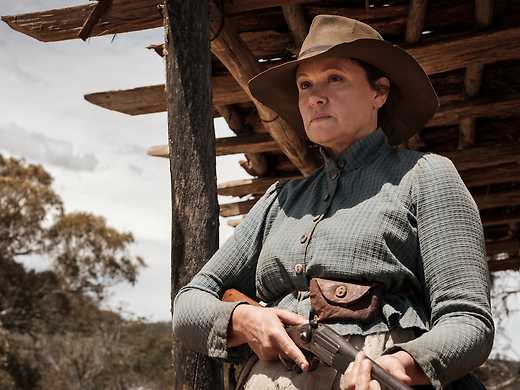 "An impassioned film with an unflinching Indigenous and feminist perspective." — Sarah Ward, Screendaily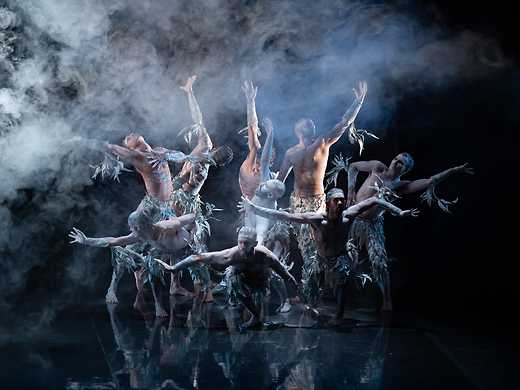 The unique power of Australia's Bangarra Dance Theatre, an Aboriginal and Torres Strait Islander performing arts organisation, fuels this artful documentary by Wayne Blair and Nel Minchin.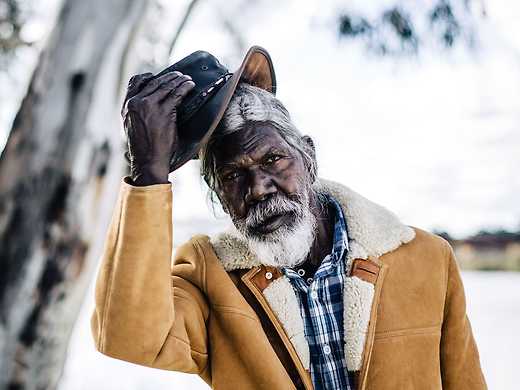 The great Aboriginal actor David Dalaithngu looks back on his amazing life and career in this personal film memoir, given added pathos as the ageing icon fearlessly faces his impending death.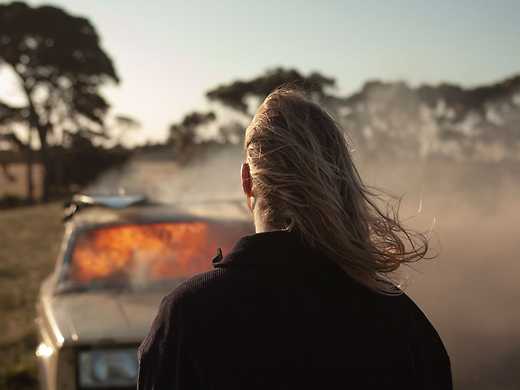 The first Australian film featured in Cannes' Official Selection in a decade, Justin Kurzel's disturbing dive into the tormented mind and soul of a mass-shooter is bolstered by four remarkable lead performances.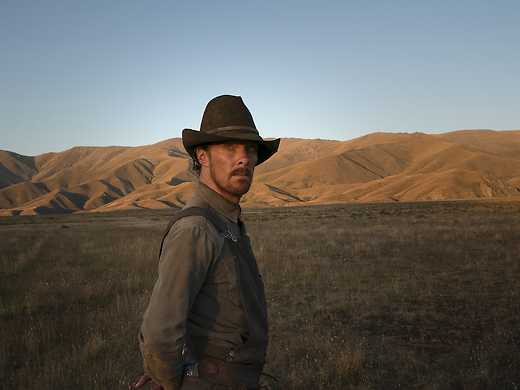 Dame Jane Campion returns with her Venice Silver Lion-Best Director winner; a rich, menacing neo-Western tackling cowboy brothers and the mother and son who come between them.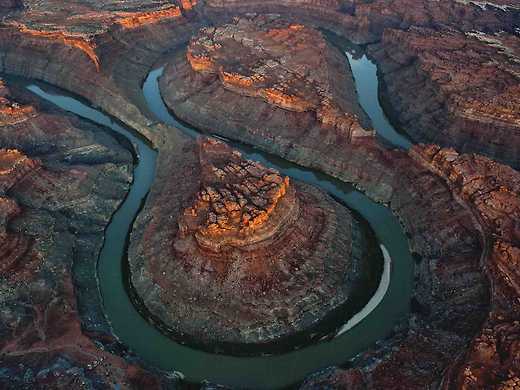 Let this exultant ode to the life-sustaining waterways that criss-cross our planet wash over you, captured in jaw-dropping imagery by Mountain director Jennifer Peedom.