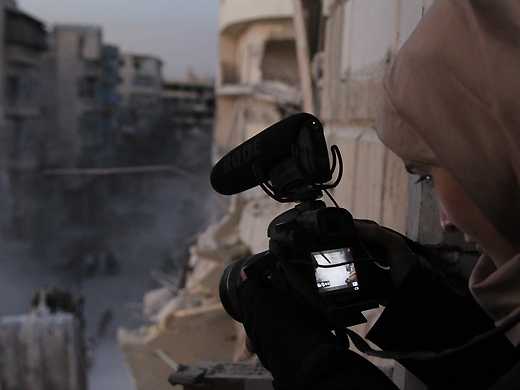 Shot over five years, Waad al-Kateab's intimate, Cannes award-winning film addresses her baby daughter and delivers a harrowing account of the war in Aleppo, the devastation wrought on the city, its people and children.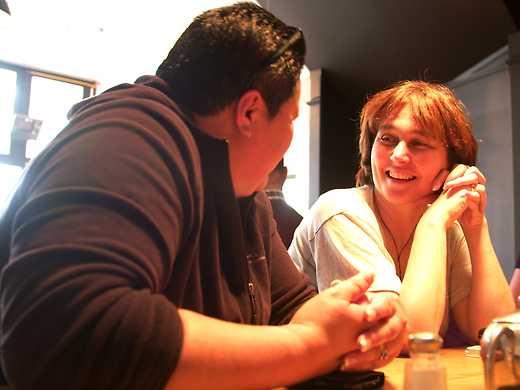 An intimate, inspirational portrait of Helen Kelly in the last year of her life, Together tells the story of a woman whose advocacy and generosity changed the lives of countless New Zealanders.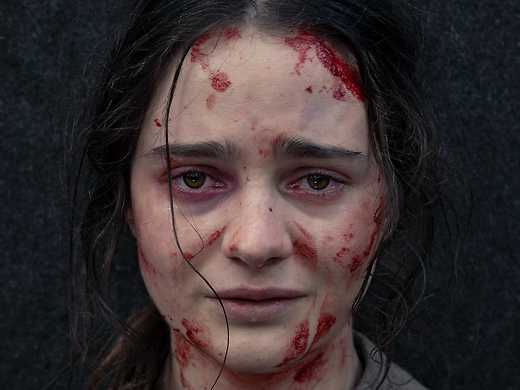 Winner of the Special Jury Prize at the Venice Film Festival, Jennifer Kent's brutal revenge saga is an unrelenting reckoning with white male oppression – and not for the faint of heart.