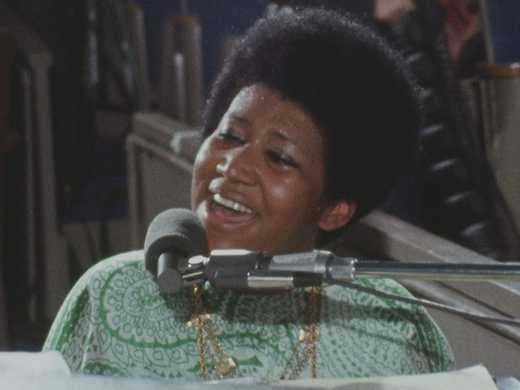 Rescued from 45 years in legal and technical limbo, this extraordinary music film capturing Aretha Franklin in full flight deserves your respect – and the biggest screen and sound system possible.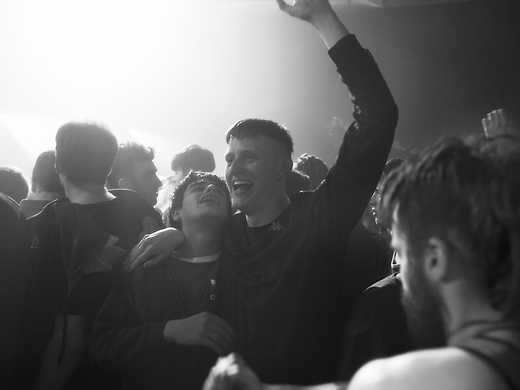 As EDM and ecstasy-fuelled raves are targeted by 90s lawmakers, two downtrodden Glasgow teenagers are determined to taste the action. Director Brian Welsh (The Entire History of You) makes it a night to remember.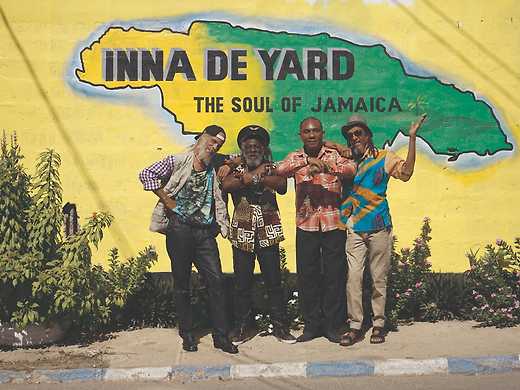 Beyond Bob Marley, Inna de Yard dives deep into the soul of reggae music, the die-hard singers and songwriters who were there from the beginning, and the Jamaican sound and spirit.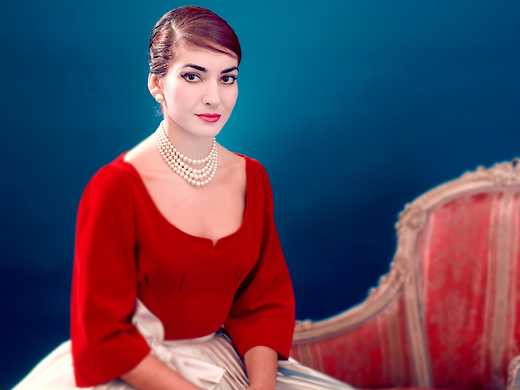 This adoring documentary captures the life, art – and, above all, spine-tingling talents – of a diva extraordinaire revered by opera devotees and ripe for discovery by everyone who's not.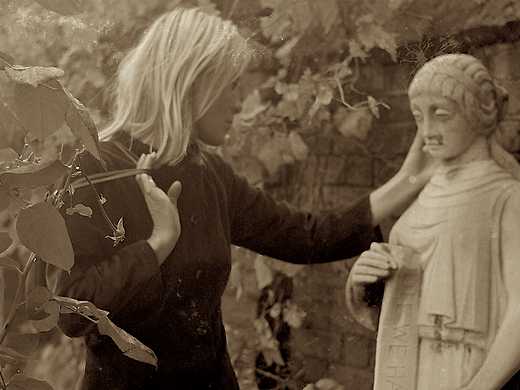 A deep dive into the myth of Leonard Cohen, the singer's defining relationship with Marianne Ihlen, and prolific documentarian Nick Broomfield's own personal connection to Cohen's famous lover and muse.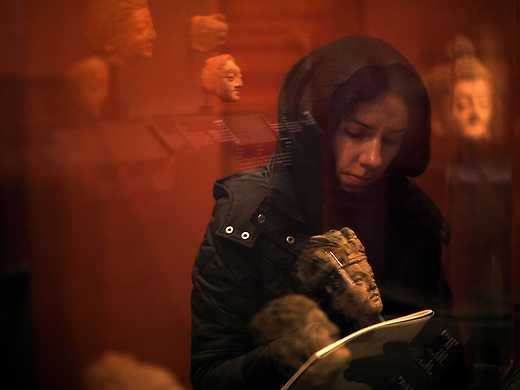 PJ Harvey gathers lyrical and musical inspiration in Afghanistan, Kosovo and Washington DC, an unorthodox collection of raw material fused together in a London studio for her 2016 album, The Hope Six Demolition Project.