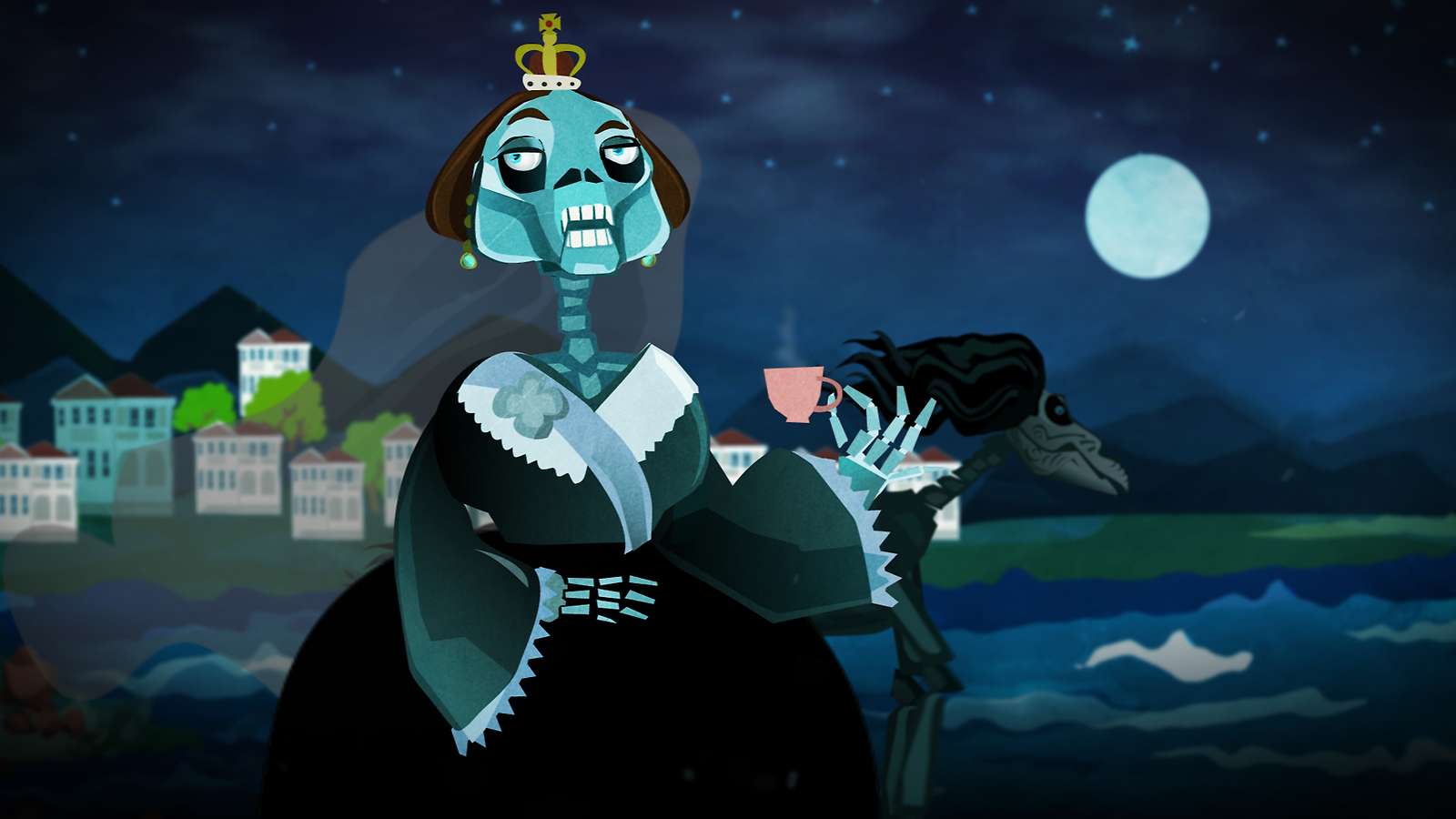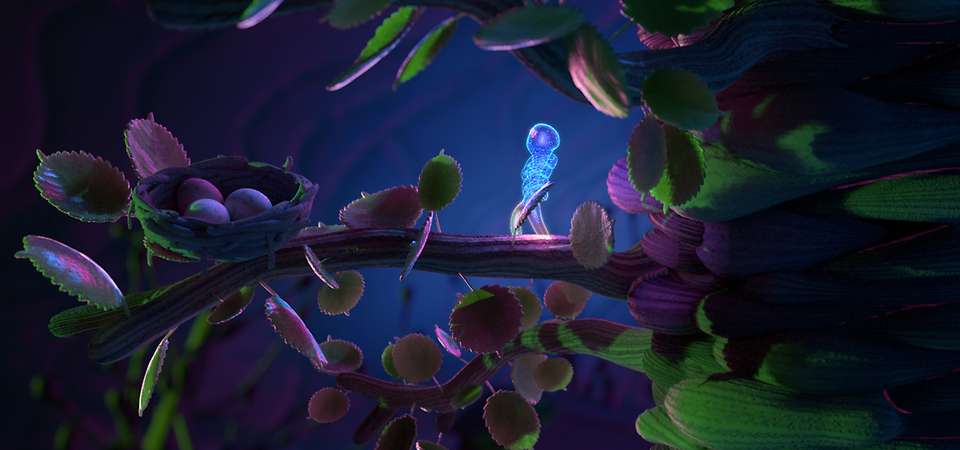 At an airport, on the wing of an aeroplane, a troupe of snails perform a magnificent choreographed dance.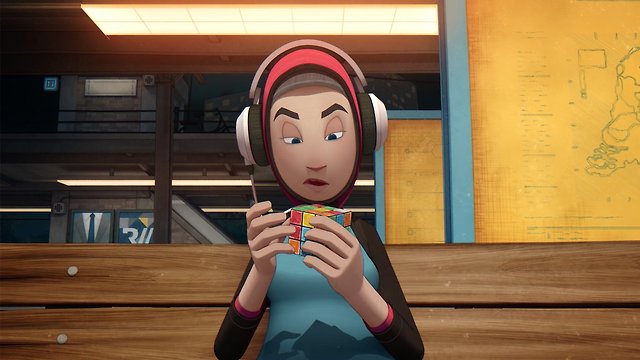 When Esra misses her train, a discarded classic cube tries to get her attention.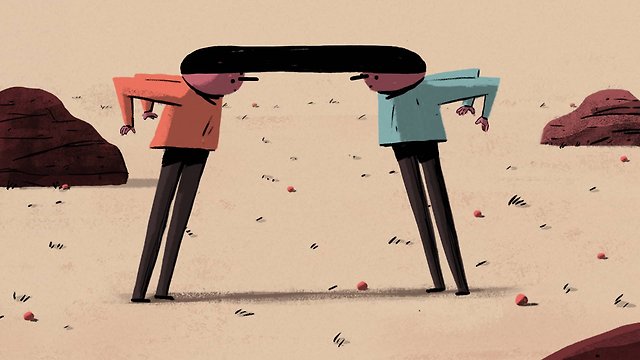 Two characters are intrinsically linked as they influence each other with every move they make.
A letter from a boy to his father shares all that had once been kept unspoken.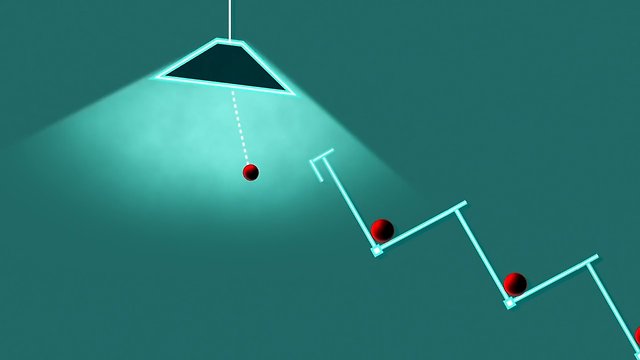 Follow the ups and downs of a Rube Goldberg contraption.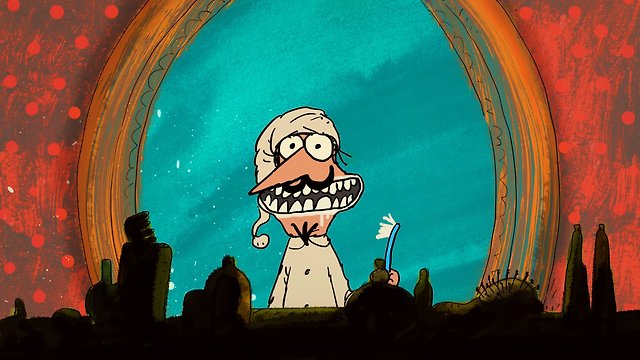 The world is about to perish, everything seems hopeless. But then a real hero steps forward – a brave musketeer without fear!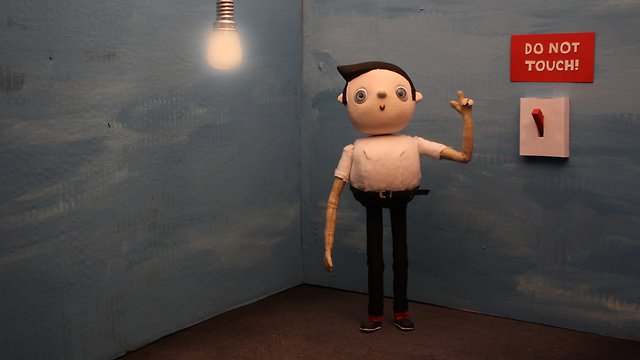 One room. One button. And one sign that clearly says, 'do not touch'. What to do?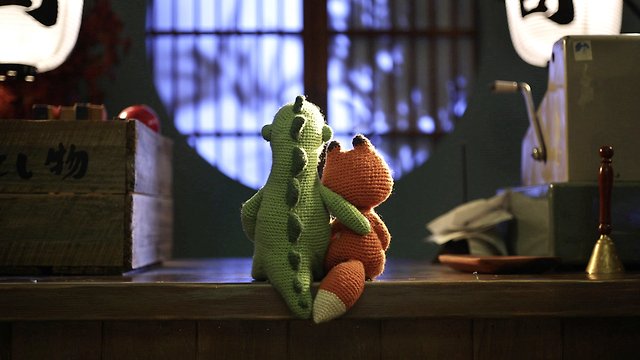 A dinosaur must unravel itself to maintain a tight-knit friendship.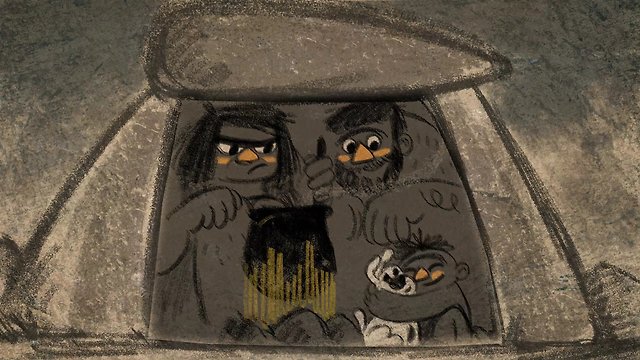 The life of a prehistoric family is upset, little by little, by the arrival of numerous uninvited friends.
The Skellingtons of Wellington
2019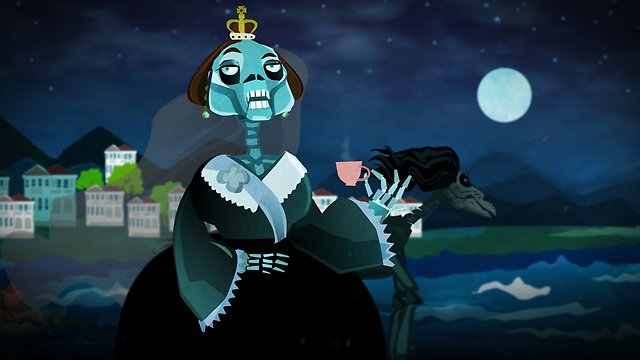 The Skellingtons ride – but if you look closely there is nobody there.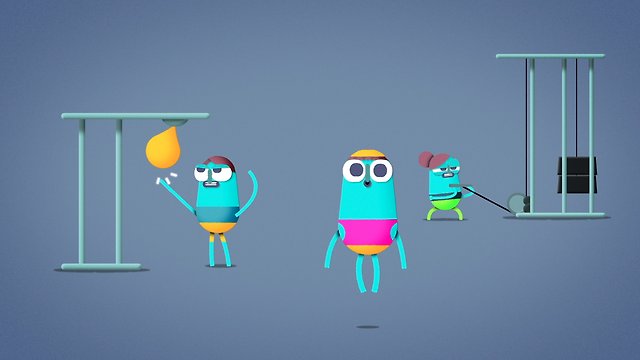 A successful gym session is all about maintaining excellent rhythm.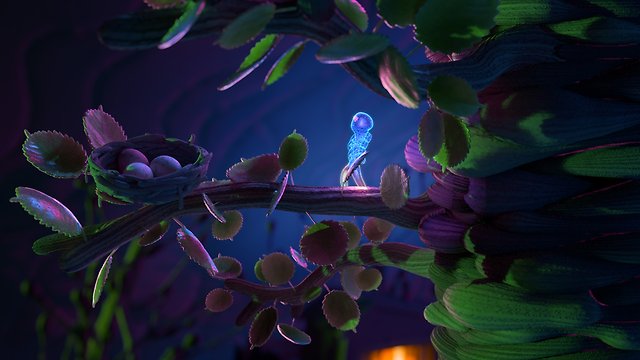 A magical transfer of glowing energy and life is set in motion when one creature departs its earthly form.