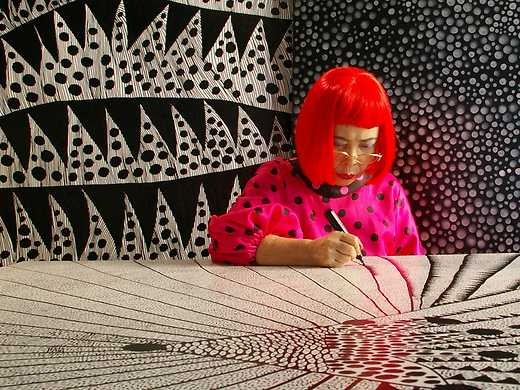 Now, at 89 years old the top-selling female artist in the world, Yayoi Kusama overcame family opposition, sexism, racism and mental illness to bring her radical artistic vision to the world stage.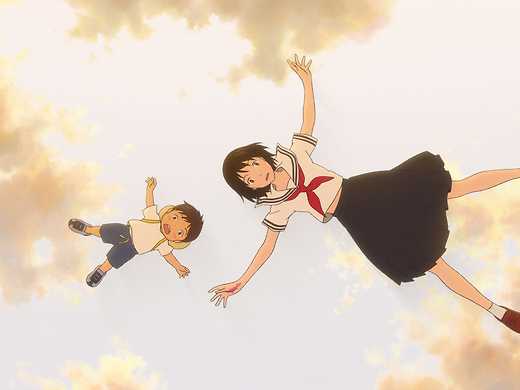 Mirai no Mirai
Direct from Cannes, this charming For All Ages anime from Hosoda Mamoru (Wolf Children, The Boy and the Beast) takes a richly imaginative toddler-eye view of a new arrival in the family.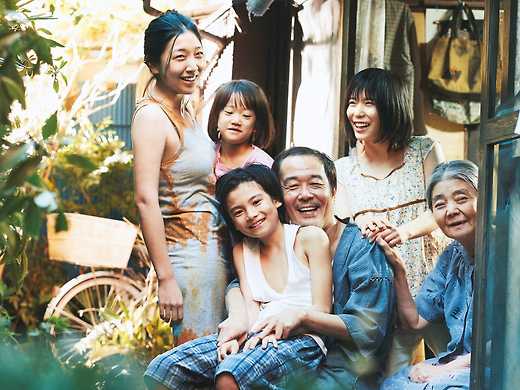 Manbiki kazoku
This year's surprise Cannes Palme d'Or winner is one of Japanese director Kore-eda Hirokazu's finest films, about a loving, unconventional family making ends meet on the margins of Tokyo.