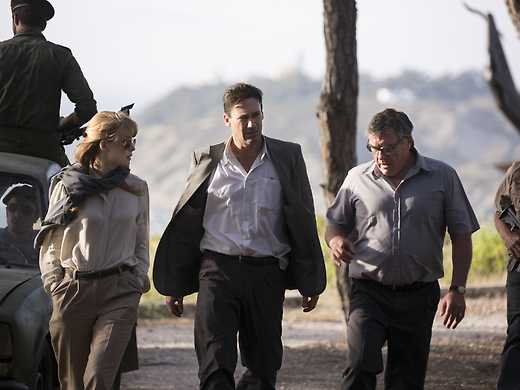 A taut, twisty hostage thriller with shades of Le Carré, Beirut brings Jon Hamm and his brand of suave, world-weary charisma to war-torn Lebanon. Co-starring Rosamund Pike (Gone Girl).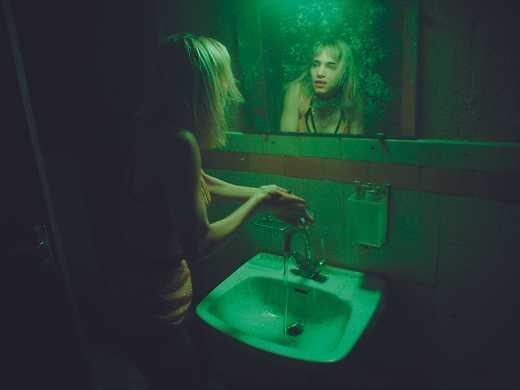 Direct from Cannes, the latest sensation from French cinema's premier provocateur Gaspar Noé (Enter the Void) is his best yet, an exhilarating 1990s techno dance musical that spins out into collective freak-out.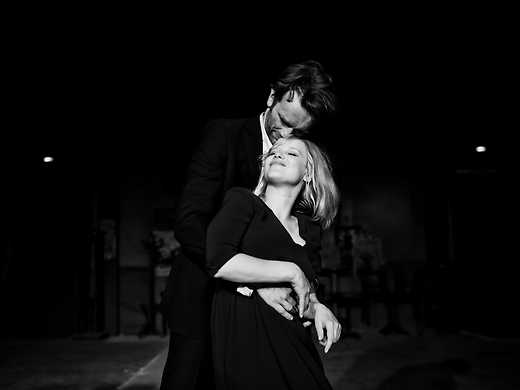 Zimna wojna
Winner of the Cannes Best Director award, Paweł Pawlikowski (Ida) has crafted a brilliant, kaleidoscopic vision of 1950s Europe, bursting with music, dance and the turbulent love of two musicians caught between East and West.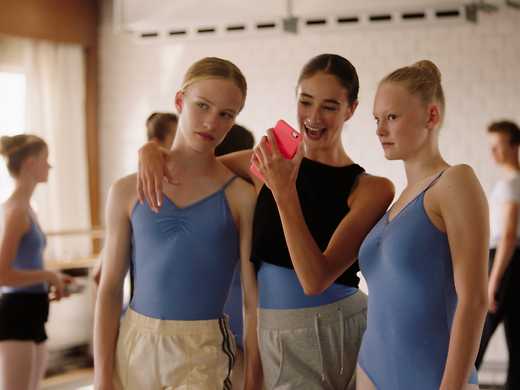 Belgian filmmaker Lukas Dhont won the award for best first feature at Cannes with this empathetic, emotionally rich portrait of a 15-year-old trans girl who aspires to become a ballerina.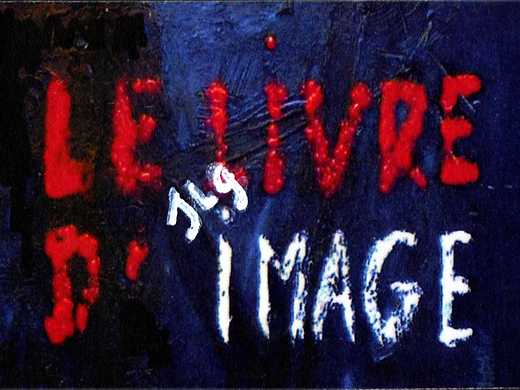 Le livre d'image
The latest essay film from Jean-Luc Godard, still going strong, is a dense yet intellectually dexterous vision board on cinema, image-making and the state of the world.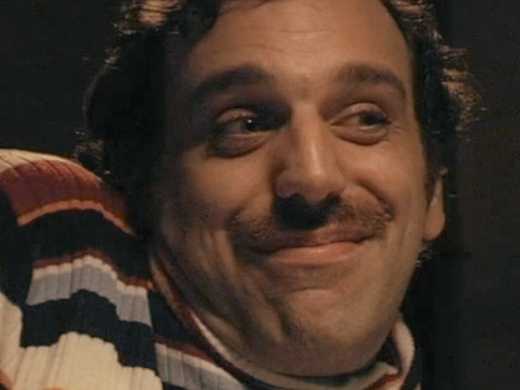 Rapper, piano virtuoso, performance artist, gifted collaborator or evil, smirking genius, Jason Beck aka Chilly Gonzales crowd-surfs the academy and puts on a hell of a show in the year's wildest, funniest music doco.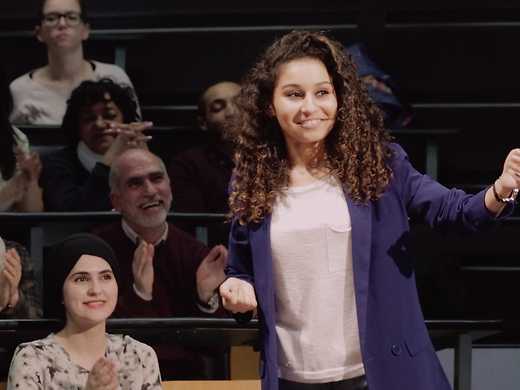 A voix haute
The struggle and power in finding one's own voice is celebrated in this inspirational doco as a diverse group of French students undergo intensive training for a prestigious public speaking competition.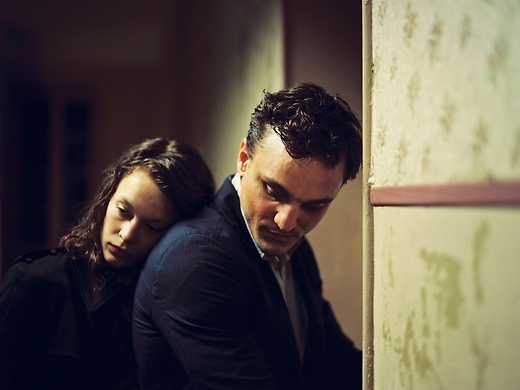 A melancholy thriller of love and limbo, the latest film from director Christian Petzold (Barbara, Phoenix) expertly blends historical fact with contemporary milieux in its tale of a German Jew who flees to Marseille.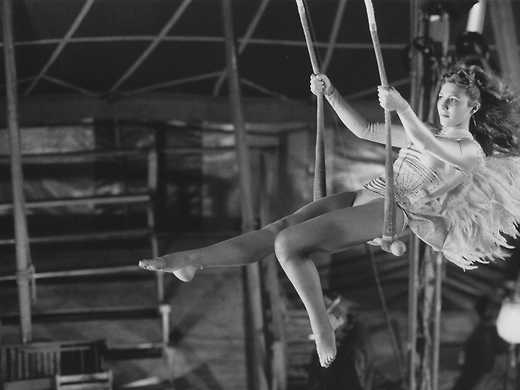 Der Himmel über Berlin
Two angels watch over a divided Berlin in Wim Wenders' visually astonishing city symphony from 1987 – restored 30 years later, under his direction, to look and sound better than ever in this glorious 4K presentation.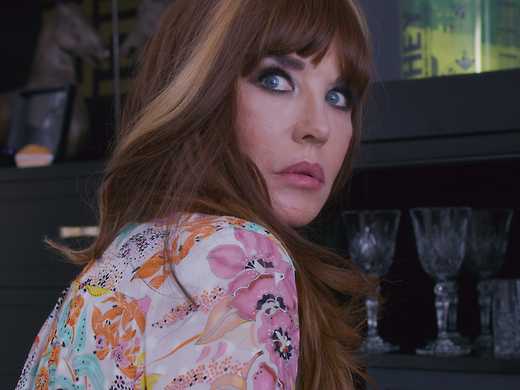 Le monde est à toi
Isabelle Adjani is the safe-cracking matriarch and Karim Leklou is her son who longs for a Mr Freeze franchise and a quiet life in this Cannes hit, a rollercoaster crime caper from writer-director Romain Gavras.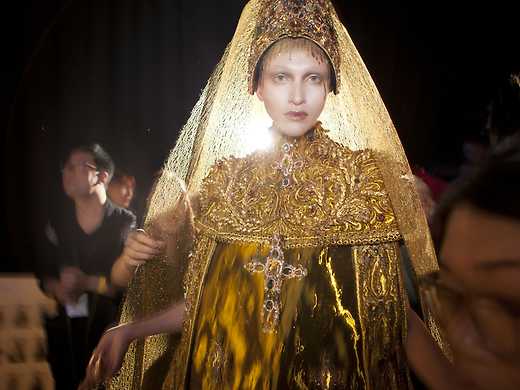 Kiwi director Pietra Brettkelly takes us into the opulent world of show-stopping Chinese designer Guo Pei as she prepares to make her Paris debut and seeks admission into the exclusive club of haute couture.