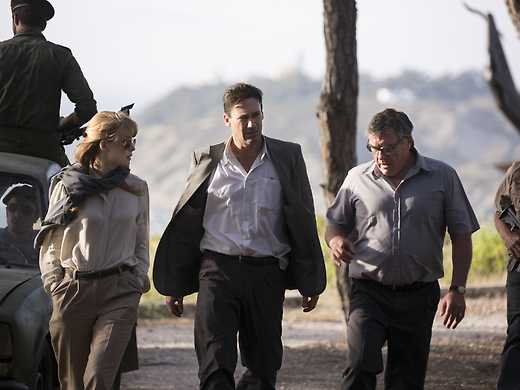 A taut, twisty hostage thriller with shades of Le Carré, Beirut brings Jon Hamm and his brand of suave, world-weary charisma to war-torn Lebanon. Co-starring Rosamund Pike (Gone Girl).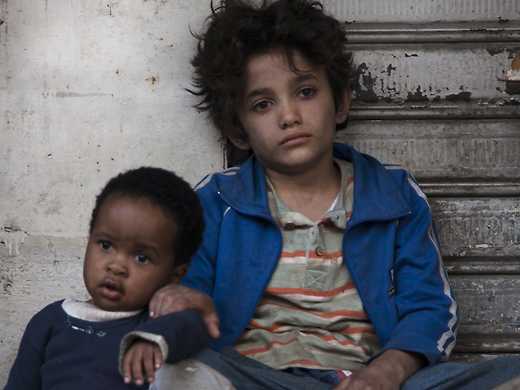 Capernaum
A runaway boy sues his parents for bringing him into the world in this sprawling tale of against-the-odds resilience. "Nadine Labaki's journey through the slums of Lebanon thrills with compassion and heart." — Anna Smith, Time Out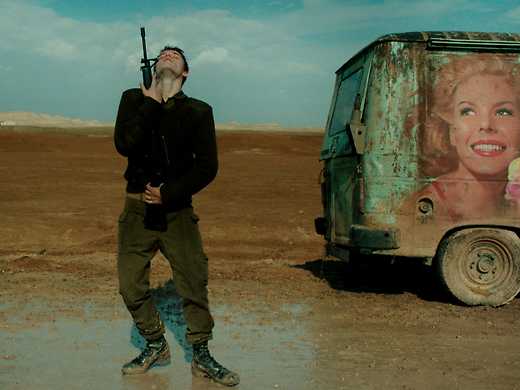 An Israeli family wrestles with loss as soldiers at a remote checkpoint battle ennui in this daring, visionary tragidrama from the director of Lebanon. Winner of the Venice Film Festival's Grand Jury Prize.